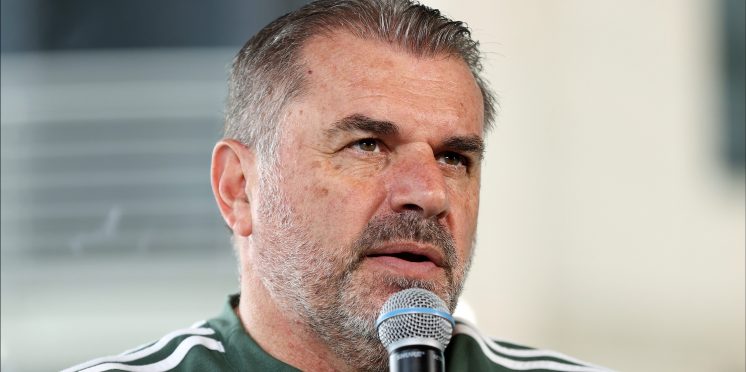 Opinion: Celtic manager's superb comments should end all speculation
Celtic manager Ange Postecoglou is currently back in Australia, talking about the friendlies that the Hoops will play there in November during the international break.
The man in charge at Celtic Park has inevitably been asked about his future, as there has been speculation linking him with the Brighton and Leicester City jobs.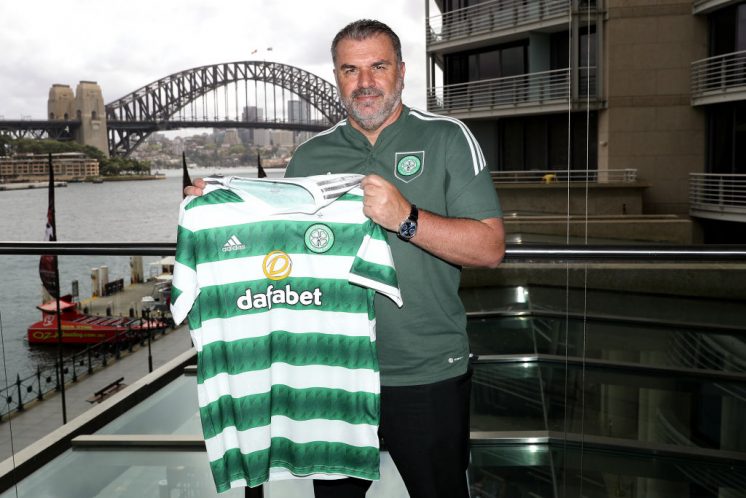 Postecoglou has addressed those comments in a forthright way, as quoted by Fox Sports Australia.
I'm at a really massive football club at the moment. Sometimes, because we play at the Scottish Premiership and it's probably not one of the high-profile European league…right now, as I said, I'm at a massive football club. I'm living the dream and I'm enjoying every minute of it. Just determined to bring as much success as I can to it while I'm there.
Those are some superb comments form the Celtic boss, as he has reiterated just how much he is enjoying life in Glasgow, and what a big club the Hoops are. As he has said, he is 'living the dream', and that should show just how committed he is to the Celtic job.
Fans who perhaps have been concerned about the speculation should surely be satisfied that Postecoglou will be in charge of Celtic for a good while yet, and so he should be, as he is looking to build something big at Celtic Park, and winning the league last season was just the first step.
The comments made by the Hoops boss really should end all speculation about his future at the club, but they probably won't, as it has happened many times in the past with Celtic managers, particularly when Martin O'Neill and Brendan Rodgers were in charge at the club.
Those two managers were constantly linked with a move away from Celtic, and eventually both men did leave the Hoops, and you have to think that the more successful Postecoglou is at Celtic Park, the more the speculation will rage on whenever a job vacancy comes up.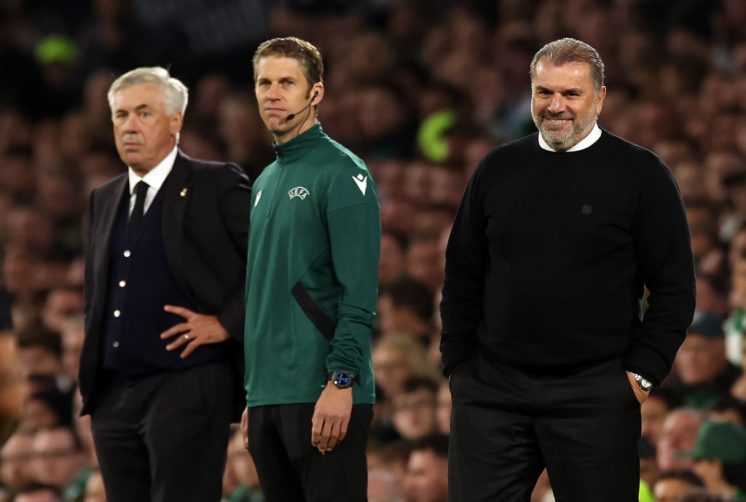 Interestingly, it seems that the more successful a Celtic manager is, the more speculation there is, that is something that always happens in football, but at Celtic it really depends on the way you are successful, as there wasn't a ton of speculation about Ronny Deila's future until it looked like he was going to lose his job, and he won two titles at Celtic Park.
The bottom line is, these are excellent comments by the Celtic manager, and they should leave no doubt that he is committed to the Hoops, and the speculation can come to an end, for now anyway.
---
---