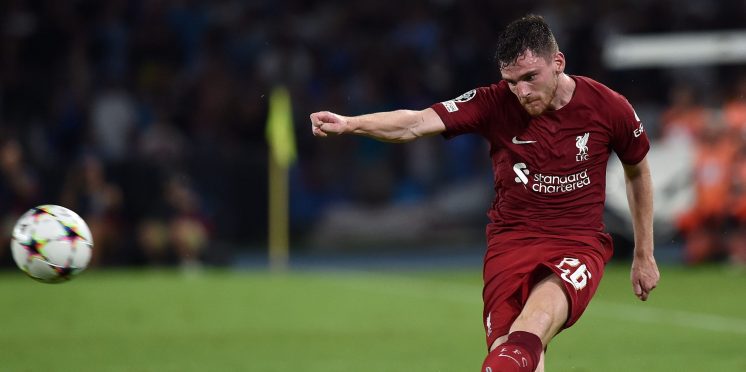 Virals: Champions League winner wants to play for Celtic one day
Liverpool left-back Andy Robertson has spoken of his desire to one day play for the Celtic. The Scotland skipper, who won the Champions League in 2019, is a known Celtic fan, but never signed for the Bhoys when he was playing in Scotland, as he was at Queen's Park then Dundee United, before moving to Hull City then Liverpool.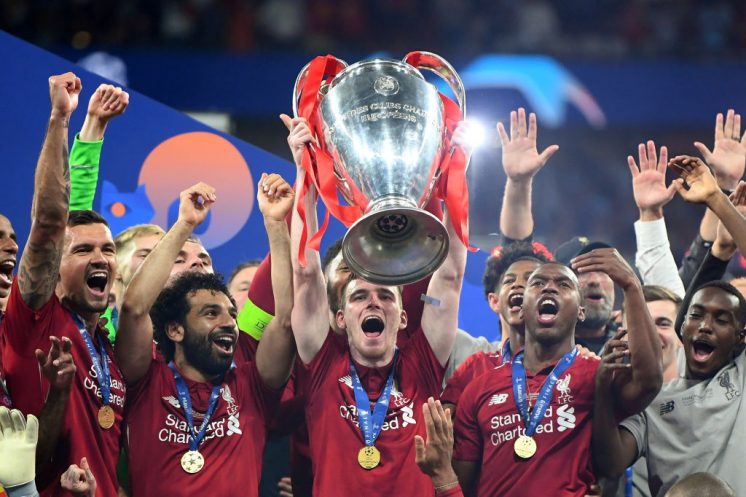 In some comments made in the BT Sport podcast Darrell Currie's Currie Club, and quoted by the Daily Record, the full-back has spoken of the atmosphere at Celtic Park and how he'd like to experience it for himself as a Hoops player.
When you watch them and see a packed Celtic Park… as a fan you always have that dream. Ideally I want to finish my career here at Liverpool…but also, when I look at Celtic and when I was growing up, I was thinking I wanted to give them my best years. When I was at Queen's Park I had a dream of still playing with Celtic and always dreamed of giving my best years to Celtic. And now I don't want to go as a 34 or 35-year-old old guy that my uncles start hating on me because I can't move any more!
Robertson was at Celtic as a youngster, but failed to make it at the club and moved on to Queen's Park, and his career has gone from strength to strength ever since.
READ CELTIC VERDICT:
Whilst it might be Robertson's dream to one day play for Celtic, it is probably a tad unrealistic that it is going to happen, as after all, he does also say in the quotes above that ideally he would want to finish his career at Liverpool.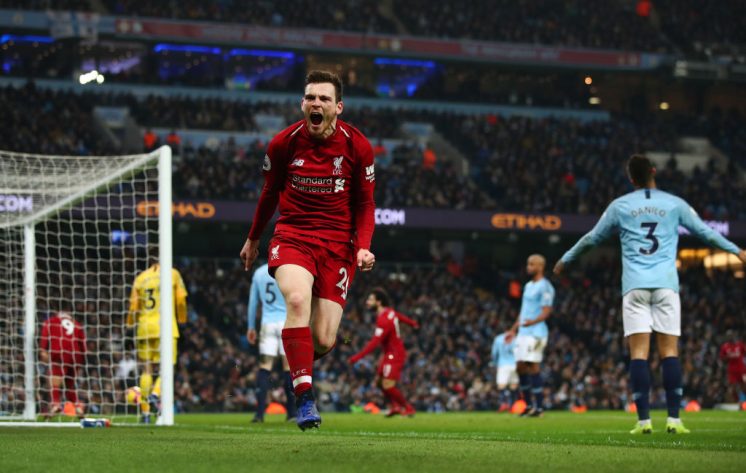 He is also smart enough to know that joining Celtic at the end of his career wouldn't do him any good, perhaps he sees the example of when Roy Keane briefly played for the Hoops and that didn't really work out for Keane, as he wasn't the player he was before he moved to Celtic Park.
Will Robertson make his 'dream' come true and one day pull on a green and white hooped jersey? Maybe only in a testimonial as a guest player, as it seems unlikely that unless his form suddenly goes alarmingly downhill, he will ever leave Liverpool, as he has been such an important player to the Anfield side over the last few years, helping them reach the top both in England and in Europe, and they will be keen for him to end his career in Liverpool.
---
---