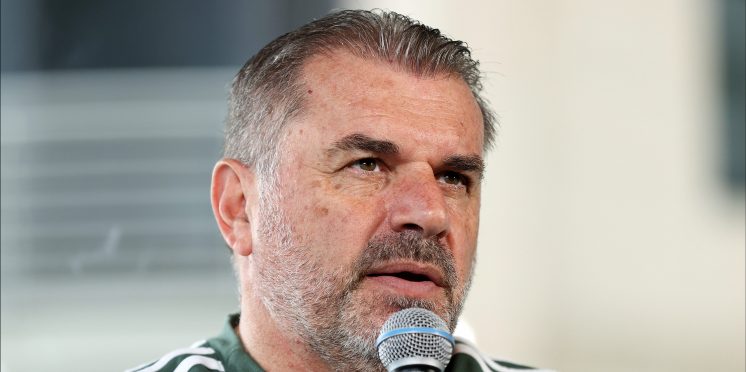 Virals: Hoops icon discusses 'potential game-changer' for Celtic boss
Yet again there has been more speculation about the future of Celtic manager Ange Postecoglou. Recently he was mentioned in dispatches with the then vacant manager's job at Brighton, this time it is Leicester, who currently still have a manager in the shape of former Hoops boss Brendan Rodgers.
That hasn't stopped the speculation, and one man having his say on the matter is former Celtic icon Kenny Dalglish.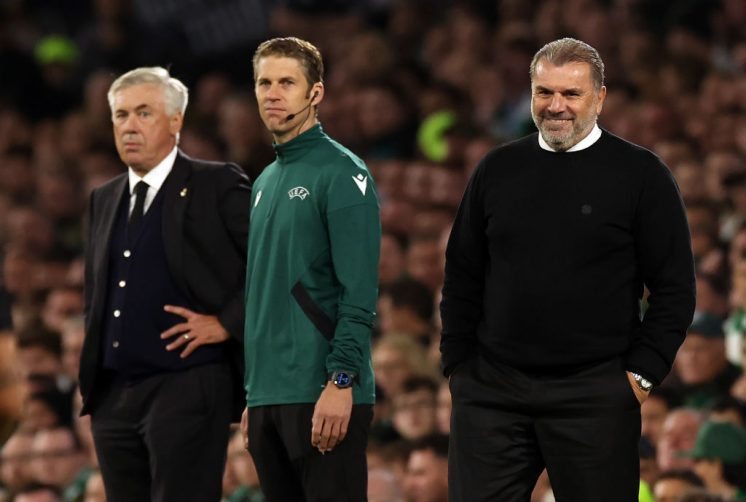 Writing in his column in the Sunday Post, he can't see any reason why the Celtic boss would leave the Hoops for a team that is currently bottom of the English Premiership.
The only situation he could see being a game-changer is if a top six team in England comes in for the Hoops boss.
Now he still being mentioned in England as a contender for the Leicester City job, should there be a parting of the ways with Brendan Rodgers For me, though, that is a non-starter. Why would Ange want to leave Celtic to go there? If he was linked with a top-six club down south, then that may well be a different story. That kind of thing would be a potential game-changer. But, for now, I think he will be fully focused on Celtic and trying to retain the SPFL title.
READ CELTIC VERDICT:
As Dalglish is based in England, it is interesting to get a prospective from someone who knows that league very well, when it comes to Postecoglou's future at the Hoops.
And the former Celtic great looks to have got it spot on when judging Postecoglou's chances of leaving the Hoops to join Leicester, there is really no way that is going to happen, the Hoops are in the Champions League, and it would be a step down from the Celtic boss if he decided to move to a club in a relegation battle, even if that club is in the biggest league in football.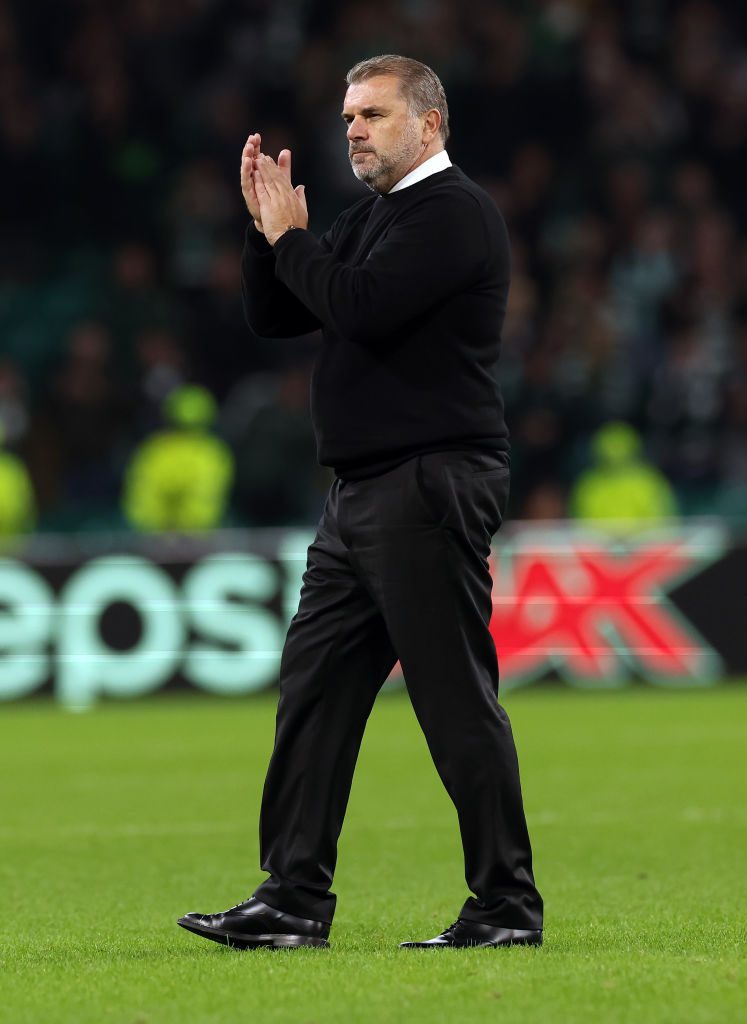 Perhaps the most interesting aspect of Dalglish's comments is if a top-six side in England suddenly express an interest in the Hoops manager. You have to think that clubs in England will eventually take notice of how well the Celtic boss is doing if he continues to have success, but there is no guarantee that a club at the very top of the English game will be interested in appointing the Celtic manager, no matter how well he has done, as Scottish football is looked down upon in England.
If a 'big' English club came in for the Celtic manager then he would have a decision to make, but that doesn't seem likely to happen anytime soon, for the moment Postecoglou seems to be happy at Celtic and there is no reason for him not to be manager for as long as he wants.
---
---