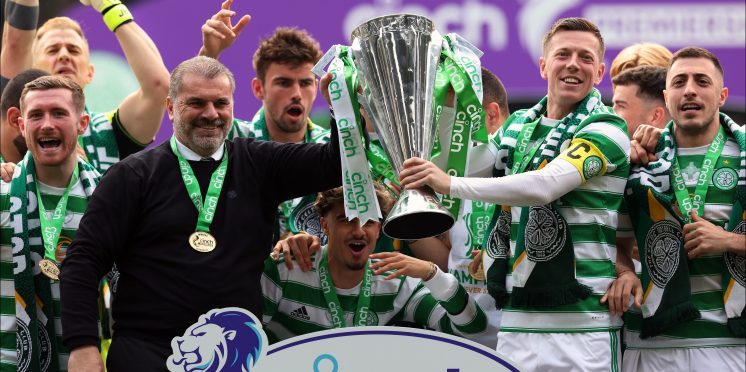 Opinion: Celtic have missed an opportunity with upcoming release
Celtic's social media accounts have recently been publicising the upcoming season review of 2021/22 DVD which will be released next month.
The DVD does look fairly interesting, as it looks to feature some behind the scenes footage of Celtic in the dressing room before games, and it will be intriguing to see what the likes of Ange Postecoglou and Callum McGregor say to get the players motivated for big games.
Twitter: WE. NEVER. STOP.

The new @CelticFC DVD tells the story of the Hoops' relentless pursuit of silverware in 2021/22… https://t.co/3Mn11riGtD (@CelticFCShop)
However, it can be argued that the Hoops might have made a mistake with this latest release. For a start, it should be available to buy on blu-ray as well, which has a superior picture quality to DVD. Secondly, and it is odd that it hasn't been considered by Celtic, the season review should be available to stream or download online.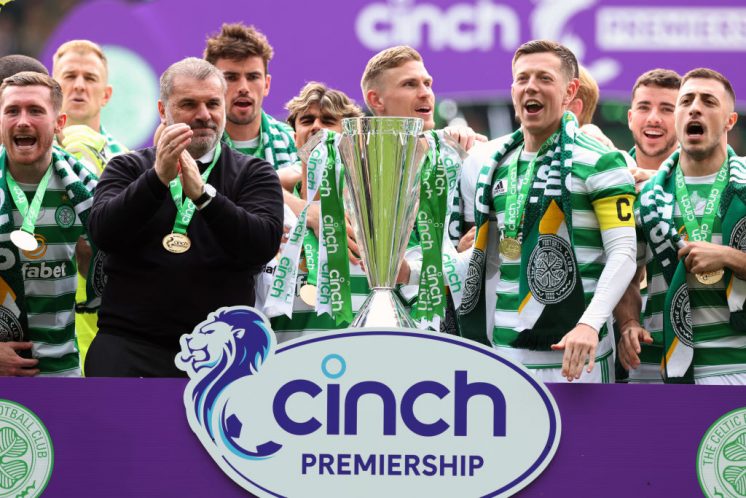 When you look at how popular streaming services are, it is a bit surprising that Celtic haven't offered this option when it comes to the end of season review. A question that maybe also has to be asked is, do fans even bother watching end of season DVDs? Especially now that the next season is already up and running. Perhaps 20 years ago they were a big deal, and Celtic's 'The Bhoys From Seville' DVD release from 2003 was mandatory watching.
But times and technology have moved on, and Celtic should also have done so. Obviously in the big picture of things this isn't really a major problem, and people have far more important things to be worried about than a DVD release.
But still, if Celtic want to look like a forward thinking club of the 2020s, every little thing that the Hoops do is important, and that includes the items released by the club commercially.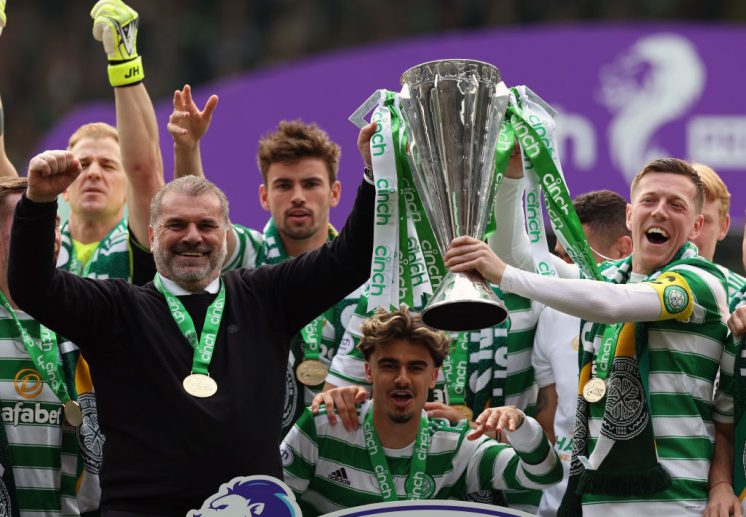 You just have to look at the reaction to the away kit the Hoops recently wore in the match against St Mirren to know that it will be a bit of a surprise if Celtic ever wear that kit again, as it will be associated with such a poor day for the club.
Hopefully when Celtic get around to releasing the club's next DVD, they also have the option for a blu-ray release and the ability to either stream or download the release, as that would make it a lot easier for fans to watch highlights of what is hopefully another successful season for the Hoops.
---
---