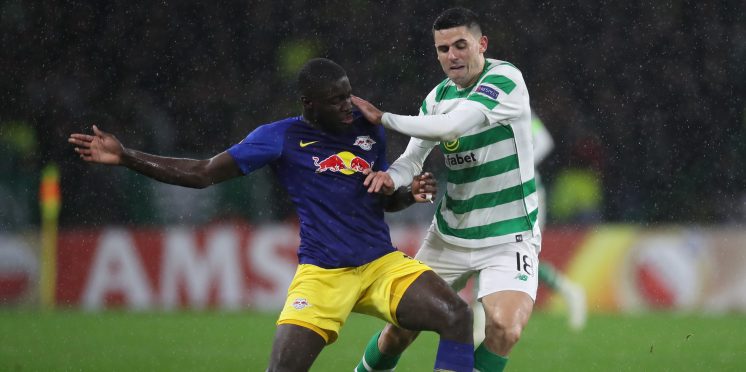 Quiz: What do you know about Celtic's previous games vs RB Leipzig?
When Celtic face RB Leipzig in just under 24 hours time, it will be the third time that Celtic have played the German side, but it will be the first time in the Champions League, as previously the teams had only played each other in the Europa League.
There have been a lot of changes at Celtic Park since the last meeting between the teams which was in November 2018, just under four years ago, but what hasn't changed is that RB Leipzig were a difficult opponent then, and they will also be a difficult opponent when the teams play in the Champions League tomorrow.
Still, if Celtic are to make progress in the Champions League, the Bhoys will need to get good results against teams like RB Leipzig, and it will be a real test for Ange Postecoglou and his side, and if they do pull off a first ever win in Germany, it will be one of Celtic's best victories in Europe for many years.
What do you remember about Celtic's previous encounters against RB Leipzig in 2018? Take part in our quiz to find out for yourself!
---