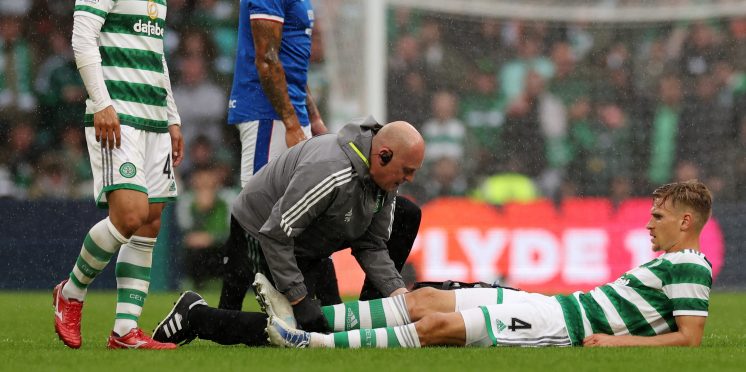 Virals: Outcome of pivotal meeting will decide when key Celtic man is back
Celtic centre-back Carl Starfelt has not played for the Hoops since he picked up a knee injury in the win over Rangers last month, and the Bhoys have missed him, as they haven't keep a clean sheet since.
The Hoops are looking to find out when he can return to action though, as The Scottish Sun reports that the player had a meeting with an injury specialist this week, and the club hopes that the Swedish international can return to action by the end of October.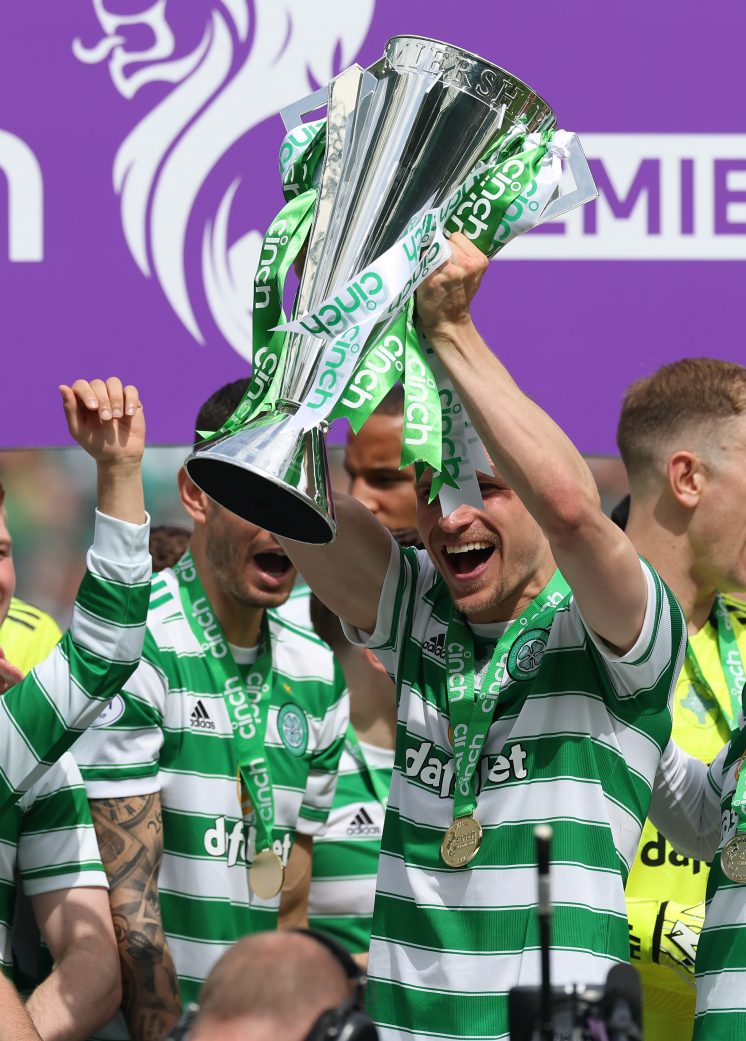 However, the report goes on to say that the player's return will depend on the report given on the injury by the knee specialist, and he could be out of action for even longer depending on the outcome of the meeting that took place in London.
READ CELTIC VERDICT:
Celtic haven't looked the same team since the title winning centre-back partnership of Carl Starfelt and Cameron Carter-Vickers was broken up due to injury. Carter-Vickers hasn't played in Celtic's last three games, and the Hoops have looked defensively fragile in every one, and the Hoops are clearly missing the defensive foundation that built the team's title success last season.
That is why the outcome of the meeting in London will be so important to the Hoops. If the Bhoys can get Starfelt back in action before the end of October, it would be a real boost to the Hoops in their quest to retain the league title and make progress in Europe.
However, if the outcome of the meeting isn't positive, it would be a real blow to the Hoops if the 27-year-old is out of action for an even lengthier period. Celtic need the player to return to the first-team as soon as possible, to give the Hoops a better chance of dealing with the challenges that the team faces for the rest of the season.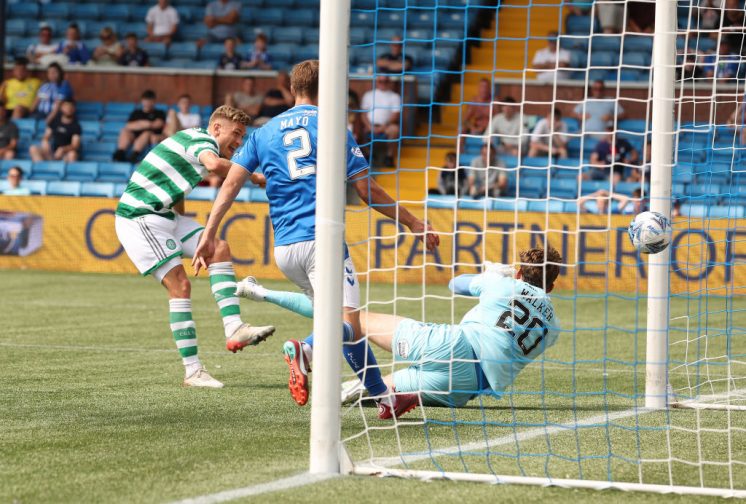 Starfelt had an indifferent start to his Celtic career, but his form really improved, especially when he teamed with the aforementioned Cameron Carter-Vickers, who were superb for the Hoops for the majority of last season. That partnership continued to be excellent this season, but injuries have meant that the duo have played few games together in the 2022/23 season.
Hopefully that can be remedied soon, but that will depend on the outcome of the meeting with Starfelt and the knee specialist. At his next press conference Ange Postecoglou will surely provide an update on the meeting, and hopefully it is a positive one and Starfelt gets the go-ahead to begin his return to fitness.
---
---