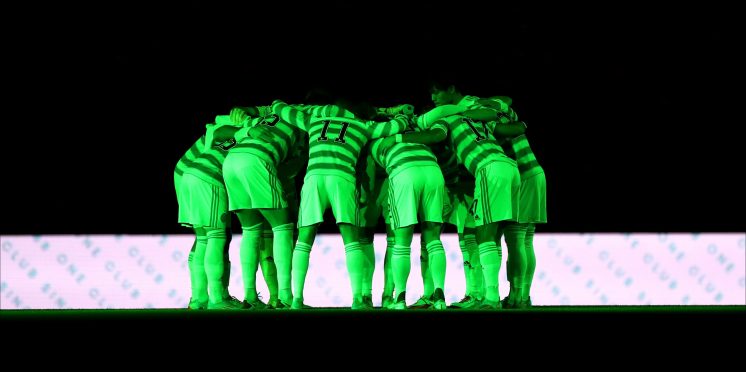 Opinion: It is time Celtic dealt with major problem in Scottish football
The use of artificial pitches in the Scottish Premiership has been a talking problem for many years. At the time of writing, two clubs in the top flight – Kilmarnock and Livingston – have the artificial surfaces.
Interestingly enough, Celtic players have picked up injuries in both games this season, Moritz Jenz vs Kilmarnock and Cameron Carter-Vickers in the recent game at Livingston.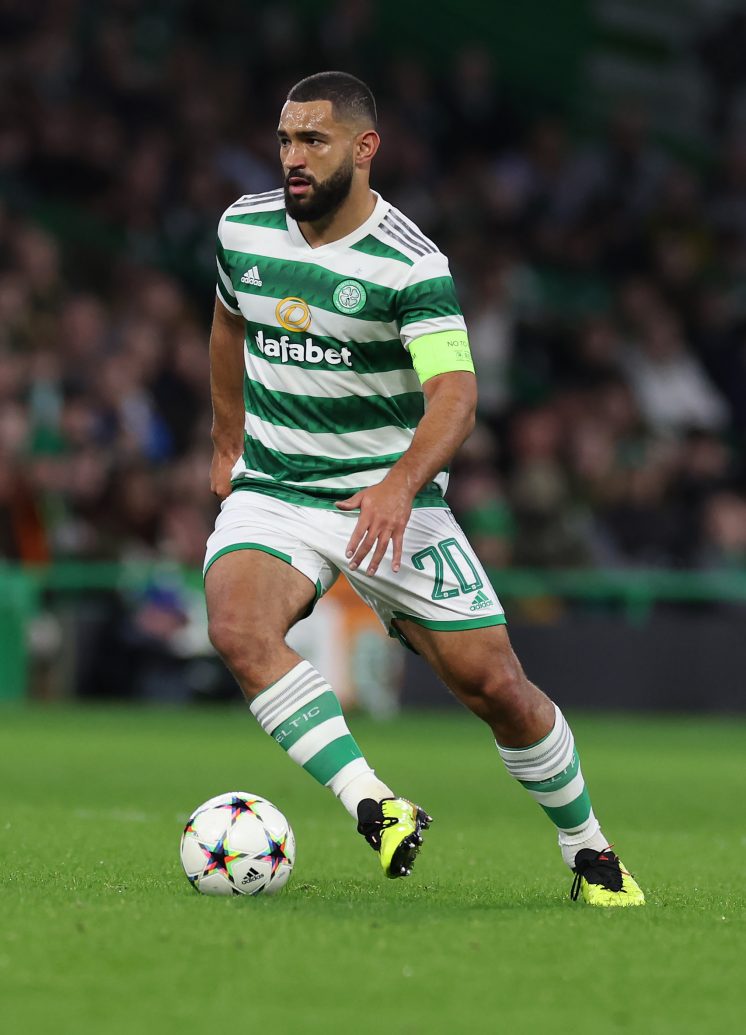 The injury picked up by Carter-Vickers will see him miss Celtic's Champions League game against Real Madrid this evening, and in comments quoted by the Glasgow Times, Celtic boss Ange Postecoglou admitted that the pitch at Livingston might well have played a part in the injury.
It didn't help. I mean, a few of the boys to be fair were pretty sore afterwards. It's just not a great pitch for that.
If Scottish football is looking to attract more viewers to its product, then artificial pitches should be banned from the Scottish game, and the Hoops should be leading the campaign to the surface banned.
The ban on artificial pitches isn't just because Celtic players have got injured playing on them a number of times over the years, players of other clubs in the Scottish top flight surely have also suffered injury issues when playing on the pitches.
For those critics saying that Celtic will want rid of artificial pitches as they struggle to play football on them, it can be pointed out that the aggregate score of Celtic's two games on the surface this season is 8-0 to the Hoops.
In the English top flight, artificial pitches are prohibited, and that really should be the case in Scotland too. If it is a matter of money for the clubs with the artificial pitches, that they cost less to maintain than real grass pitches, then an arrangement could be made to help with the finances towards real grass pitches.
Celtic are fortunate that the injury that was picked up by Carter-Vickers doesn't seem to be the most serious, and he could back in the Hoops starting line-up for the Bhoys' match at the weekend against Dundee United. But that doesn't take away from the larger point about artificial pitches.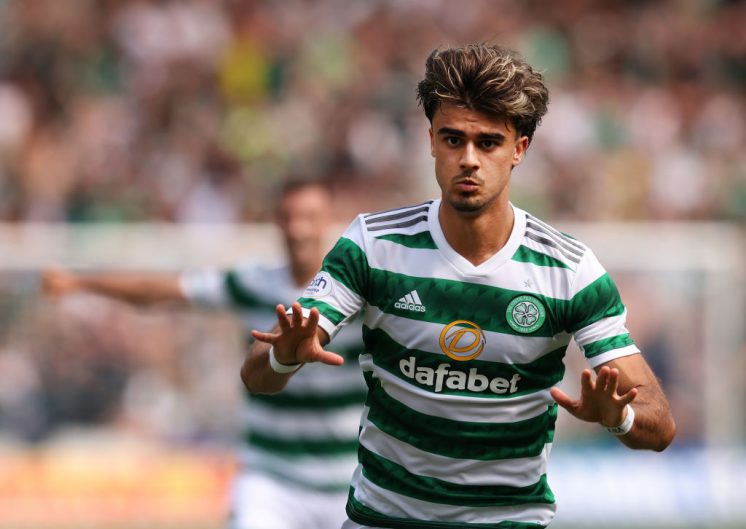 It is time that they were removed from the Scottish top flight, and from the lower leagues of the Scottish game as well, it could only be a good thing for the Scottish game.
The chances are that if Celtic did start this campaign the clubs with the artificial pitches would be looking to keep them, but that doesn't mean that the Hoops, perhaps in conjunction with other Scottish clubs, cannot aim to get the surfaces banned.
---
---