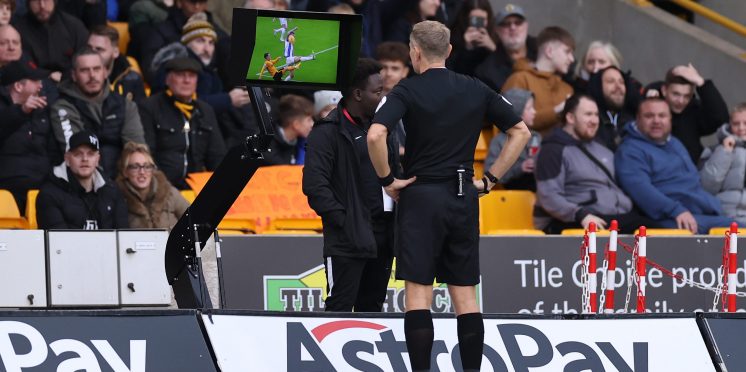 Opinion: Time for Celtic to take the lead over VAR inconsistencies
It is fair to say that VAR has had a big impact on Scottish football since it was introduced, and it has to be said that its' impact hasn't been all that positive in the games that Celtic have been played.
Once more, VAR was in the spotlight during Celtic's 2-1 win over Motherwell at Fir Park, with a few incidents in particular making the headlines.
YouTube: Motherwell 1-2 Celtic | Furuhashi & Maeda goals keep Celtic at the top | cinch Premiership
Jota had what would have been a brilliant goal ruled out for what looked to be a very close offside call, Motherwell were unhappy with Daizen Maeda's winning goal, but perhaps the most note-worthy incident was a challenge by Josh Morris on Carl Starfelt which looked high and could have been a red card, but a yellow was awarded by referee Willie Collum, and the VAR checked agreed with his decision.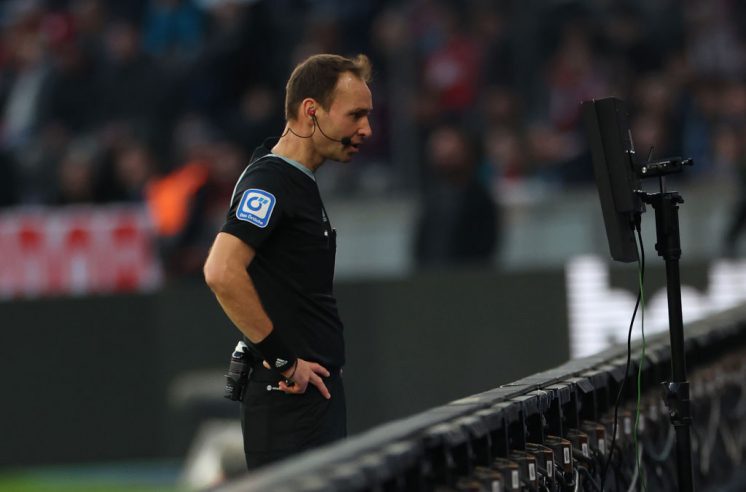 VAR is not helping the Scottish game at the moment, and yes, it could well be down to teething problems, but really there has been too many inconsistencies since VAR has came in, and a lot of teams have a right to be aggrieved with the decisions that have been made.
Celtic should take the lead in this instance and come out with a statement about the inconsistencies in VAR since the technology has been introduced to the Scottish game.
Thankfully Celtic have been able to overcome the VAR issues that have affected the games that the Hoops have played in, but the Celtic players and management can't be happy with how inconsistent the technology has been, when it comes to decisions like handballs, red card challenges and offsides.
It has to be said that Celtic aren't the only team that can feel unhappy about VAR, Hibernian were unhappy with a recent penalty that was awarded to Aberdeen in the game between the sides at Pittodrie.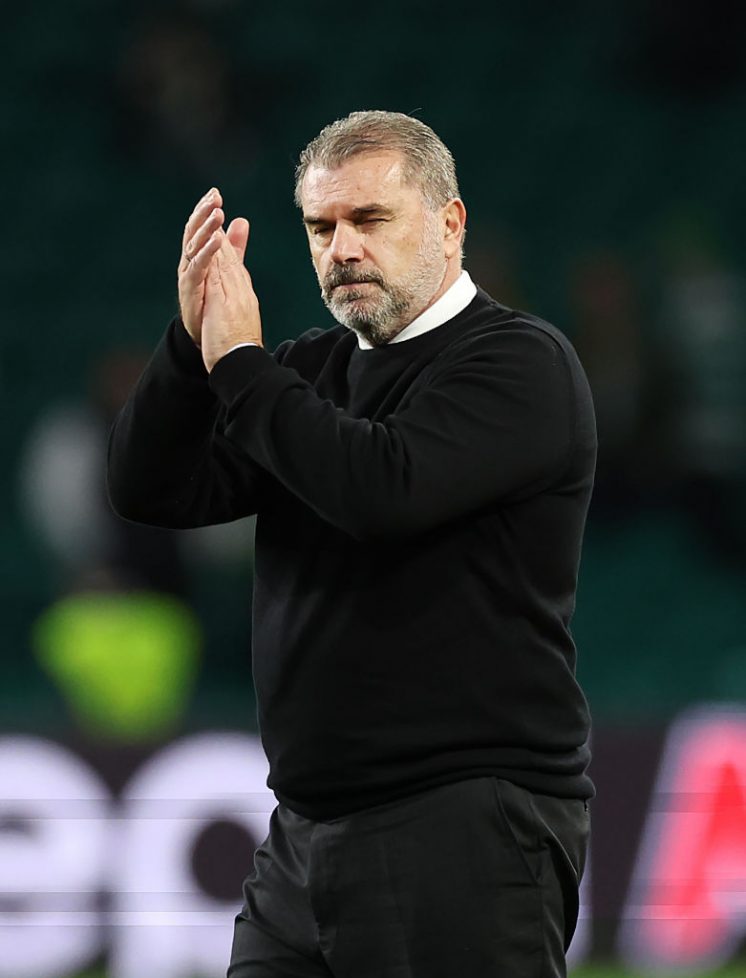 Scottish football is always interesting, and it has become even more so since VAR was introduced, but unfortunately it is not for the right reason. Perhaps the football authorities should have waited until after the World Cup break to introduce VAR, as it was a bit bizarre that it was introduced a third of the way into the season, it would have made more sense to give the authorities more time to finetune VAR before it was introduced to the Scottish game.
Now that VAR has been introduced it is here to stay in the Scottish game, but that doesn't mean that it can't be improved, and Celtic should be leading the way to get VAR to a high standard in the Scottish game. Only time will tell if that happens.
---
---