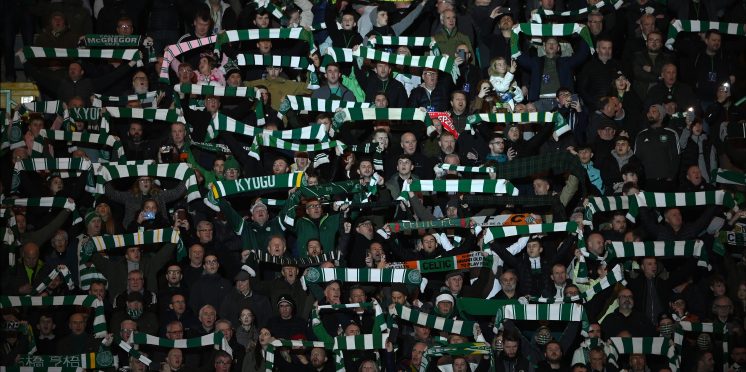 Virals: 'We are honoured' – Scottish band thrilled by Celtic fan tribute
Legendary Scottish rock band and noted Celtic fans Primal Scream have reacted with delight after lyrics from one of their most famous songs was featured in a banner ahead of the Hoops' recent game against Motherwell.
The lyrics 'OUR LIGHT SHINES ON' from the song 'Loaded' were written on the banner which was unveiled ahead of the game which took place at Fir Park.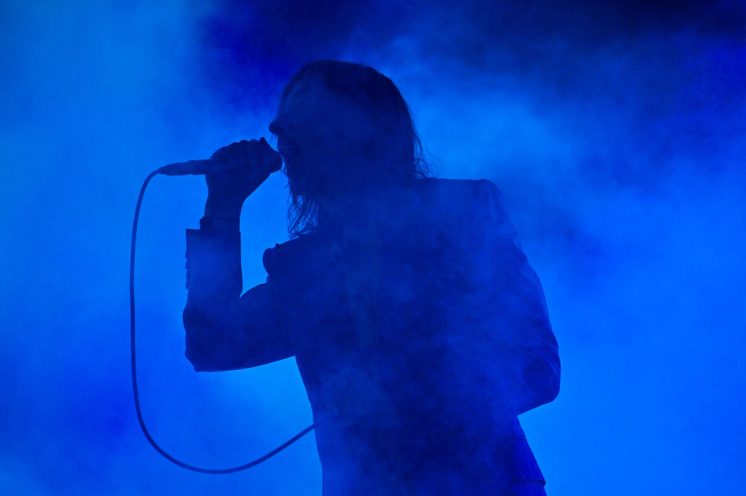 Now the band have spoken about the moment on Instagram.
Instagram: https://www.instagram.com/p/Ckx5CK4DxGo/?hl=en
Here is what Primal Scream had to say about the banner:
So, this happened last night. If you'd told the teenage us that when we stood in the Jungle back in the day that we would have a Tifo inspired by one of our songs made by Celtic FC Ultras we woulda thought u were insane. It happened. Dreams never end. We are HONOURED!!!!
The 'Jungle' was a legendary section of Celtic Park before the stadium was made all-seated that featured the most noisy and boisterous section of Celtic fans, and it is no real surprise that some of the members of Primal Scream went to that area of the ground before Celtic Park was upgraded into the stadium that it is today.
READ CELTIC VERDICT:
It it no surprise to see that Primal Scream are honoured to see their lyrics immortalised in a Celtic fan display, it is perhaps just a surprise that it has not happened before, as they are well-known for their support of the Hoops, and have been outspoken about being Celtic fans.
One wonders if the band will now be invited to Celtic Park to perform the half-time draw, as many celebrity Celtic fans have done over the years, but at the time of writing Primal Scream have yet to be given the honour.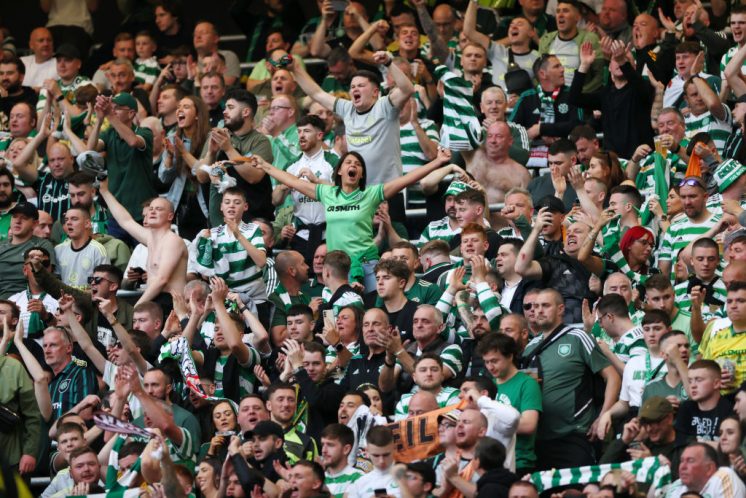 Maybe there will be more lyric based tributes from fans featuring other prominent Celtic supporting musicians. Rod Stewart is of course a noted Celtic fan, he could be feature at some time in the future. Simple Minds are also well-known Celtic supporters, perhaps some lyrics of theirs could also be used on a banner at some stage in the future.
That is something to look out for at Celtic Park for the rest of the season, but for now Primal Scream seem understandably delighted that one of their most famous songs has been immortalised in a banner.
---
---