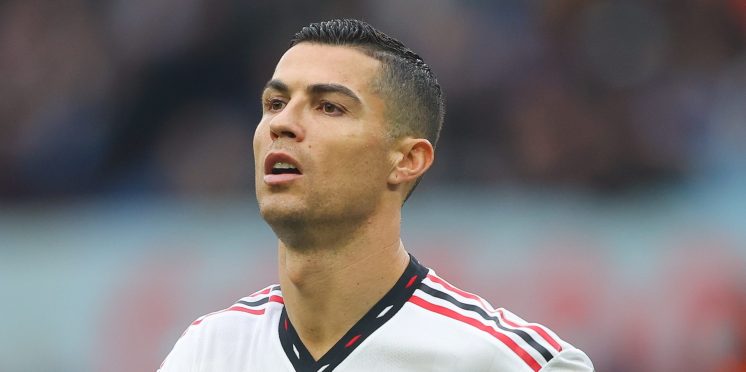 Cristiano Ronaldo to Celtic? We need a new striker, he needs a new challenge, so why not?
With the news just breaking that Celtic have signed Japanese central defender Yuki Kobayashi from Vissel Kobe, today another player is a free agent.
Cristiano Ronaldo.
We need a clinical striker, one whose finishing is world class, so why not make the move?
I know I'm shooting the breeze here, because outside of the Kobayashi move, news is sparse with the World Cup ongoing.
But is it really that unrealistic?
Ronaldo's ego is huge, so is a club like Celtic.
He started his career in Green and white hoops, so why not finish it in those colours?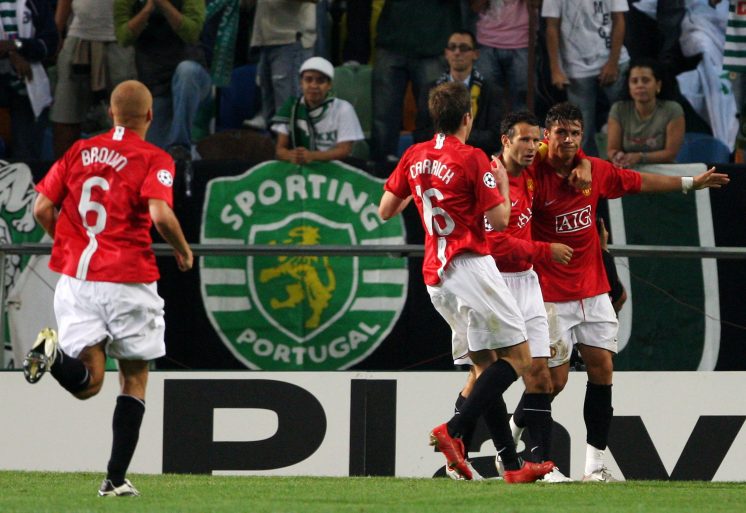 One last swansong in the Champions League with Celtic, wouldn't it be a nice way to wind down a stellar career, with a stellar club?
What about his wages you ask?
Well, it's not as if he needs one last big payday.
He is after all a multi, multi millionaire.
I'm sure he'd just about be able to feed himself on around £30k per week.
To be fair, he could probably buy our club in the morning if he wanted to.
A move to Celtic would be purely for football reasons, nothing else.
He spoke about the lack of professionalism at Manchester United, well he would find the height of professionalism at Celtic under Ange Postecoglu.
He would also find a manager who would be well able to handle his ego.
I can imagine Ange calling Ronaldo 'mate' quite a lot.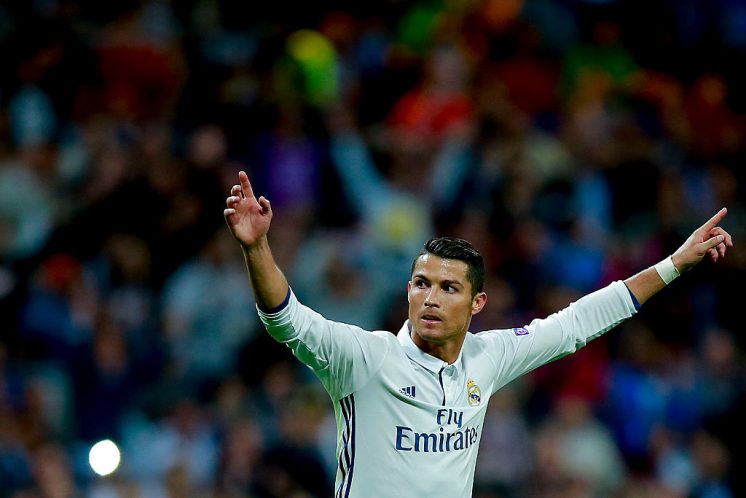 That's a funny thought.
But if it's passion Ronaldo is looking for, he'll find it in spades at Celtic Park.
He could score goals for fun in the Scottish Premiership and then next season in the Champions League, he would be that clinical finisher that we so badly missed in front of goal this season.
Just imagine if we were drawn against Manchester United next season and Ronaldo was starting up front?
All Michael Nicholson has to do is pick up the phone to his agent and ask the question.
As the saying goes in Ireland, a dumb priest never got a parish.
If you don't ask the question, you won't get an answer.
Now I'm sure Michael Nicholson might be met with howls of derision from Ronaldo's agent.
But when he mentioned it in passing to Ronaldo, you never know, his interest might be piqued?
He did, after all, state that he was blown away by the atmosphere at Celtic Park when he played there with Manchester United.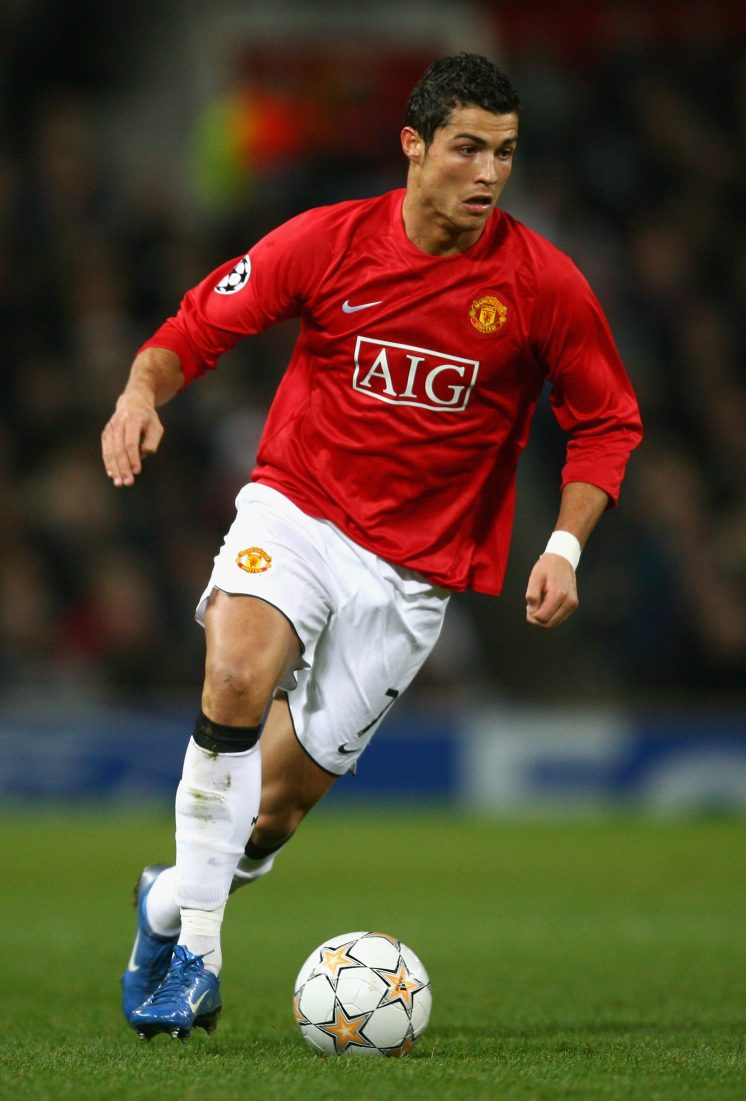 Maybe he might actually want to play for the home side at Paradise on a European night?
It's well known I'm pretty bored by the Fifa corruption shitshow in Qatar when I'm writing stuff like this.
But a man can dream and clearly I'm dreaming.
It's well known there isn't much to write about at the moment.
The 17th of December can't come fast enough, can it?
This really is a weird period for football.
Guess that's why I'm writing weird stuff…
---
---