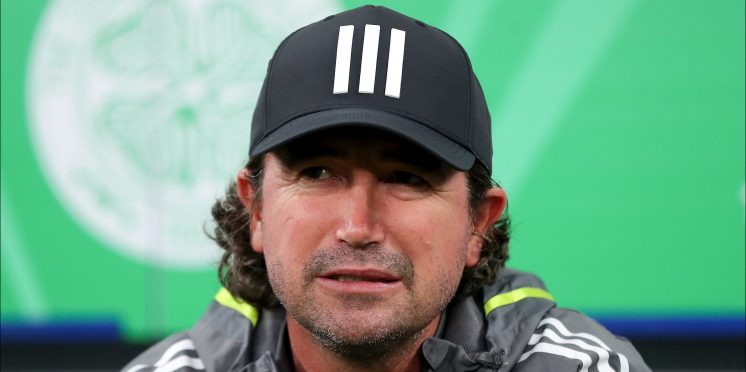 Opinion: Key Celtic figure's media work can become scouting mission
Celtic first-team coach Harry Kewell is currently in Qatar for the World Cup, as he is a co-commentator for Australia's games, starting with the defeat to Australia, in which he watched Celtic's Aaron Mooy play the entire game.
The fact that Kewell is at the World Cup could have an impact on Celtic, as he will no doubt be in contact with Hoops boss Ange Postecoglou and giving him a heads up on players that he has seen in the tournament that could be good signings for Celtic.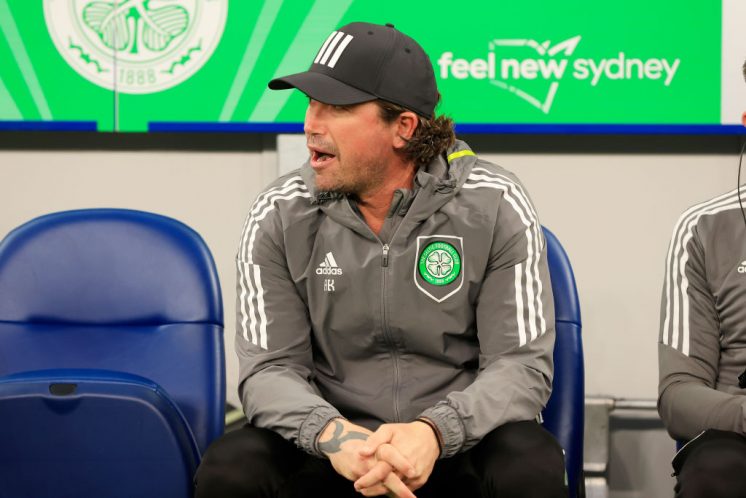 The Hoops will be on the lookout for players to sign in January that can add something to the team, or perhaps replace players that might well be leaving the club sooner rather than later. A striker and a full-back could well be players that are on the shortlist for Postecoglou.
If Kewell, in his role as a co-commentator at the World Cup, sees players that he feels can do a job for the Hoops, he could well use his role in the media as a scouting role for the Bhoys.
Only time will tell if Celtic do sign any players that have featured in the World Cup. Postecoglou might well prefer to sign players that have already been on his radar for a while, as his been the case with the majority of signings that the Hoops boss has made since he took over at Celtic Park.
However, if there is a player at the World Cup that Kewell feels can do a job for the Hoops, then he should at least have a discussion with the Celtic manager about the player.
Celtic might not sign that many players in the January transfer window, as the Hoops have a strong squad at the moment, there are only really a few positions that the Bhoys need to strengthen in, compared to last January, when the Hoops signed a number of players.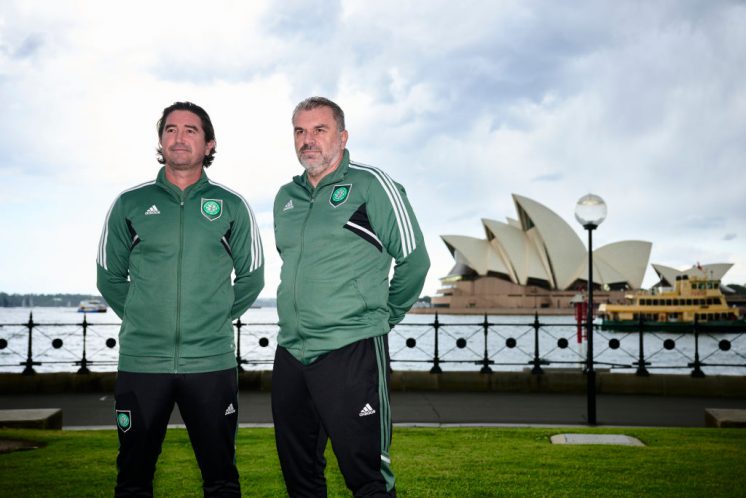 Last season four first-team players joined the Bhoys in January, it would be a surprise if Celtic signed that many this January, that could depend on if players leave the Hoops in the upcoming transfer window.
Australia's next two games are against Tunisia and Denmark, it will be interesting to see if Kewell spots any players that could do a job for the Hoops playing for those countries, or indeed playing for Australia. If that does happen, expect Kewell to be in contact with Ange Postecoglou about the prospect of Celtic perhaps making a move for one of those players.
---
---