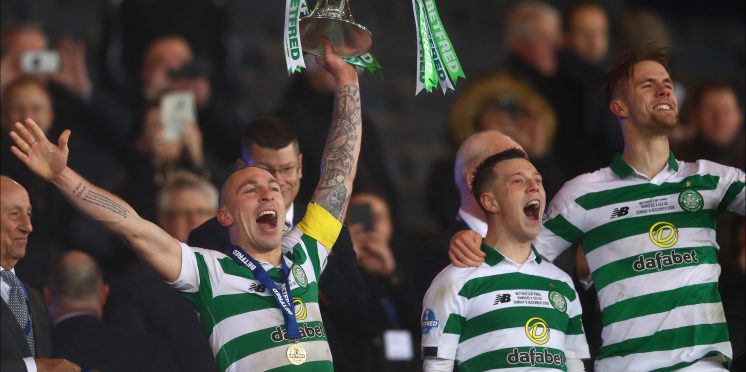 Quiz: What do you know about Celtic's cup final wins over Rangers?
Anytime Celtic win a cup final it is a great celebration for the club, but it is even better when the Hoops defeat their great rivals Rangers in a cup final. Luckily the Bhoys have managed to defeat Rangers many times in cup finals over the years, providing some great memories for the Celtic fans over the years.
Celtic have defeated Rangers in many different stages of cup competitions, but it is always better to defeat your biggest rivals in a cup final, and not only do you have a win over your rivals, but you also receive a trophy for the victory.
For a long time the Hoops didn't play Rangers in a cup final for a number of reasons, but in 2019 the teams met in the League Cup Final, in what was a memorable day for Hoops goalkeeper Fraser Forster as he inspired the Bhoys to a great victory.
Hopefully when the Bhoys meet Rangers in a cup final once again, the Hoops can once more be triumphant and add to yet another happy cup final memory for the fans.
What do you remember about Celtic's many cup final wins over Rangers? Take part in our quiz to find out for yourself!
---