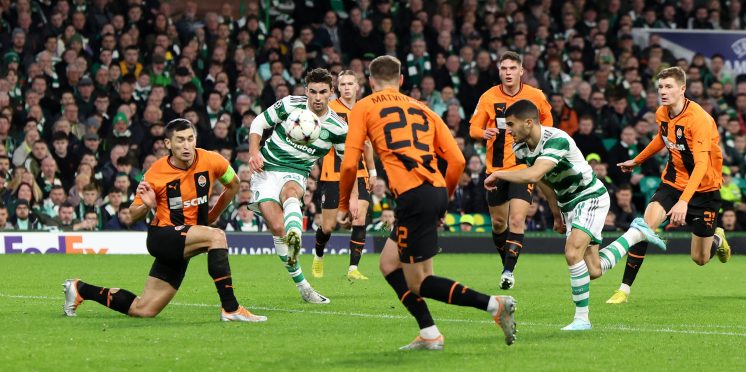 Opinion: Celtic boss' successful change has come at a cost for midfielder
Celtic boss Ange Postecoglou's decision to play Matt O'Riley in Callum McGregor's number six role when the Hoops skipper suffered an injury against RB Leipzig was a bit unexpected.
The Danish under-21 international had played as an attacking midfielder since joining the Hoops from MK Dons, and most fans no doubt expected either Aaron Mooy or Oliver Abildgaard to play in that position.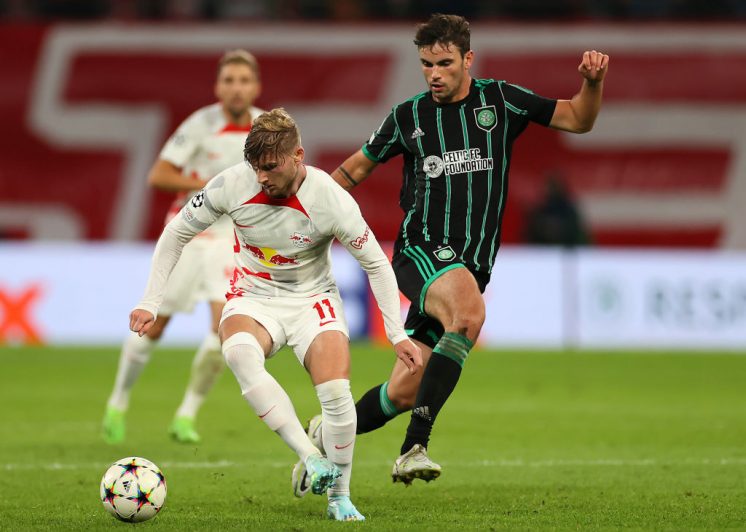 However, the decision, which has to be considered as a gamble, as worked – domestically at least – as the Hoops have won every league and cup game which has seen O'Riley start for the Bhoys in the number six role.
There has been one aspect of O'Riley's game that the move has affected though, and that is his goal scoring ability. So far this season, the 22-year-old has yet to find the back of the net for the Bhoys. That doesn't compare well to last season, when he scored four times for the Hoops and seven times for MK Dons, giving the player 11 goals in total.
The reason for his lack of goals is that the player has mostly been playing in the number six role, and it has taken away an element of his game. However, you can't really criticise the Celtic boss for his decision, as the Hoops have kept winning even as O'Riley hasn't been able to add to his goal tally.
It will be very interesting to see what happens when Hoops skipper Callum McGregor returns to action from his knee injury. He is already back in training with the first-team squad, so you would expect him to be back in action for the side sooner rather than later.
O'Riley might well return to his attacking midfield role when McGregor is fully fit, and you could see the player at his goal scoring best once more if that does happen. O'Riley has still managed to contribute for the Hoops this season – he has a very impressive seven assists so far – but whilst he has played in a deeper role, his goal scoring ability has been affected.
Still, the gamble has worked out, and O'Riley now has another aspect to his game which he didn't have when he arrived at Celtic, and that is the ability to play in the number six role. It has been good management by Ange Postecogllou to identify the role for the player, even though it has had an impact on his goal scoring ability, but that could change after the World Cup break – expect O'Riley to be back on the goal trail then.
---
---