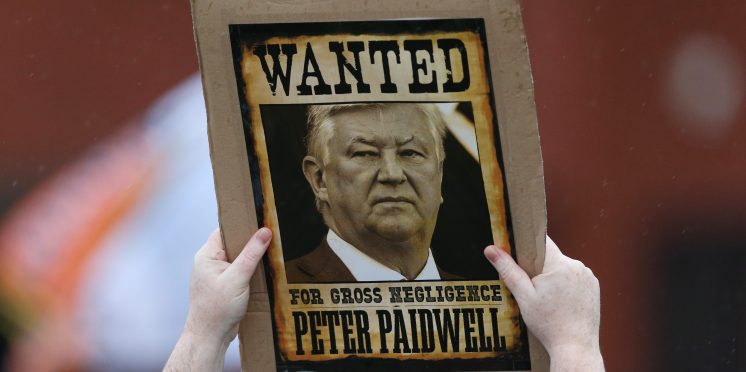 It was only ever a matter of time. Lawwell is back in the building as Celtic take a retrograde step
I know I'm going to piss off a lot of pro-Lawwell supporters, but frankly, I don't care.
This club never fails to build up your hopes and then bring them crashing down around your ears again.
For almost a year and a half, we naively began to believe the club was moving in the right direction.
Then when Ian "the ghost" Bankier announced his resignation, we had the threat of the return of Lawwell hanging over us once again.
As soon as the story arose, it seemed to die away again.
But clearly, it was always there, lurking in the background, waiting to pounce.
And pounce it has today.
Now, I'm sure there are loads of the pro-Lawwell faction out there delighted at today's announcement.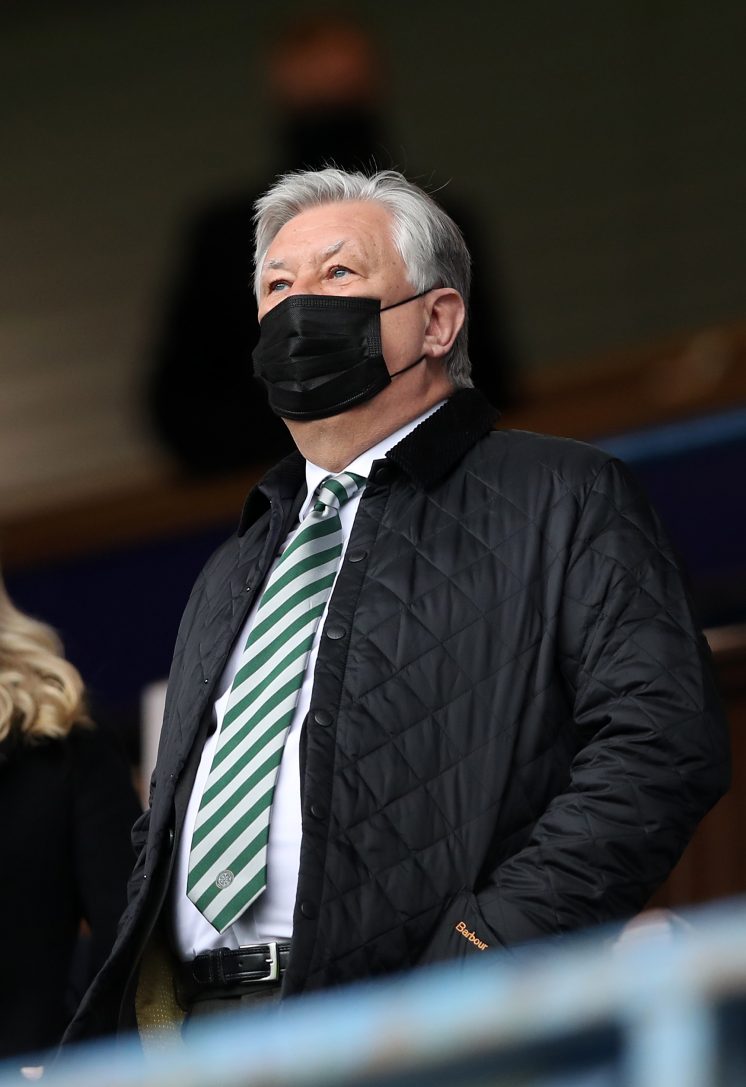 I'm not one of them.
In fact, there are thousands more like me.
Today's announcement is a retrograde step for our club.
Lawwell might not be C.E.O., but do you honestly believe he's going to be just as anonymous as Bankier?
Not on your life.
Once he's settled back in, he'll once again be sticking his fingers in every pie.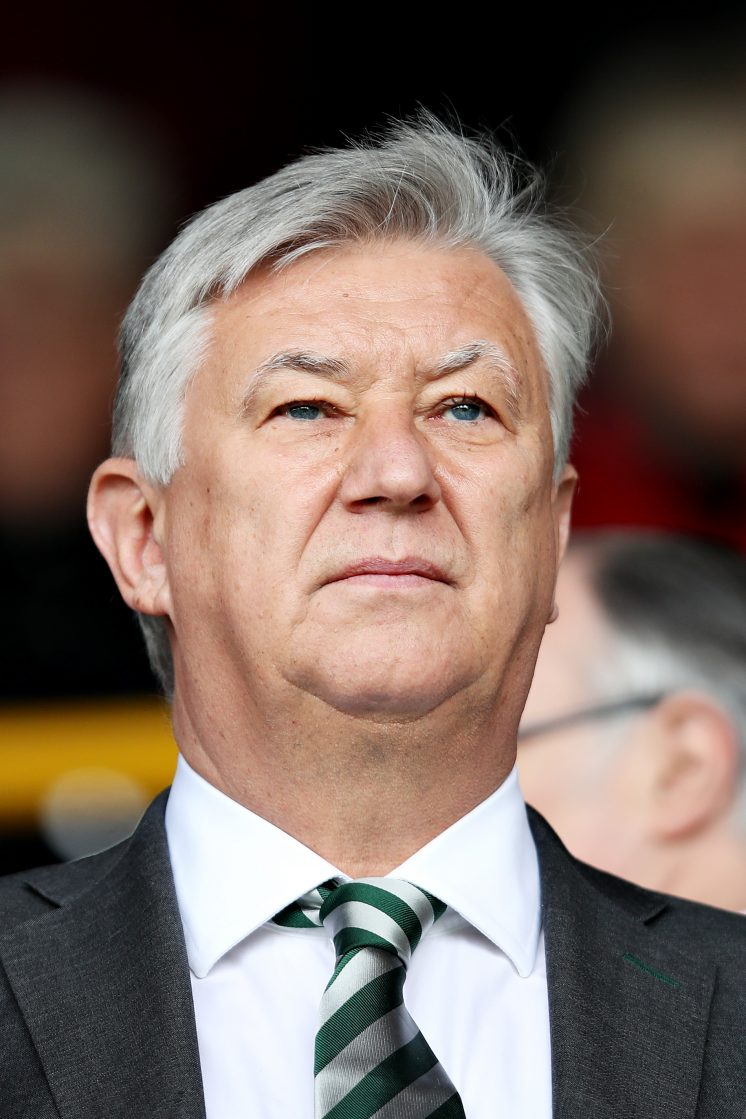 Due to the fact he was Michael Nicholson's boss before he resigned as C.E.O., Lawwell will consider himself to be the same on his return.
Do you think Nicholson will question anything he asks of him?
Taking into consideration how close knit Lawwell's relationship is with Dermot Desmond?
I'm sure his addiction to meddling in footballing affairs will arise again and he'll soon return to his role as de facto director of football.
In conjunction with his son, Mark, he'll attempt to start calling the shots on player transfers again.
It won't take a genius to figure out what kind of an effect this will have on Ange Postecoglu.
If there was a clash of egos when Brendan Rodgers was in the building, Lawwell is about to face something completely with different Ange Postecoglu.
A man who just plain won't take shit.
Simple as.
And when he's had his fill of shit, once again, it won't take a genius to figure out the result.
I will try and be pragmatic here and hope that Lawwell will just take a back seat and enjoy his salary.
That he'll be as ineffective and non-existent as Ian Bankier.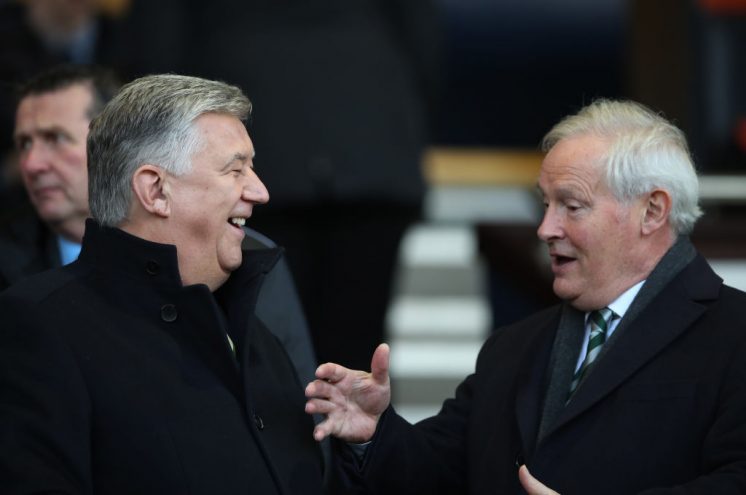 I'll try and hope that he'll take on an "if it ain't broke, don't fix it" attitude.
But instinct tells me that a control freak like Lawwell will just be incapable of that.
I hope I'm wrong.
I hope for the sake of the trajectory our club is now on, that this appointment does not cause it to crash and burn.
Surely our board would not be that stupid?
Stop laughing, I'm not joking.
Because what has transpired today is the furthest thing from a joke
It could have detrimental consequences for our club.
We have to hope and pray it doesn't.
Only time will tell.
---
---