Opinion: Celtic shouldn't sell any first-team regulars in January
There has been a lot of speculation about the Celtic future of two key first-team players, Josip Juranovic and Georgios Giakoumakis, with rumours suggesting that both players might not be at Celtic after the January transfer window closes.
That is the nature of playing for a big team like Celtic, there will always be rumours about the futures of your key players, and the fact that last month, at the club's AGM, Celtic boss Ange Postecoglou stated, as reported by the Herald, that he is willing to sell players to make Celtic competitive in Europe once more, means that there might be more to these stories that usual.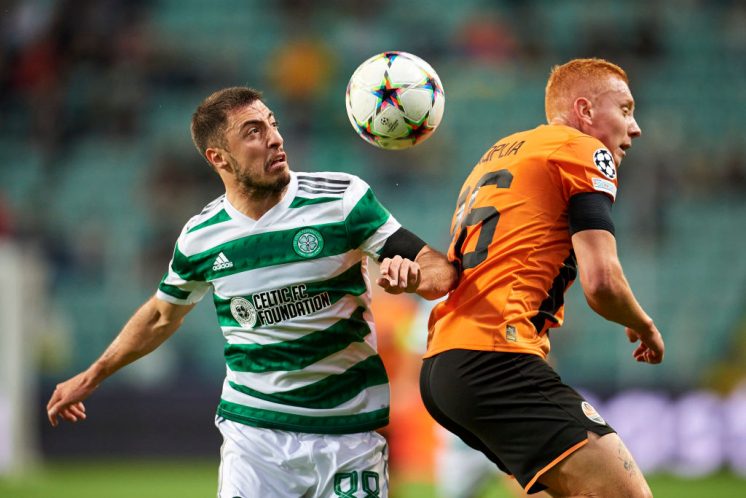 Celtic could be willing to 'player trade' a lot earlier than they have in the past, and players could leave the club after a relatively short time, if that is the policy that the Celtic boss wants to pursue, then he will be supported by the club and the fans after the success that he has delivered to the club over the past year.
However, the Hoops should be wary of selling any of their first choice players in January, whilst there is still a title to be won. Even though Celtic have a healthy nine-point lead at the top of the table, we don't know how the Hoops will perform when the team returns to action after a month off for the World Cup.
The hope is that the Hoops will perform – results wise at least – as well as the team did in the first-half of the season, but the best chance of that happening is to keep the continuity of the team that played in the first-half of the season together, rather than making some dramatic changing, and selling Juranovic and Giakoumakis would indeed be dramatic.
The Hoops should also take into account the fact that their closest title challengers, Rangers, could get a boost from the fact that they have changed their manager.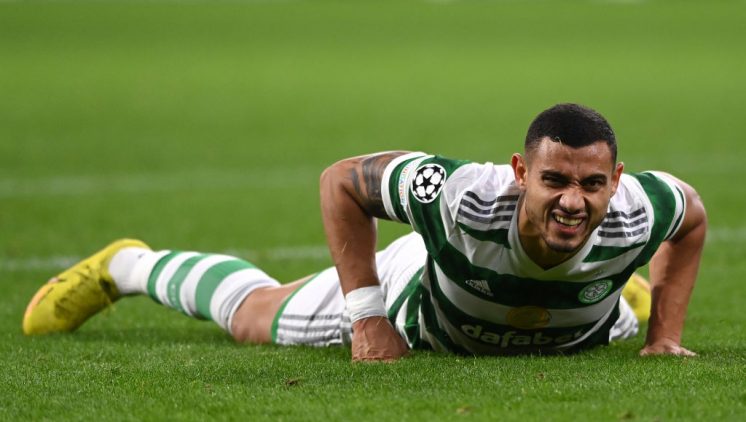 Obviously it is 99% about what Celtic do, but the Hoops will have to be wary about what Rangers do on the pitch, especially with the teams still to face each other three times in the league this season, the Hoops don't want to weaken their squad and give encouragement to their rivals for the title, and that could happen if the Bhoys sell two first-team players this January and replace them with players who are yet to play in Scotland.
There is no problem with agreeing deals to sell players who no longer want to play for the Hoops anymore, but any deal should be that the players leave in the summer, not in January when there is still a league title to be won.
---
---