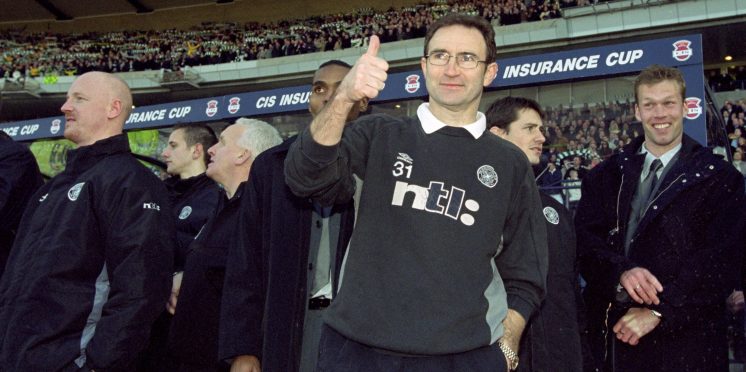 Slideshow: The numbers behind Martin O'Neill's five years as Celtic manager
Former Celtic manager Martin O'Neill has been in the news recently, as he has written an autobiography, and unsurprisingly the five years he spent as Hoops boss features prominently in the book.
Five years isn't really all that long to be at a football club as manager, but O'Neill transformed Celtic in that time, winning a host of trophies and even more importantly, establishing Celtic on the European stage as a force to be reckoned with for the first time in 30 years.
The Hoops' success over the last 20 years really started with O'Neill, and hasn't stopped since, and the former Celtic boss deserves huge credit for starting a winning mentality that hasn't stopped since.
Hopefully the Celtic success story will run on and on, and as long as the Hoops remember to keep that winning attitude that O'Neill helped to foster at the club, there is no reason why it cannot.
He deserves to be remembered as one of Celtic's best ever managers, even though other managers at Celtic won more trophies, few have been as influential as O'Neill when it comes to creating a winning atmosphere at Celtic Park, which has taken the club back to the top of the Scottish game.
Take a look at our slideshow featuring the numbers behind Martin O'Neill's five successful years as manager of Celtic.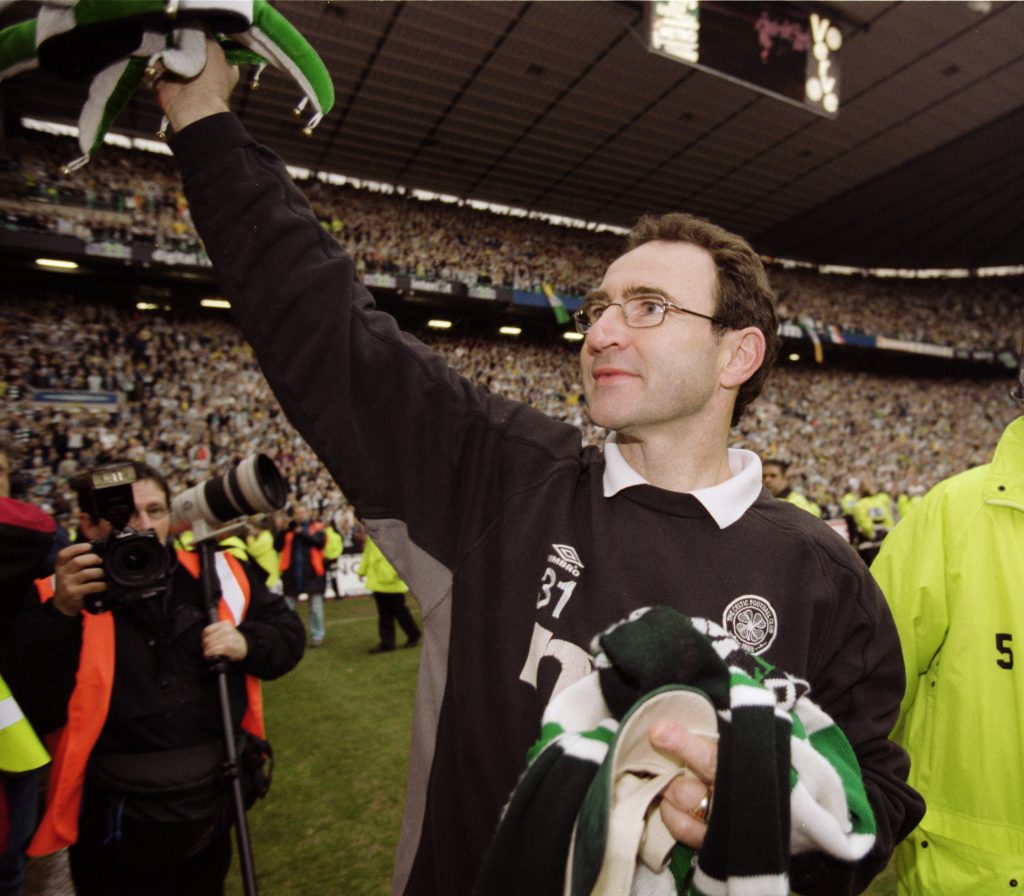 7 - The number of trophies Martin O'Neill won as Celtic manager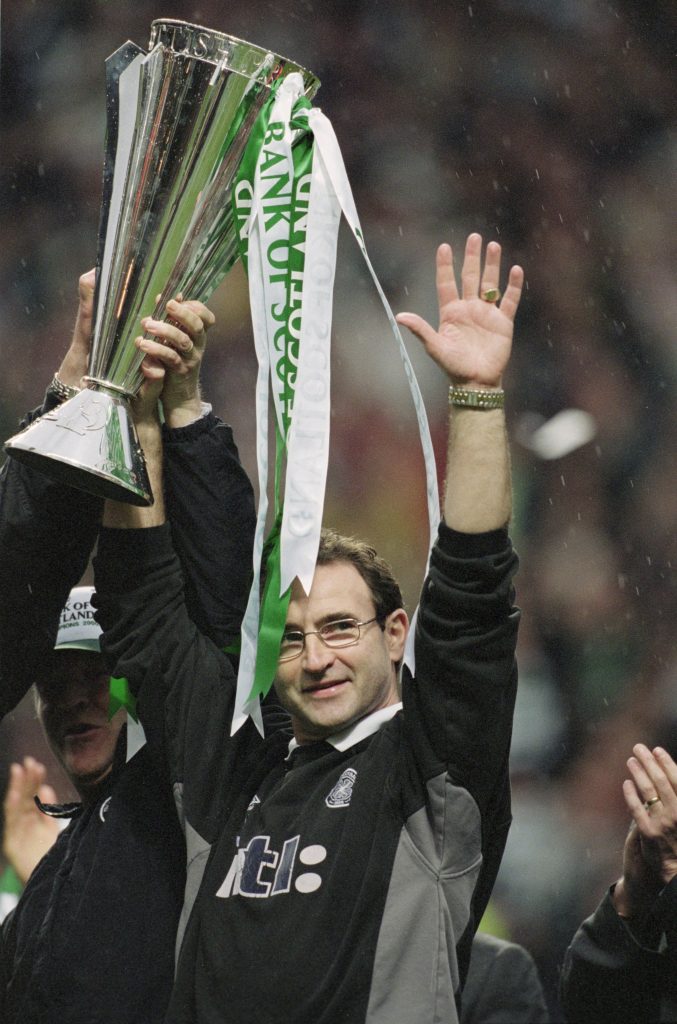 6 - The number of Champions League group stage games won by Martin O'Neill's Celtic
103 - The most league points won in a season by Martin O'Neill's Celtic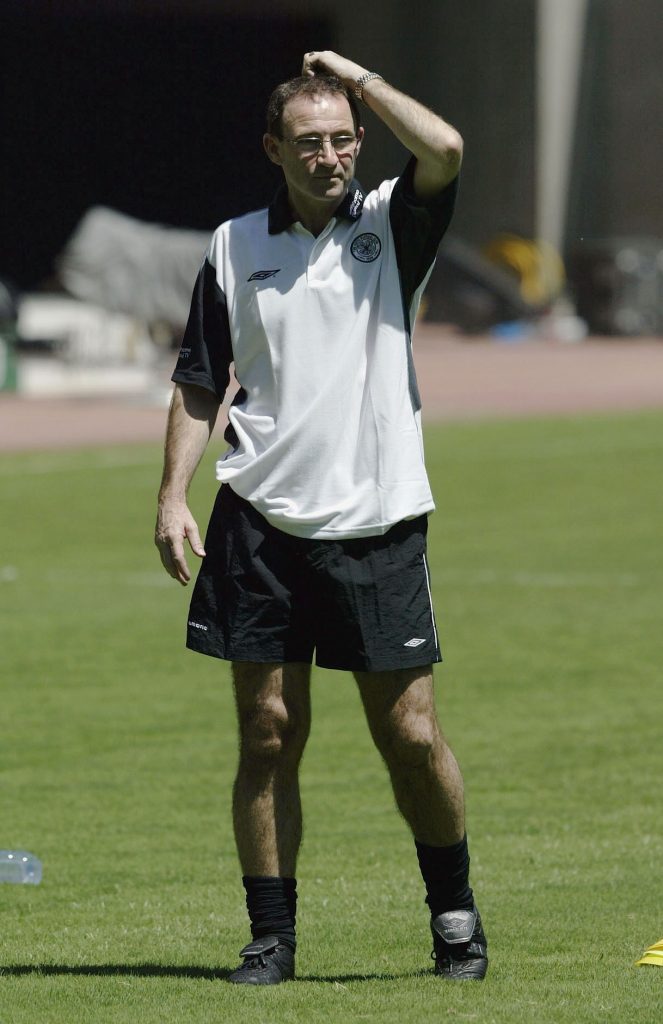 3 - The number of league titles won by Martin O'Neill's Celtic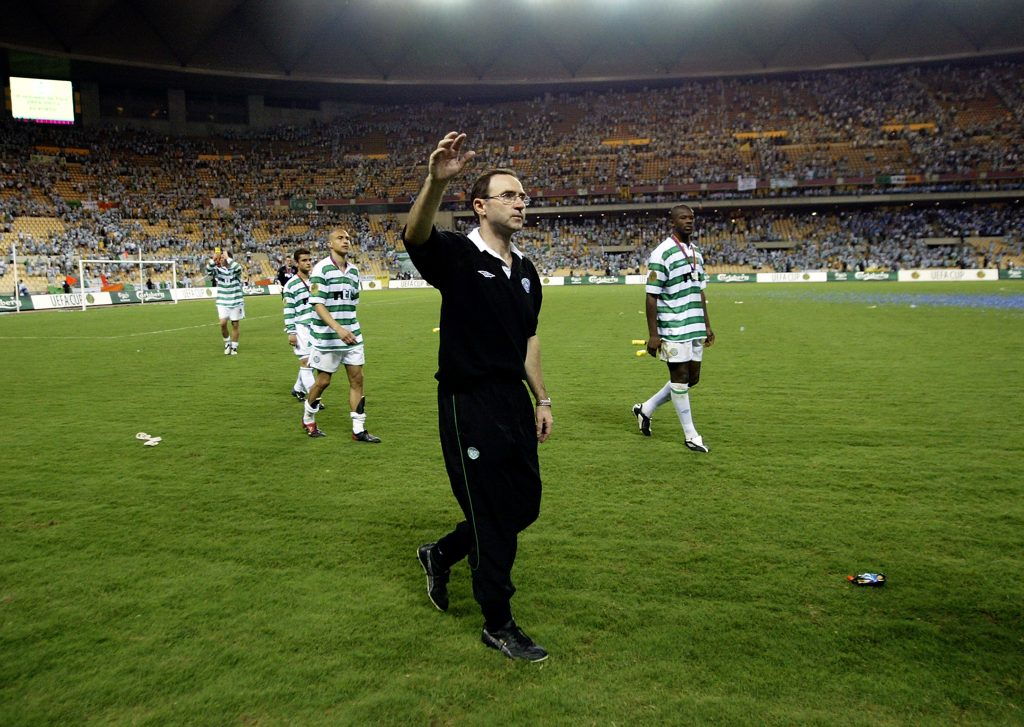 27 - The number of goals scored by Martin O'Neill's Celtic in the 2002/03 UEFA Cup run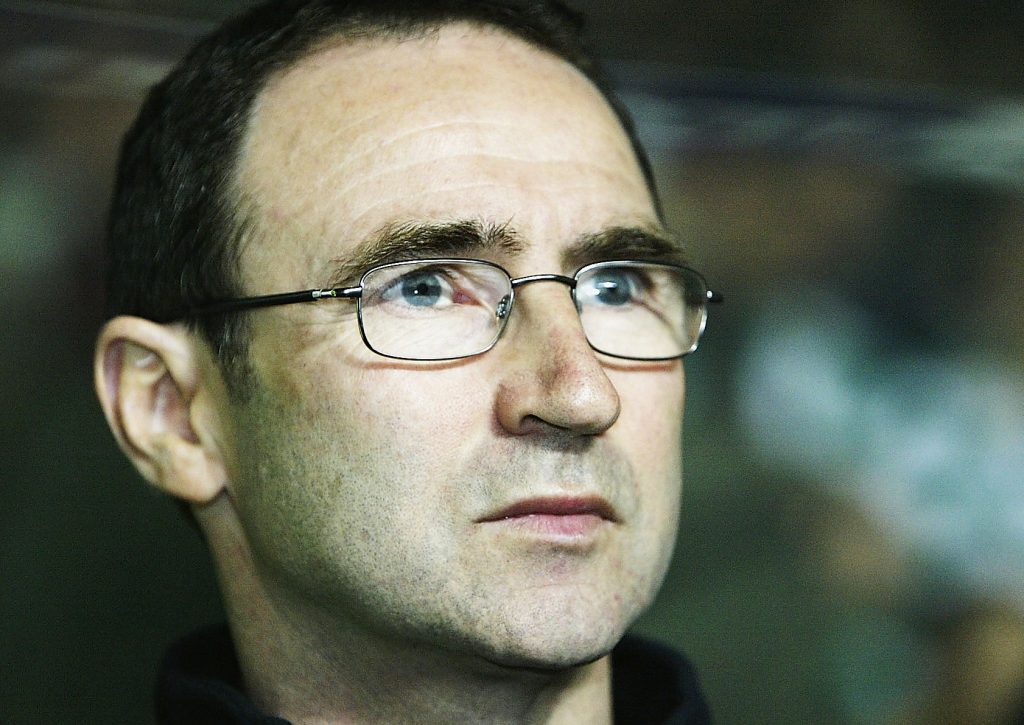 31 - The number of years between Celtic's last domestic treble and the treble won in 2001 by Martin O'Neill's Celtic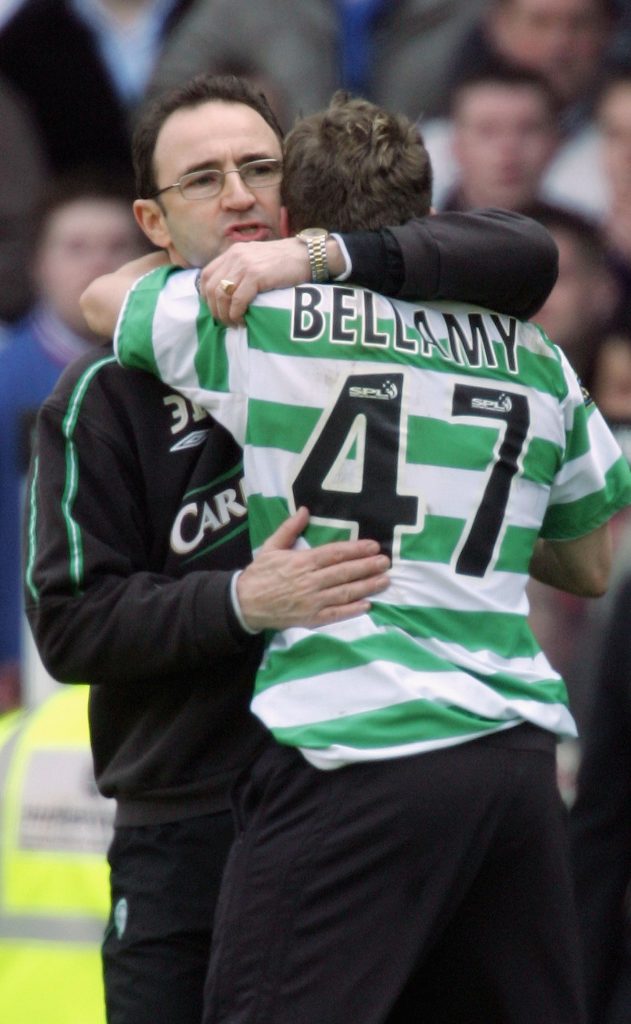 16 - The number of victories Martin O'Neill's Celtic achieved over Rangers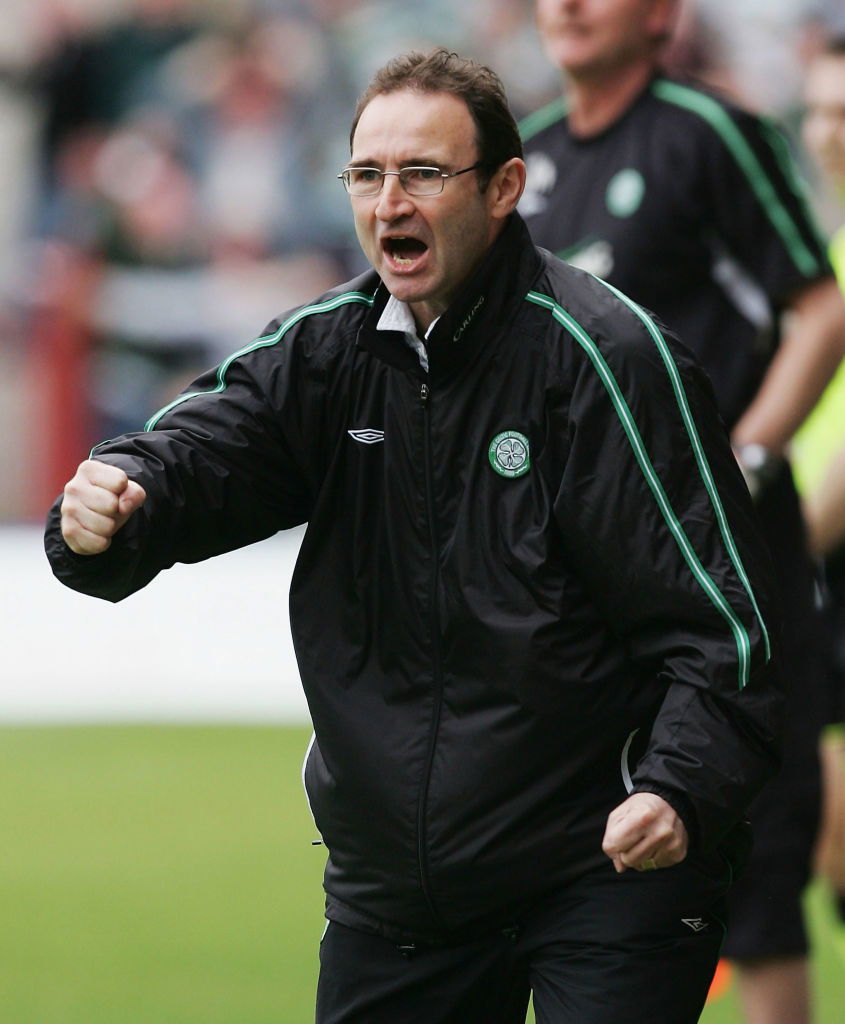 3 - The number of League titles won by Martin O'Neill's Celtic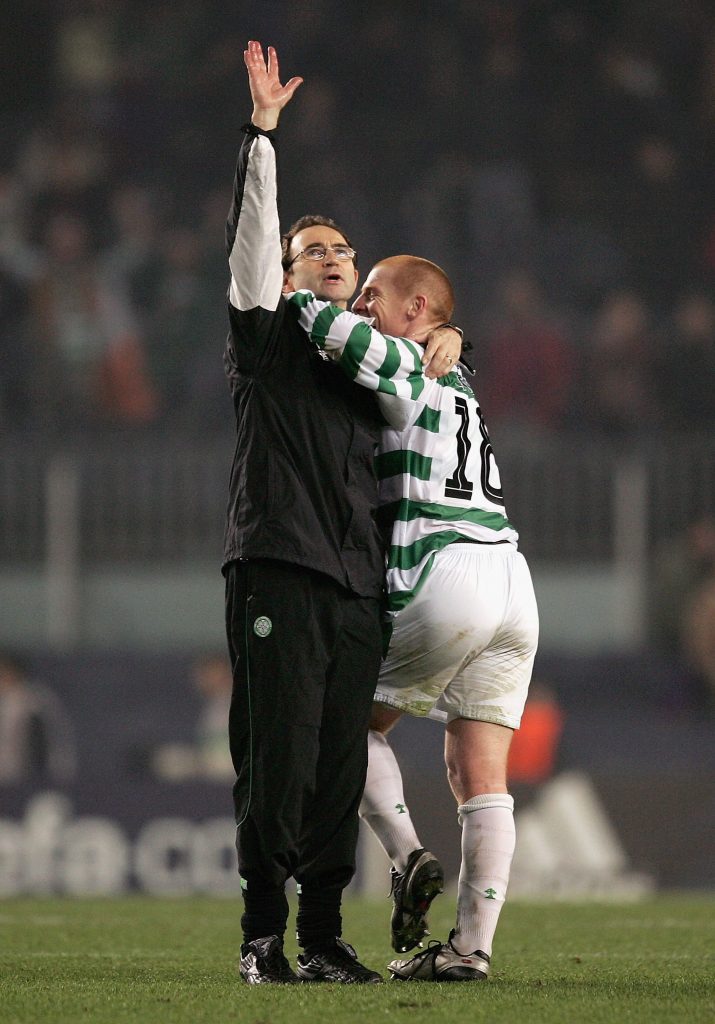 2 - The number of League titles clinched at Celtic Park by Martin O'Neill's Celtic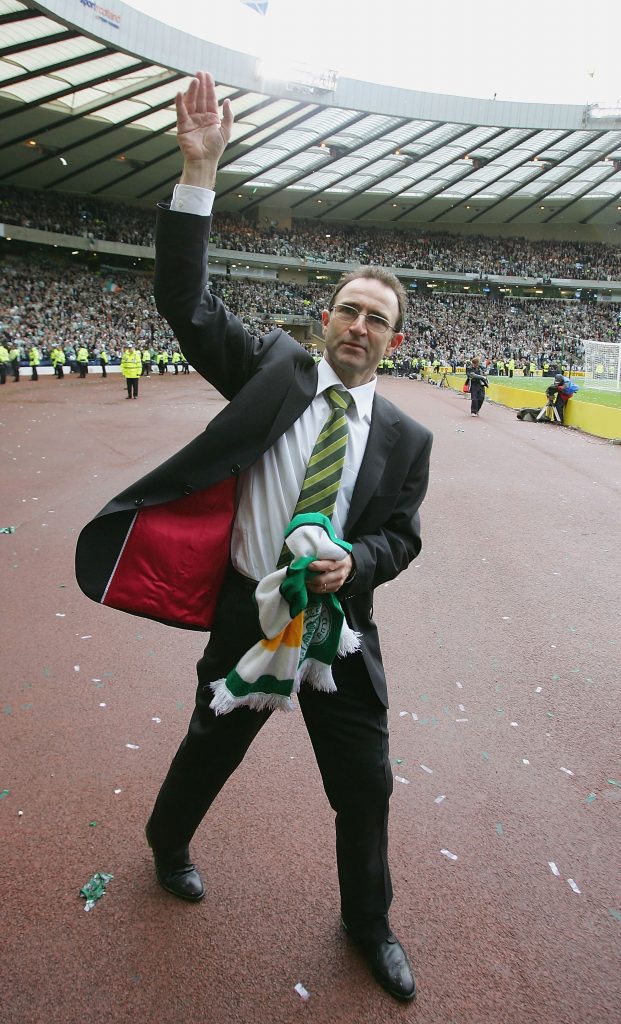 4 - The number of cup finals won by Martin O'Neil's Celtic
---
---