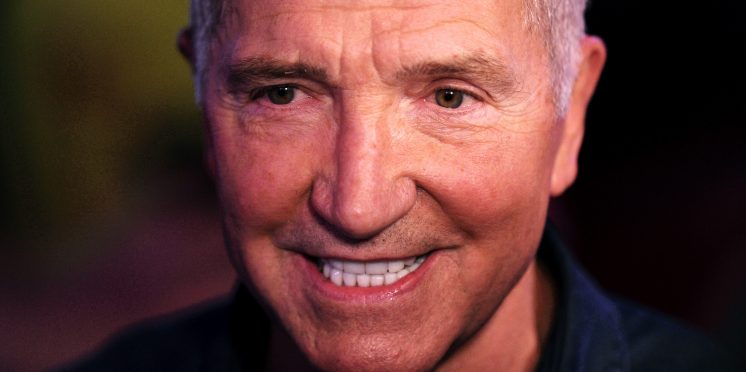 Souness criticises VAR at World Cup? Maybe now he'll criticise the VAR decisions that went against Celtic in his own country?
Graeme Souness' aspirations to become a "shock jock" after being axed from SKY are moving along nicely after his comments on Japan's controversial goal against Spain yesterday.
Apparently, the pundit was furious with FIFA for not providing evidence that the ball was still in play when Kaoru Mitoma crossed for Ao Tanaka to score the winner.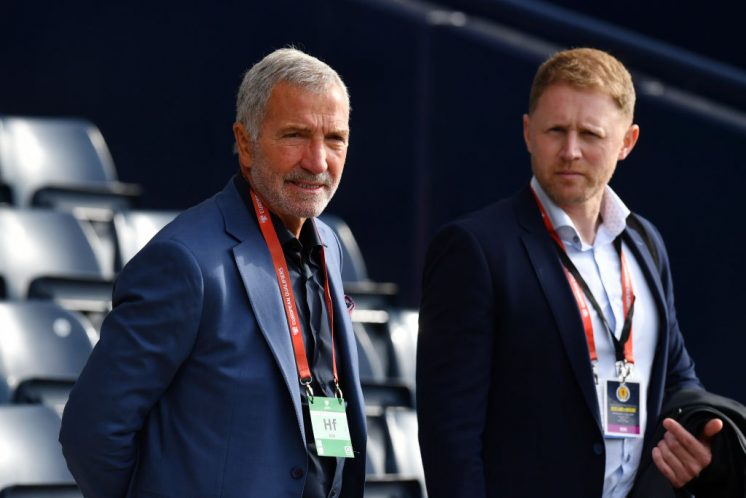 Furious?
That's interesting.
Strange that VAR in Scotland doesn't seem to make the former Ibrox gaffer furious?
Because there have been plenty of decisions that have been controversial and infuriating since it was introduced in his home country.
However, Souness is actually on record, saying that Celtic have benefitted from VAR decisions.
Which shows he hasn't even bothered to look at the controversial handball decisions that have gone against our club to date.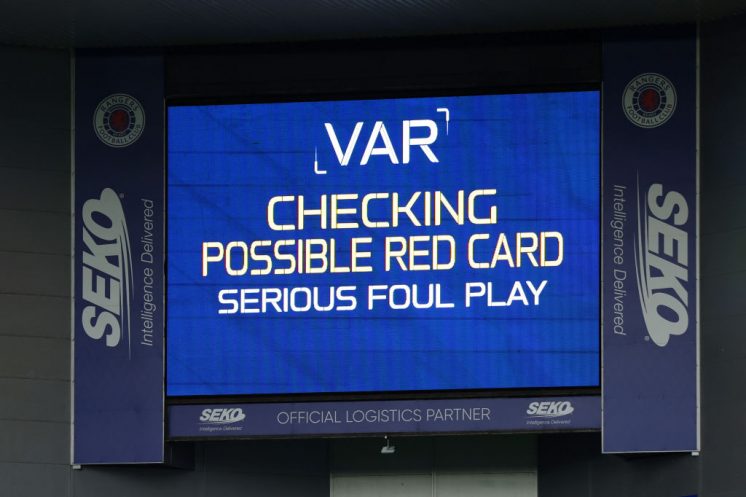 In the Record this morning, there's an article with Souness' comments relating to the questionable decision which allowed Japan's goal to stand.
Here's what Souness had to say:
Why is FIFA not showing us something so controversial? This is not subjective. It's black and white. Show us the pictures, FIFA! The longer they don't produce a picture, you're thinking there is something untoward going on.
Wow Graeme, FIFA operating in a cloak and dagger manner?
Something "untoward"?
Because, of course, there's never anything "untoward" going on with the Scottish F.A., is there?
Don't even get me started on that subject.
Souness has no problem calling FIFA out.
But when it comes to calling out his own Football Association and their ridiculous behaviour, as long as it suits or benefits his favourite club, he won't pass any comment.
He can wax lyrical all he wants about what the rules clearly do and don't state, it means nothing when he isn't willing to call out VAR controversies in his own country.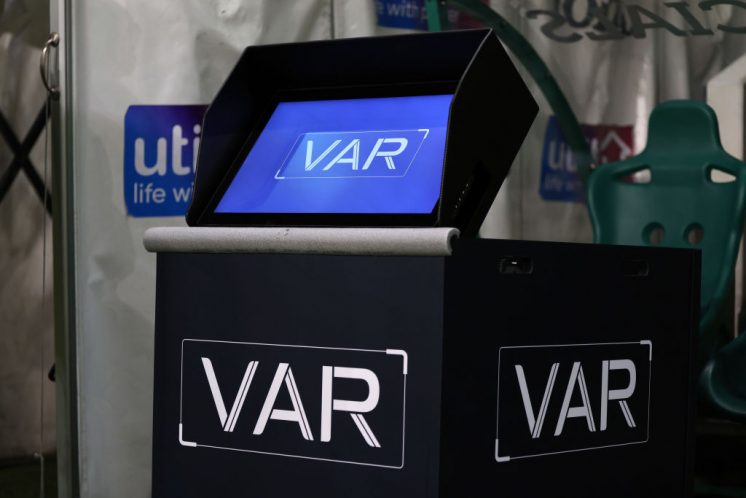 And believe me, based on what we've seen to date, there'll be much more controversy to come with VAR in Scotland.
It's only a matter of time until it costs our club 3 points.
The fact it hasn't up to this point, has been down to sheer grit and determination by Celtic to grind out results when decisions have gone against them.
Lets see what Souness has to say when VAR seriously costs Celtic.
I'm sure he'll be furious with the SFA.
Yes, he'll be demanding they explain their decisions.
He'll be wanting to know why they won't show us something controversial.
Yeah and pigs might fly.
What a hypocrite.
---
---