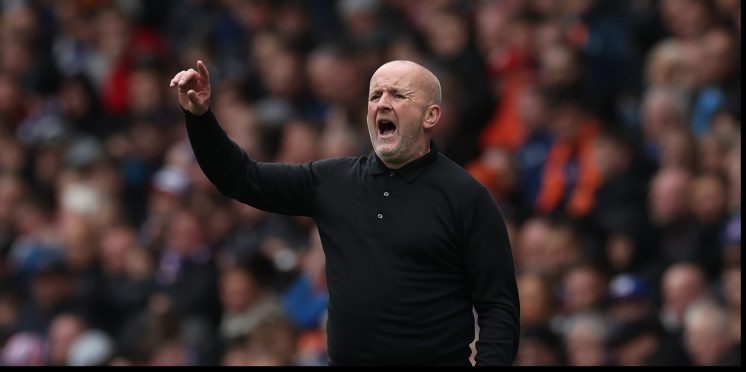 Ibrox Cheerleader Martindale is singing Beale's praises already. Celtic should be worried
Celtic should be worried, very worried.
Because according to Ibrox cheereader, David Martindale, his buddy Mick Beale's sides are much harder to play against than Giovanni van Bronckhorst's were.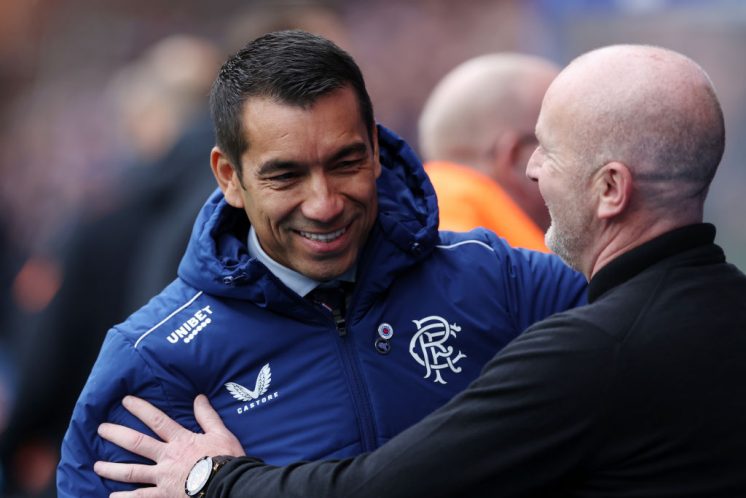 He, of course, means that in the nicest possible way.
He reckons that the way Beale and Gerrard deployed Ryan Kent was key to this.
In this evening's Record, Martindale is waxing lyrical about the good 'ol days when Beale and Gerrard were in charge at his favourite club.
It's interesting that he should pinpoint Ryan Kent as the key role in Beale's system.
Even more interesting is that it's likely Kent will sign a pre-contract elsewhere in January.
Because transfer guru Ross Wilson allowed his contract to run down and the Ibrox club sure as shit cannot afford to renew it now.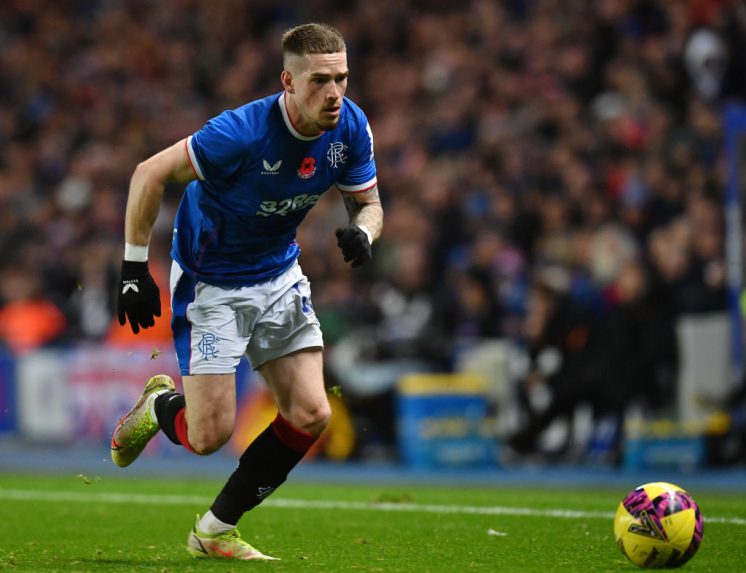 He allowed Kent and Morelos' contracts to run down and now the chances of them making anything substantial out of either player are dwindling rapidly.
The moonbeams are out again regarding Morelos, with Aston Villa and Sevilla apparently leading the chase for the rotund Colombian.
Jeez, now where did we hear that one before?
Either way, Martindale's theory surrounding Kent will most likely be null and void pretty soon.
Here's the gushing fan boy's take on master tactician Beale:
Gio, you look at what he done, he took them to a European cup final. But, you look at his style of play (compared with) when it was Steven and Mick, and I found it easier to play against Gio. I mean that in the nicest possible way.

Kent had a lot more freedom under Mick and Steven, and he was difficult. Whereas Gio was probably more the Dutch model with out and out wingers. I'm not sure R*****s had out and out wingers that could play that system. Whereas under Steven and Mick, they were playing with inverted wingers, they had (Ianis) Hagi coming in and Kent coming in. Kent could on the right, he could be through the middle. He was a lot more effective. When the ball is played out there (to the wing) we can go an engage with our full back.
Well, of course Martindale is a master tactician as well, isn't he?
So we must listen closely to his sage advice and beware of how hard it will be to play against his buddy Mick's team.
Rest assured, watching Martindale's team in action will be a hell of a lot harder than playing against the Ibrox side.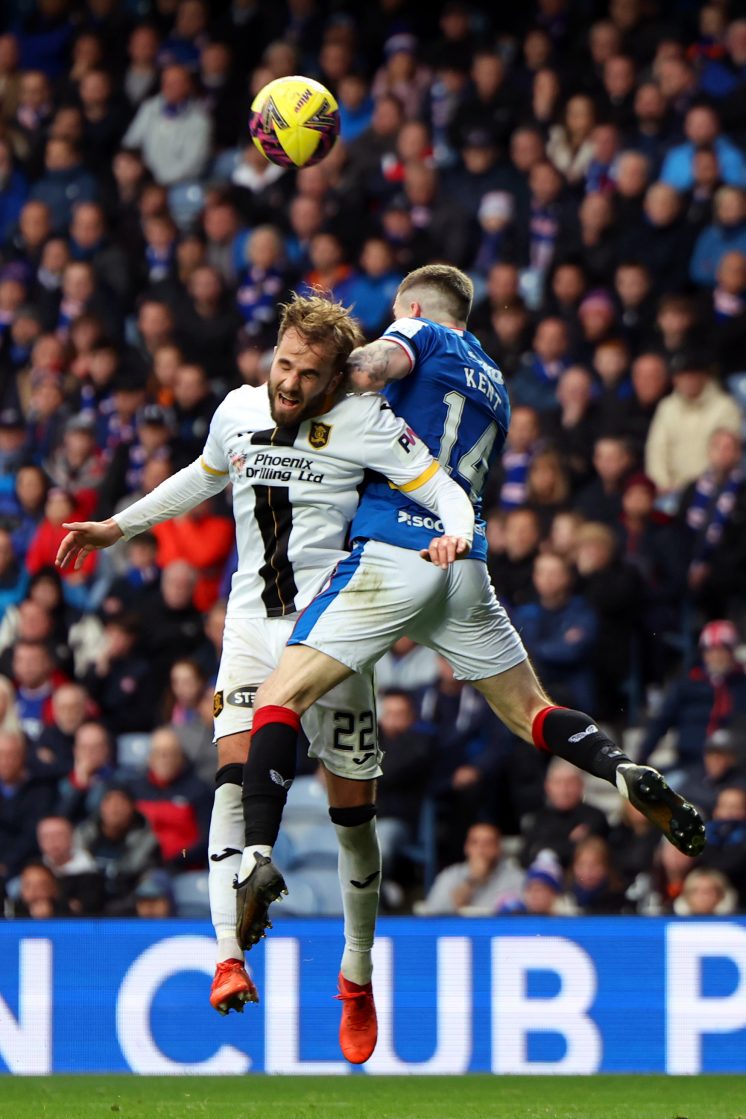 The master of anti-football serves up the most turgid of football feasts.
But the Ibrox side is going to be much harder to play against now that Mick's back in the dugout.
Well, to be fair to Mick, he has been warning us all along of how good his side is and what he's going to achieve with them.
Now that master tactician Martindale is weighing in with his tuppence worth, I guess we better sit up and take notice.
Troubling times ahead for Celtic.
And Livingston, of course.
---
---