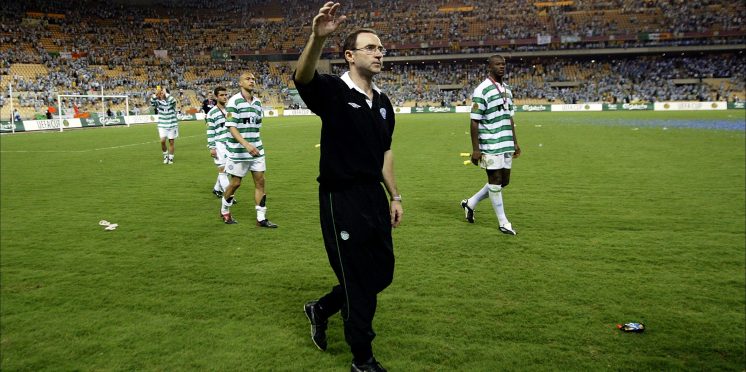 Opinion: Martin O'Neill is spot on about £6m Celtic 'landscape-changer'
Something unexpected that has happened recently is that former Celtic manager Martin O'Neill has joined Twitter to publicise his autobiography.
He held a Twitter question and answer session in the last 24 hours, and he was asked a question by his former player Chris Sutton,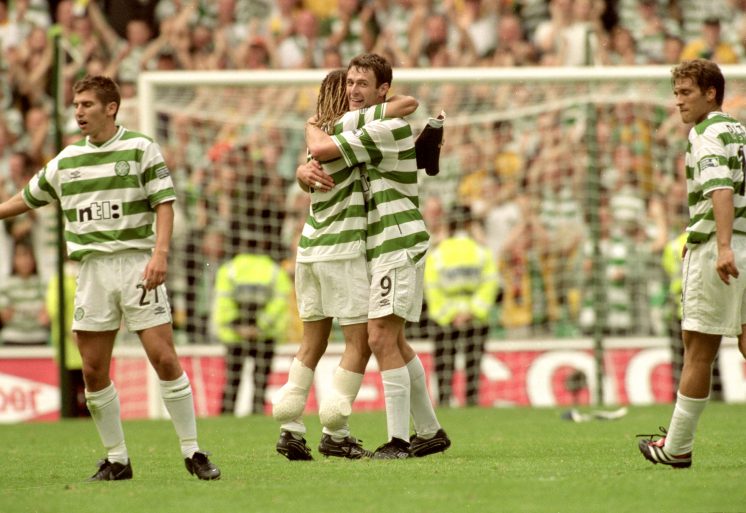 Sutton asked his former boss why he 'nasty' to him but 'nice' to fellow Celtic striker Henrik Larsson all the time?
Twitter: Why were you nasty to me on a number of occasions @moneill31 but nice to Henrik all the time? https://t.co/n9gDO30OLn (@chris_sutton73)
O'Neill's response to the question was very interesting.
Twitter: @chris_sutton73 Because he scored more goals than you! However, had you not come to @CelticFC when you did we may n… https://t.co/eMcCgTHzyE (@moneill31)
Here is what the former Celtic manager said, as he paid tribute to the former Celtic man, whilst explaining why he treated him differently to Henrik Larsson:
Because he scored more goals than you! However, had you not come to Celtic when you did, we may not have beaten Rangers on that glorious afternoon. You were a landscape-changer, when you came to the club, and had you not done so we wouldn't have achieved the success we did.
Whilst O'Neill's first comment isn't to be taken completely seriously, he is correct about the £6m signing of Sutton from Chelsea in 2000 changed things at Celtic, as he did help the Hoops defeat Rangers 6-2 on the 'glorious afternoon' O'Neill talks about, Sutton scored twice in that game.
Sutton became the most expensive player in Scotland with the transfer, and his arrival marked a change at Celtic, as it showed that the Hoops were willing to spend big money to bring players who success in England to Scotland – Sutton won the Premier League title with Blackburn Rovers in 1994.
Sutton's impact was immediate with the two goals he scored against Rangers, and his partnership with the aforementioned Henrik Larsson was a massive reason for the success that the Hoops had in the five years that O'Neill was in charge at Celtic Park.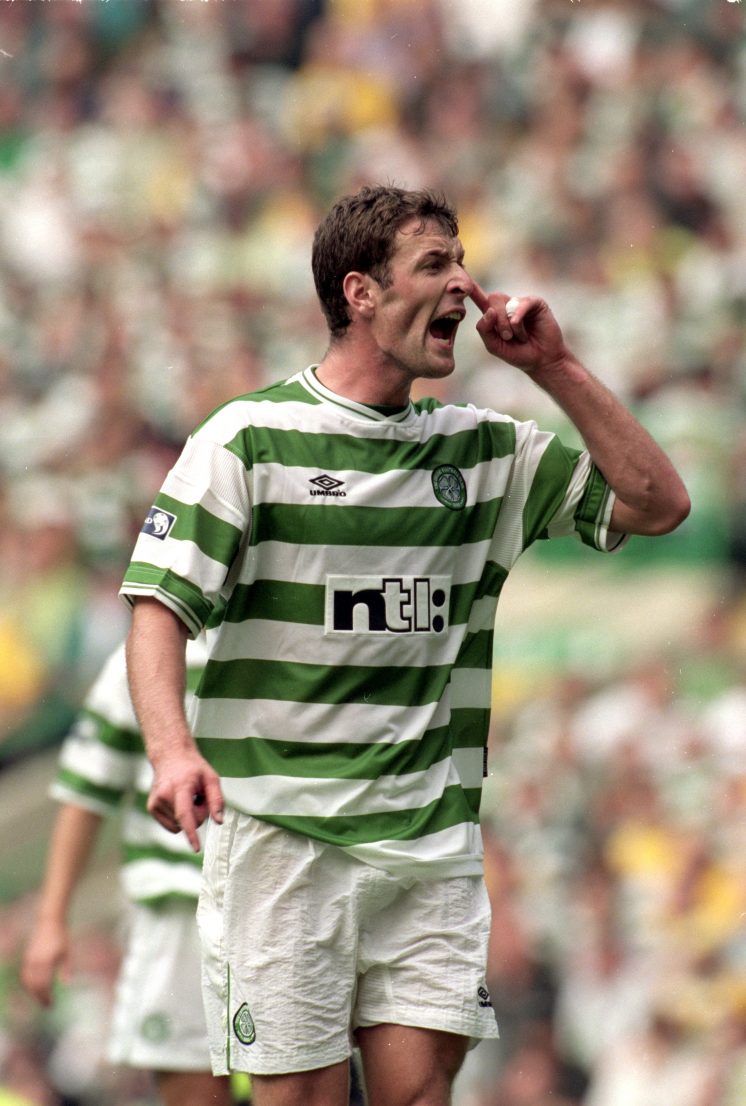 The signing of Sutton and the arrival of O'Neill was a signal that Celtic were going to be doing things differently, and were going to spend big for success – the fact that Celtic won a first domestic treble in 31 years in O'Neill and Sutton's first season together at the club, shows just how well the duo worked together.
Hopefully the answer to the question will make Sutton fell better about his time at Celtic, and how he was treated in comparison to Henrik Larsson.
---
---