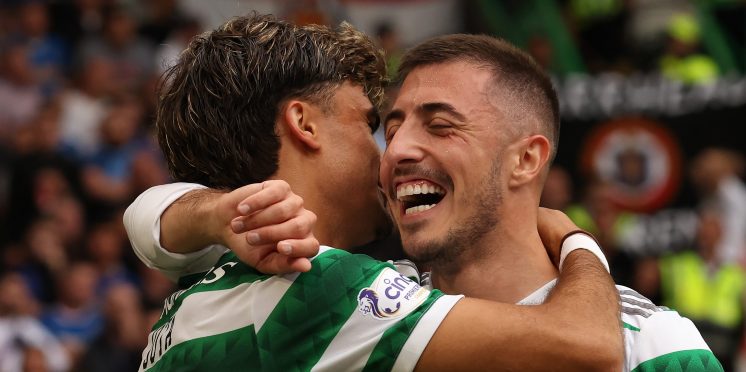 Opinion: Celtic star will depart club as the definition of a 'cult hero'
Now that is has been confirmed that Josip Juranovic has left Celtic to join Union Berlin, there will no doubt be a lot of debate about how the player will be remembered at Celtic Park.
He can't really be described as a 'legend', even though he did help the Hoops win two trophies, as he didn't play for the club for long enough – he was only at Celtic for around 18 months. However, he can be described as a 'cult hero', that fits his time at Celtic to a tee.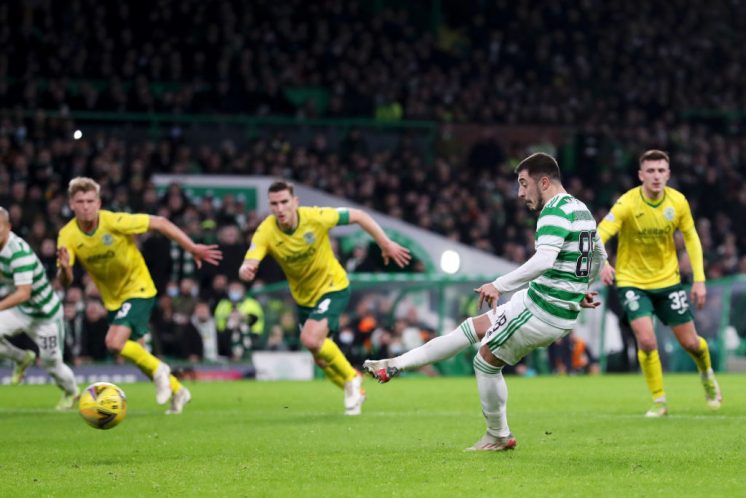 With all the speculation that has surrounded the Croatian since the summer, it was almost inevitable that he was going to leave the Hoops sooner rather than later, and his excellent performances in the World Cup – particularly in Croatia's win over Brazil – meant that many clubs would have been interested in signing the full-back, and it turns out that Union Berlin are the side that have agreed to sign the player.
It is a bit of a pity that the 27-year-old didn't stay at Celtic for a while longer, but that is the nature of football, and a lot of players might not have the longest careers at Celtic as Ange Postecoglou looks to evolve the side, and already Alistair Johnston looks to be Juranovic's replacement at the club at right-back, and he is doing well for the Bhoys.
Back to the topic of a 'cult hero', what makes Juranovic one? It was his swashbuckling style of play for a start, the fact that he looked at home in attack as much as in defence. His great record from the penalty spot and unique goal celebration also helped, as did the fact that he had a song about him, which is perhaps the ultimate compliment that a player can receive from the Celtic support.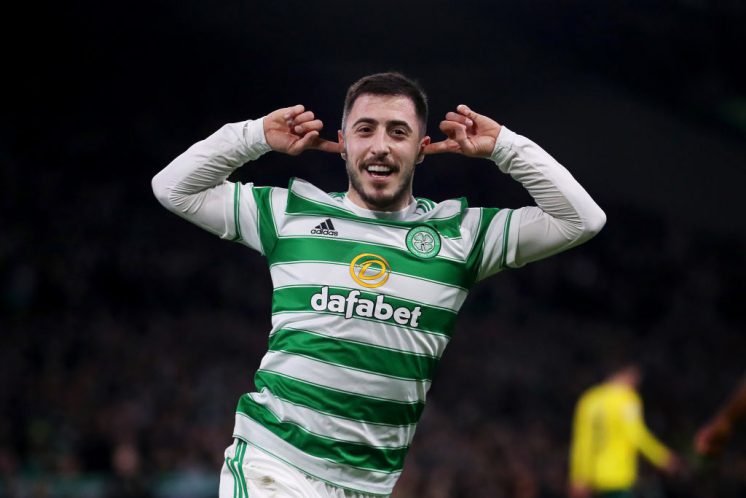 Obviously football clubs move on, and that will be what happens with the Hoops and Juranovic, but in the short time he was at Celtic the player seemed to understand just what it takes to be a successful player at a club like Celtic, he knew that the Hoops are a big club, and he played his football like that, and as a result he was very popular with the support and seemingly with his teammates.
No doubt if Celtic ever play Union Berlin in Europe the player would receive a great reception from the support, and he would deserve to as well, as he played a big role in helping the Hoops get back to where the club belongs at the top of the Scottish game, and he leaves the club a true 'cult hero'.
---
---