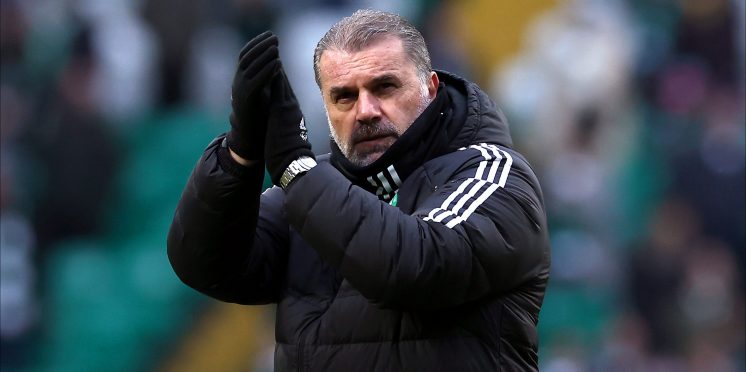 Opinion: Celtic boss won't leave Hoops for English club in crisis
With Frank Lampard being sacked by Everton, the Premier League club are currently looking for a new manager, and the Daily Mail reports that Celtic boss Ange Postecoglou was a candidate to replace Lampard back in November.
However, it now seems that Everton want either Sean Dyche or Marcelo Bielsa to become their new manager, so the chances of the Celtic manager joining the crisis hit Goodison Park side would have to be slim.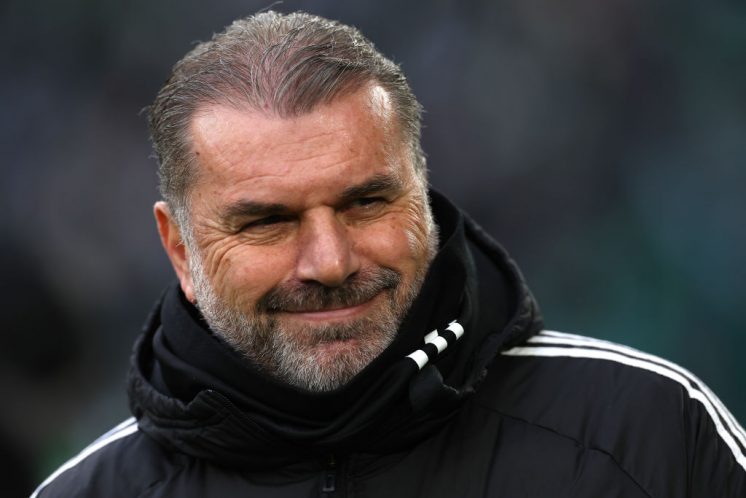 Even if Everton decided to approach Celtic to ask for permission to talk to the Hoops boss, you have to think that at this moment in time, Postecoglou would not be interested in joining the side who are second bottom of the Premier League.
There are too many issues at the moment with Everton, and the Celtic manager would be daft swapping a title battle with the Hoops for a relegation battle with Everton, even if the English Premier League is the biggest league in the world.
Could there be a time in the future when Postecoglou is tempted to go to England to have a go at managing in the Premier League? Perhaps. He will know that there could be jobs that become available in the future that might appeal to him.
However, there is still much for the Celtic boss to do in Glasgow before he even contemplates leaving the club. He will want to win a second title in a row, and perhaps more importantly, he will want to improve how Celtic perform in Europe, especially in the Champions League.
That has perhaps been the one disappointment so far in Postecoglou's time in charge at Celtic, the performances of the team in Europe, and he will surely want to improve on that going forward.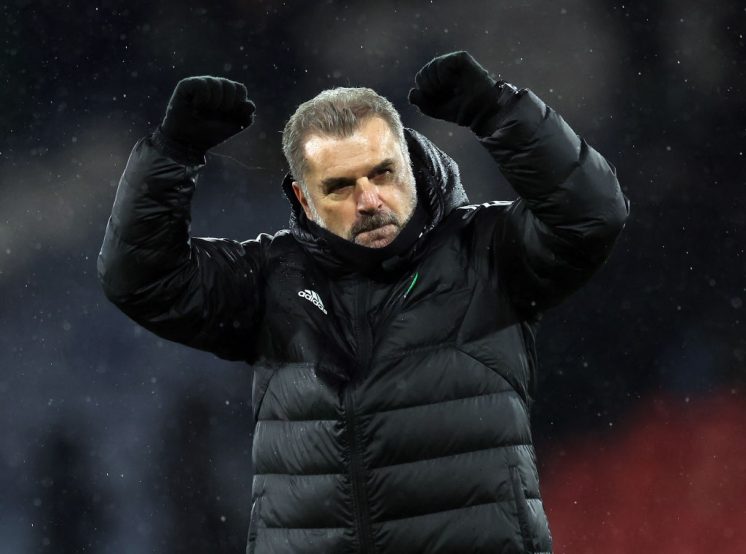 Postecoglou's achievements at Celtic might well have caught the eye of clubs in England, and rightfully so, as he transformed the Hoops in a year, from a team who were hopeless in their bid to win a 10th title in a row, to champions of Scotland whilst playing excellent football and finding value in the transfer market.
That is the mark of a good manager, and the Hoops boss has certainly proved just how good a manager he is in his time at Celtic Park, and hopefully he will remain in charge at the club for a good while yet. He surely won't be involved in any discussions to be the new Everton manager, and if he was asked to take that job you would think that he would be sensible enough to turn it down.
---
---