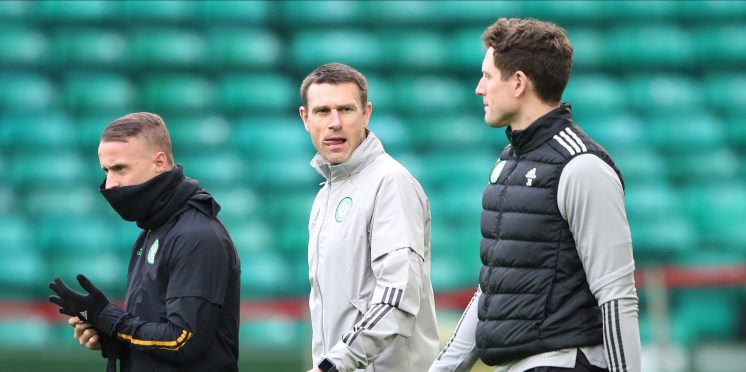 Opinion: Celtic duo deserve credit for massive Lowland League turnaround
Last season in the Lowland League, in Celtic B's first season in the league, the Hoops finished in third place, 14 points behind the league winners Bonnyrigg Rose.
That prompted a bit of a change from Celtic when it comes to the running of Celtic B, as Stephen McManus moved from a first-team coaching role to join up with Darren O'Dea to run the Celtic B team, and forge a pathway for the Hoops youngsters from the B team to the Celtic first-team.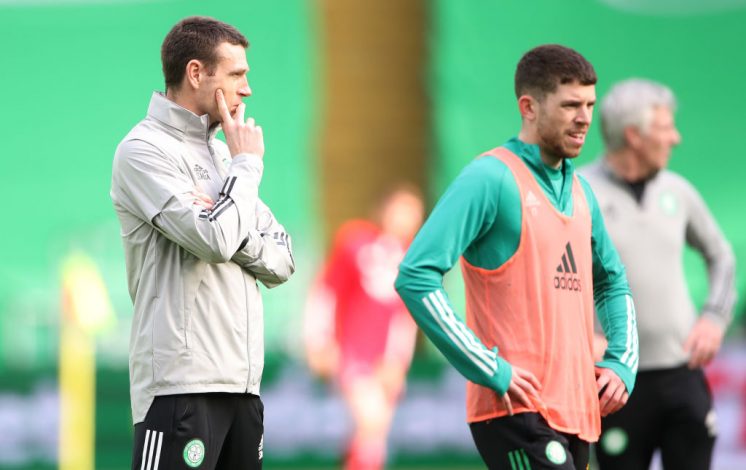 The McManus and O'Dea partnership, which played together in the Celtic first-team, is certainly working at managerial level, as the Celtic B team have been in excellent form recently, and proudly sit at the top of the Lowland League table.
The team might be top of the table on goal difference, but when you consider how many points the Hoops trailed by in the Lowland League last season, O'Dea and McManus should be delighted with how the season is progressing so far.
Of course, the Hoops cannot win promotion from the Lowland League, but the team will surely still want to win the league, and that would be a great achievement for the management duo of McManus and O'Dea if they can do just that.
One thing that has made the recent results all the more impressive that two important Celtic B team players have been out of the B team squad, and have featured for the Hoops first-team in Rocco Vata and Bosun Lawal. That is what the B team is for though, to provide a pathway into Celtic first-team, and it will be interesting to see how much first-team playing time Vata and Lawal get for the Hoops for the rest of the season.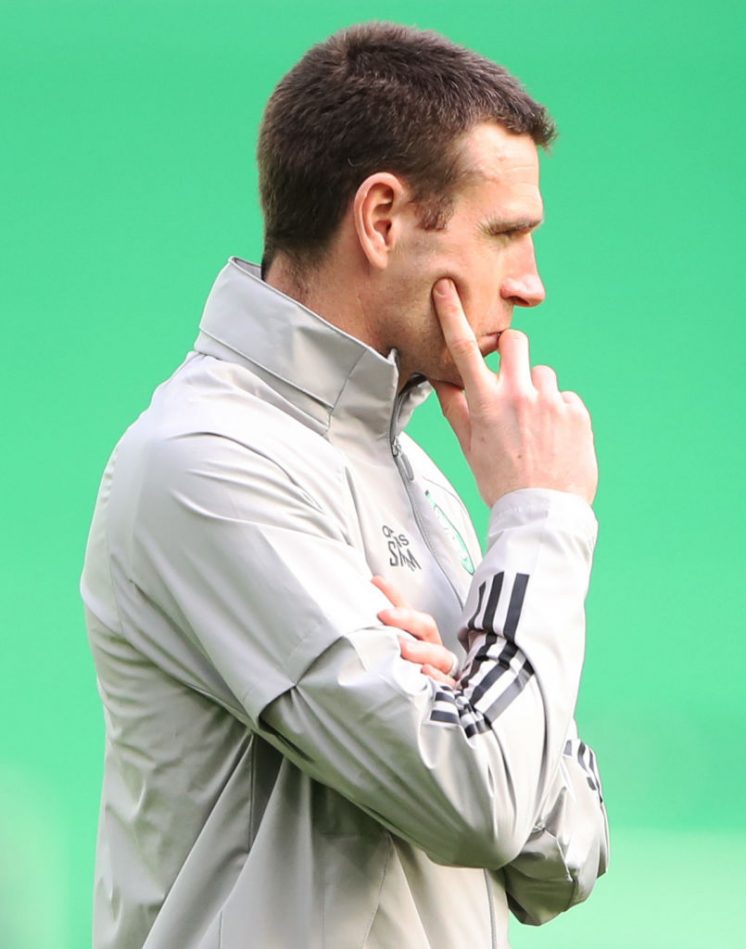 Even if the Celtic B team don't go on to finish first in the Lowland League, they can be very pleased with how the team has performed this season, and it shows that the decision to pair up McManus and O'Dea has proved to be a good one, and perhaps the duo will thrive in their current roles for many years to come.
That will depend on if the duo want to manage first-teams or not, or are satisfied with the roles that they currently have with the Celtic B team. At the moment they should be satisfied as the pair are doing a fine job, but that could change some time in the future. As it stands though, plenty of credit should be given to O'Dea and McManus for how well they have got the Celtic B team performing.
---
---