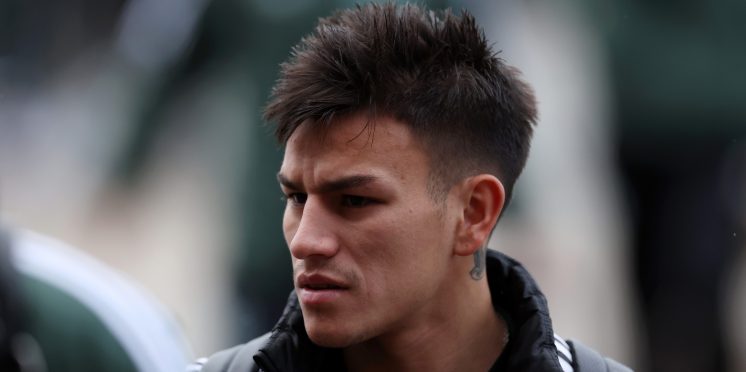 It's time to lay off Alexandro Bernabei. Give him the space he needs to learn his trade at Celtic
Alexandro Bernabei travelled 7015 miles to join Glasgow Celtic.
Just think about that. 7015 miles. To play football.
Before that, he travelled 338 miles from his home province of Sante Fe to play for Lanus on the outskirts of Buenos Aires.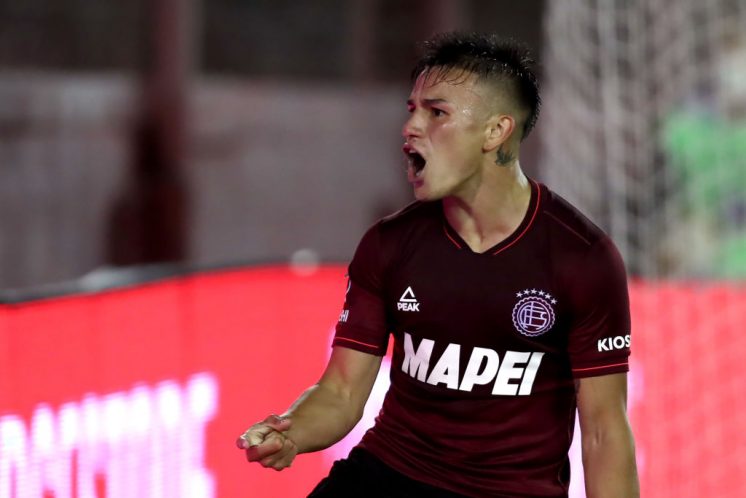 He was 18 when he left home to travel what most of us would consider a fair distance, to start his career at Lanus.
That was probably a big adjustment for him as an 18 year old.
I know what it's like to leave home at a young age, I travelled to the States to work in my early 20's.
I had no idea of what was ahead of me and when I touched down at JFK, I was awestruck at the size of New York.
It was a culture shock for me and it took some getting used to.
Homesickness is a terrible thing if you've never experienced it, it's a unique feeling in itself and you will only ever understand it if you've been through it.
Being over 7000 miles from home, in a strange country, where you don't speak the language, cannot be easy.
I have no doubt that Alexandro Bernabei has experienced bouts of homesickness since he arrived in Glasgow.
Yes, I'm sure he earns good money and that no doubt softens the blow.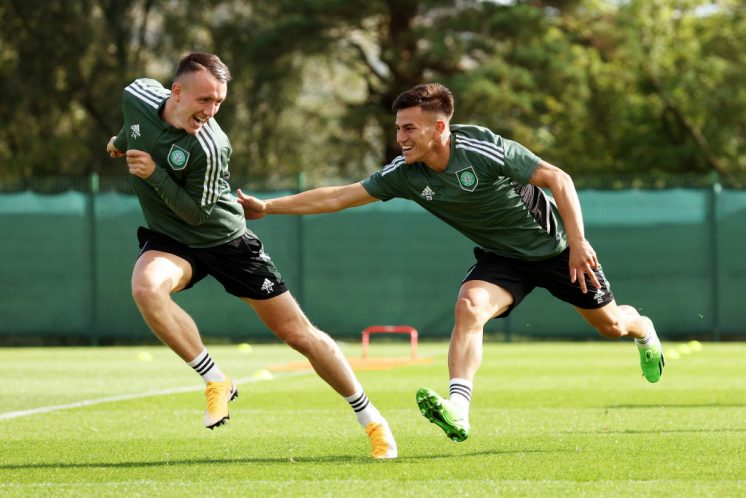 It would for anyone, but money does not buy happiness, it buys stability.
He is in a long term, but long distance, relationship with his girlfriend Valentino Di Pompo.
Leaving her behind cannot have been easy either as she is also expecting their first child.
The relationship is very low key, so I'm not sure if she has moved to Glasgow to join Bernabei.
I don't claim to know much about Alexandro Bernabei, but what I can understand, is that the transition he is having to make cannot be easy.
When I say, having to make, I mean its a process.
This isn't going to happen overnight.
Yes, people will point to the fact that our Japanese players have come from the other side of the world too.
Which they have.
But there are now six of them at the club.
That's six players who speak the same language and who no doubt socialise with each other outside of the club.
We have no other Spanish speaking players at Celtic for Alexandro Bernabei to gravitate towards.
So once again, this transition cannot be easy for him.
Bernabei has been in Glasgow just six months and already, some people are writing him off.
He has made just 13 appearances for the club and up till this month, he was deputising for Greg Taylor.
Greg Taylor, in case some people can't recall, was another left back who was given a hard time when he first started his Celtic career.
He had huge boots to fill in taking over his predecessor Kieran Tierney's position.
A lot of people touted him as an extremely cheap replacement for Tierney.
Some labelled it replacing silver with pewter.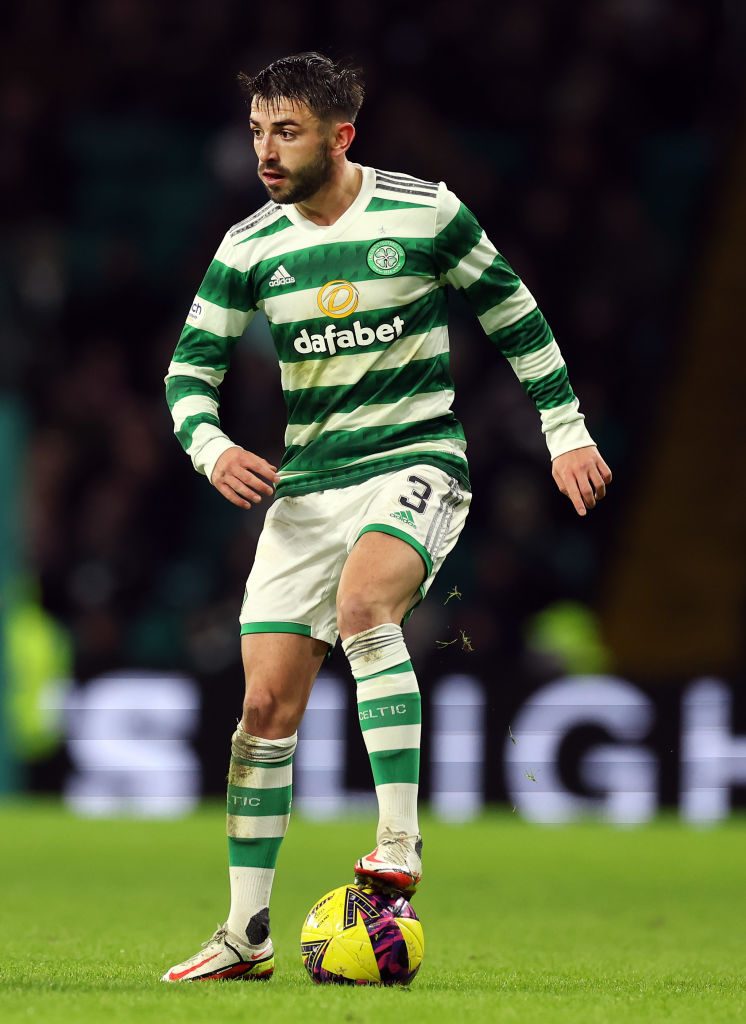 Taylor's development into his role took time, but that time has now paid off and he didn't have to travel far from Kilmarnock to join Celtic.
Up until his injury early this month, he was one of our outstanding players of the season.
The impact of his loss that day against the Ibrox side was immediately evident.
It allowed them to come back into the contest, when we had been totally on top.
Bernabei has now been given the chance to show what he can do in Taylor's absence.
And yes, he hasn't exactly set the world alight with his performances to date.
As an attacking player, he has shown glimpses of what he can do and his final ball can be incisive.
But he is slow to track back and at times, he leaves his position exposed.
We saw this at the weekend against Morton and it's since then that people are starting to question whether he'll make it or not at Celtic.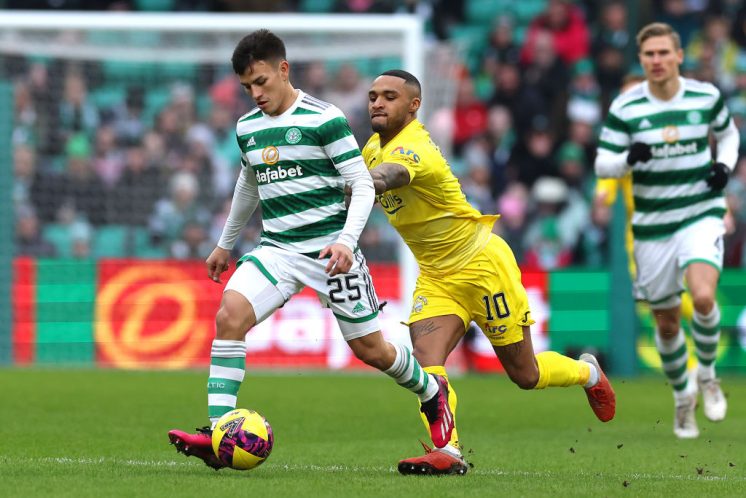 Just like they questioned whether Greg Taylor would make it or not at Celtic.
Ange Postecoglu clearly sees something in Bernabei.
He wouldn't have paid €3.75 million for his services if he didn't.
He speaks very highly of him and how he applies himself on the training field.
He has shown faith in him since Taylor's injury.
Yet the support is already questioning his place in the team and whether he's capable of cutting it at Celtic?
We need to give the guy a break and lay off him.
There are mitigating circumstances outside of his role at Celtic as a footballer which are probably contributing to the time its taking him to settle.
The DUI during his early days at the club has to have taken its toll on him as well.
I'm sure he regrets it, but we were all young and stupid at some point and there's none of us perfect.
Ange Postecoglu has faith in him, so we need to trust the process.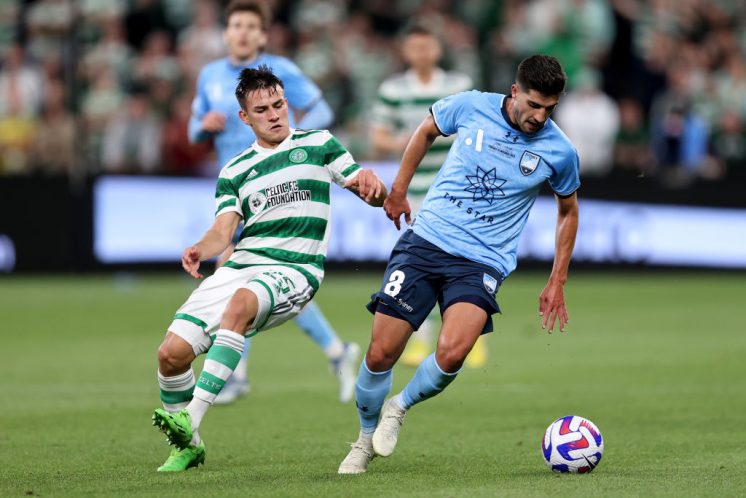 I have no doubt that in time, he will come good.
In fact I'm willing to put my neck on the line and say that I will probably be writing an article this time next year extolling his virtues as an excellent left back.
I have faith in him, I want to see him succeed.
He's part of the Celtic family and he travelled over 7000 miles to be a part of it.
Lets all get behind him and help him to be Celtic's first Argentine success.
He deserves that much at least.
---
---