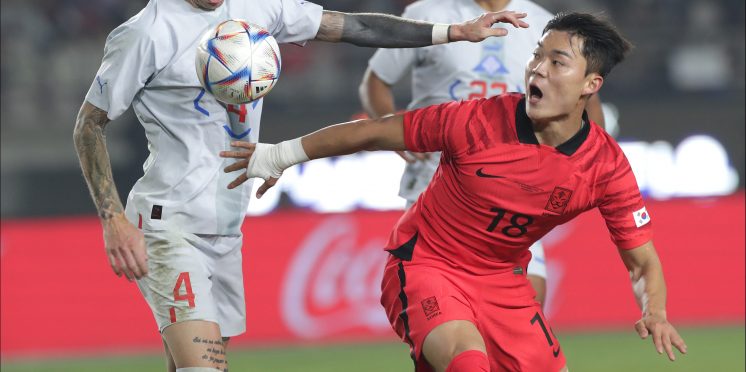 Opinion: Numbers show when £2.5m signing should thrive for Celtic
After a lot of speculation, Celtic have finally signed the striker that the Hoops have been looking for, as the Bhoys have brought South Korean striker Hyeongyu Oh to the club on a deal reportedly worth £2.5m.
The 21-year-old has signed a long-term deal with the Hoops, and he could well be a key player for the club for the next few years, and who knows, he could even play a part for the Bhoys in the last few months of this season.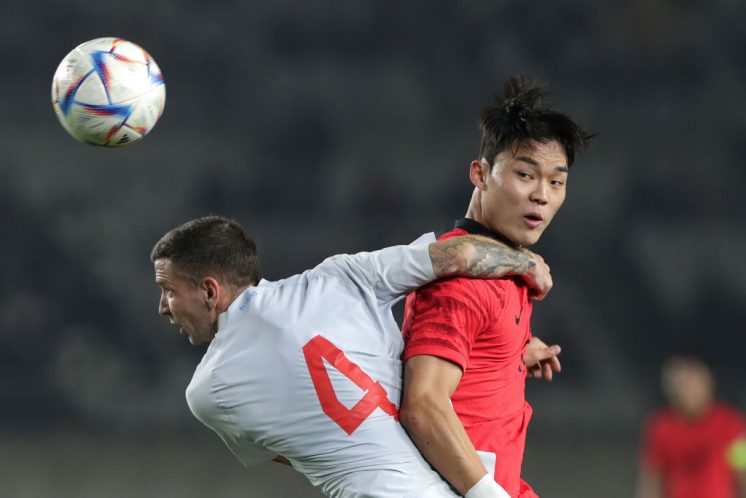 Could Oh make a debut for Celtic against Dundee United this weekend? Perhaps it is too early for that, but if he does feature in the game it will be in the second-half, and when you look at the timing of his goals in Japan, it shows that he thrives in the second-half of games.
Transfermarkt has the details of when Oh scored 23 goals for his former clubs Suwon Bluewings and Gimcheon Sangmu, and interestingly, he scored far more goals in his second-half for his old teams than the first-half.
Of the 23 goals he scored, seven were in the first-half, 15 were in the second-half, and one was in extra time. That shows that the player seems to have more of an impact in the second-half of games, which is something that Ange Postecoglou and Celtic will be well-aware of when they looked at the player.
That could indicate that the striker is able to take advantage of tiring opposition defences in the second-half of games, and that could certainly be something that the Celtic boss might well elect to do in the games that the Hoops play in the next few weeks at the very least.
Celtic are playing three league games next week, and with his lack of football, it might be a bit much to expect the striker to start a game for the Hoops. However, with his knack of scoring goals in the second-half of games, we could well see Celtic's newest signing on as a substitute, replacing Kyogo as Celtic's main striker.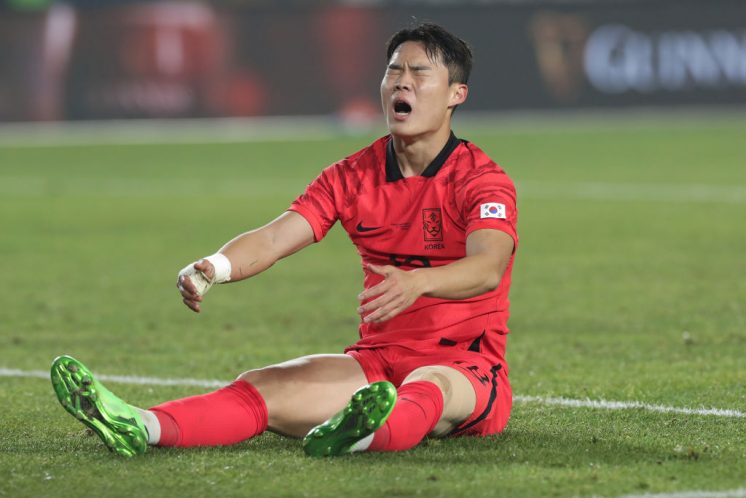 It might well be too early for the player to feature in this weekend's game against Dundee United, but he might well feature for the Hoops in the games against Livingston and St Johnstone.
Celtic fans will be looking forward to seeing Oh in action, and it could be that he is involved in the second-half of games as he gets used to playing for the club, but that could be a good idea, as the numbers show that he thrives in that time of a game.
---
---