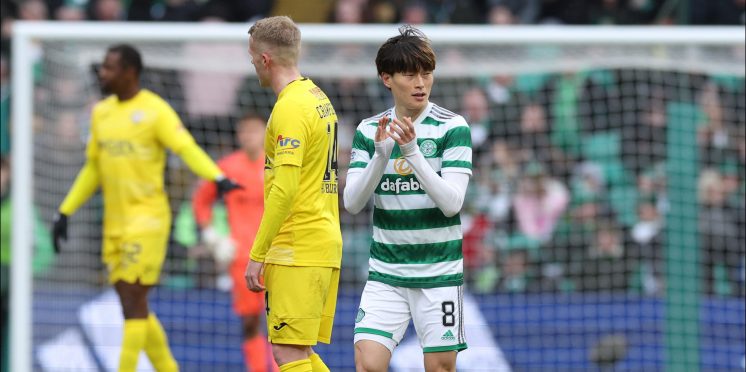 Slideshow: The numbers behind Kyogo's 20 Celtic goals in season 2022/23
Kyogo is currently having a terrific season 2022/23 for Celtic. The forward has scored 20 goals, which is already matching his total of last season. Of course, the plater was out for four months last season with an injury, which affected the number of goals he scored, but that hasn't stopped him from finding the net on a regular basis for the Bhoys in his second season in Scotland.
The 27-year-old looks well set to score at least 30 goals this season, and as long as he can stay fit, and remains in good form, he could even score 40 goals, and that would be an incredible achievement for the player.
Kyogo's signing was one of the first by Celtic manager Ange Postecoglou, and he has been one of the best, as in his time at Celtic Park he has become a bit of a talisman, and it is just unfortunate that he missed much of last season with injury.
Thankfully for the most part the player has remained fit this season, and Celtic have reaped the rewards. There is still some aspects of his game that Kyogo will want to improve on – his performances in the Champions League for example – but overall, he has done excellently for the Bhoys this season.
Take a look at our slideshow featuring the numbers behind Kyogo's 20 goals so far this season.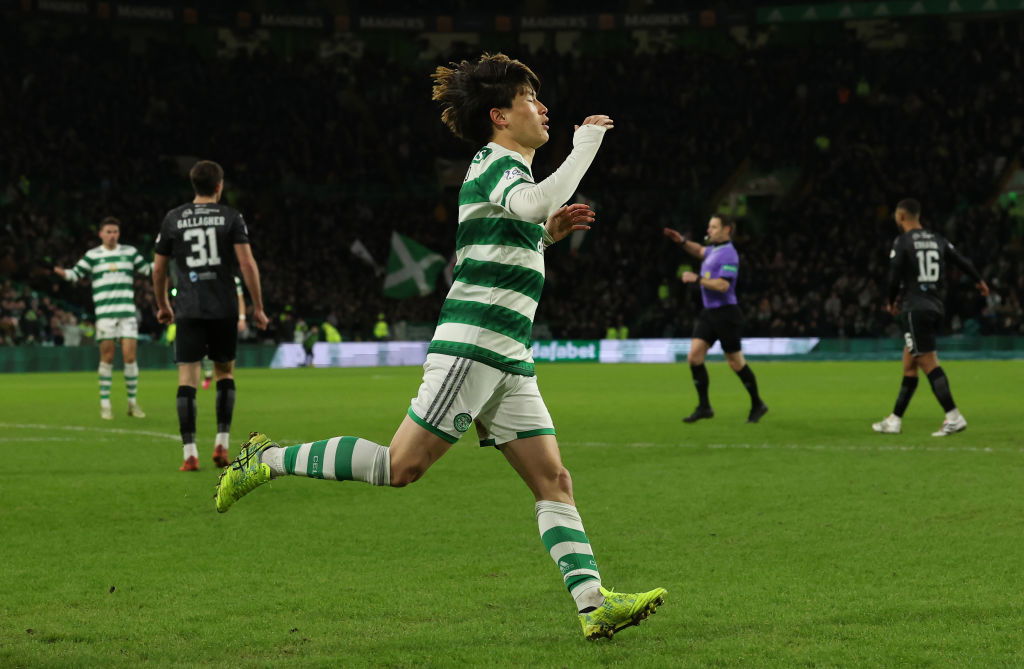 20 - The number of goals Kyogo has scored for Celtic in season 2022/23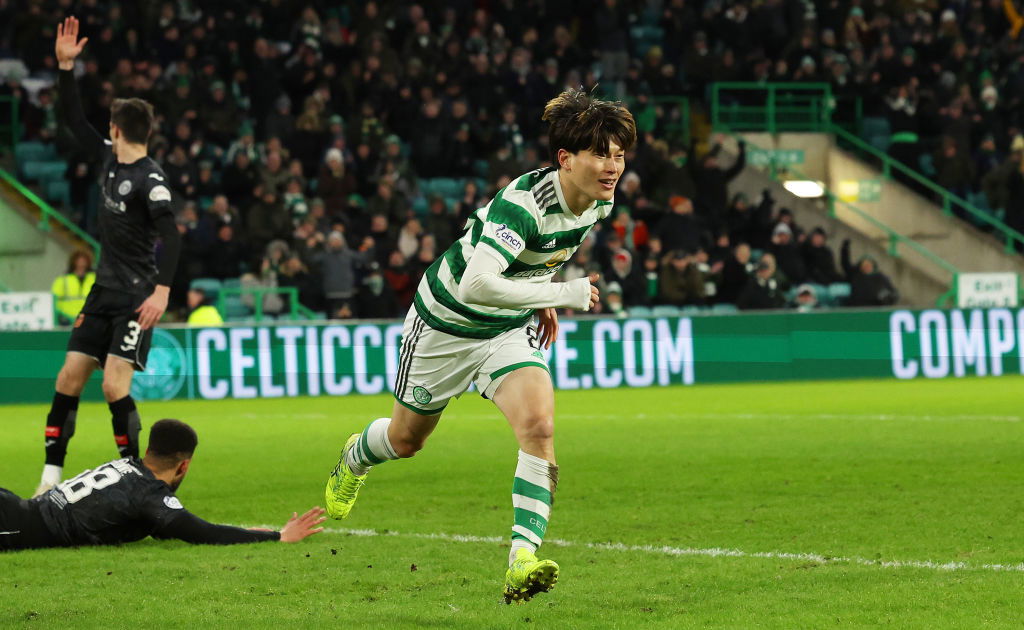 17 - The number of goals Kyogo has scored in the Scottish Premiership in season 2022/23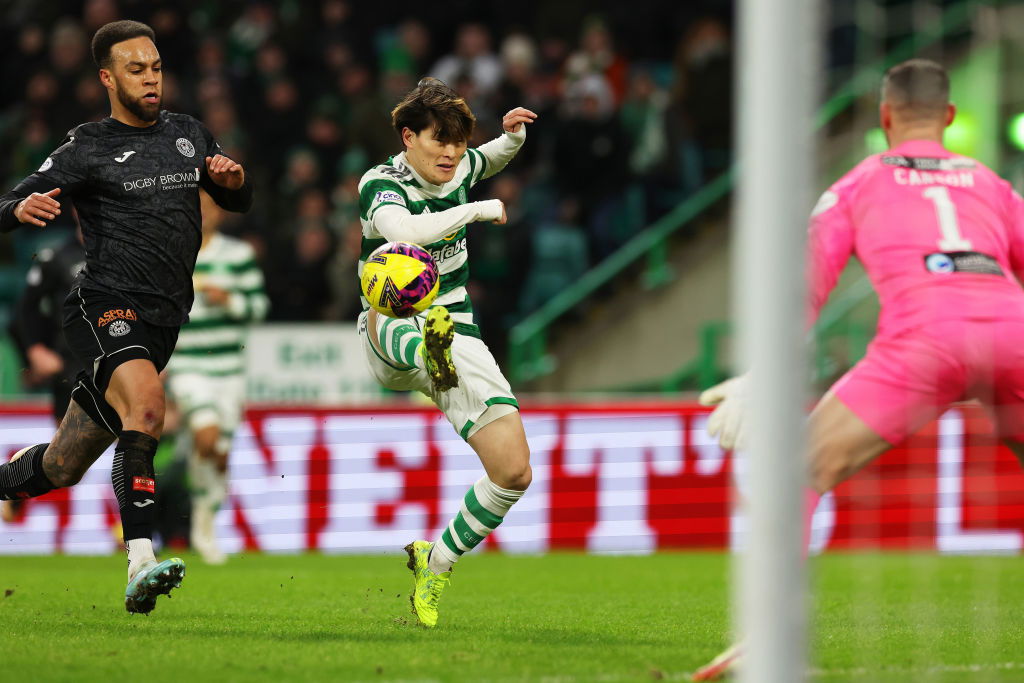 2 - The number of goals Kyogo has scored in the Scottish Cup in season 2022/23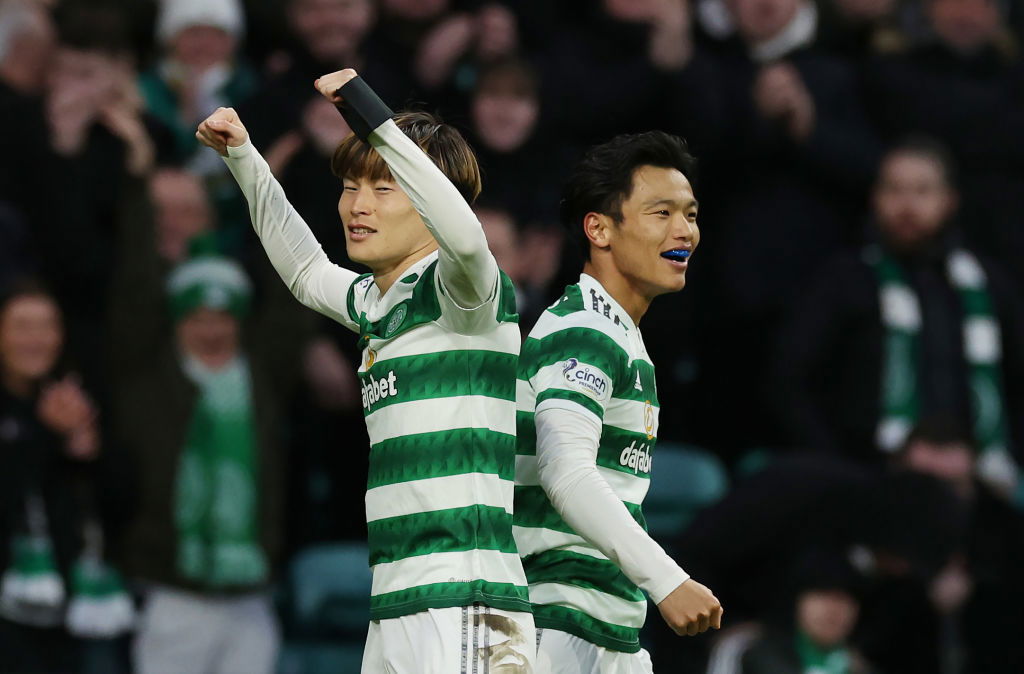 1 - The number of goals that Kyogo has scored in the League Cup in season 2022/23
1 - The number of hat-tricks Kyogo has scored in season 2022/23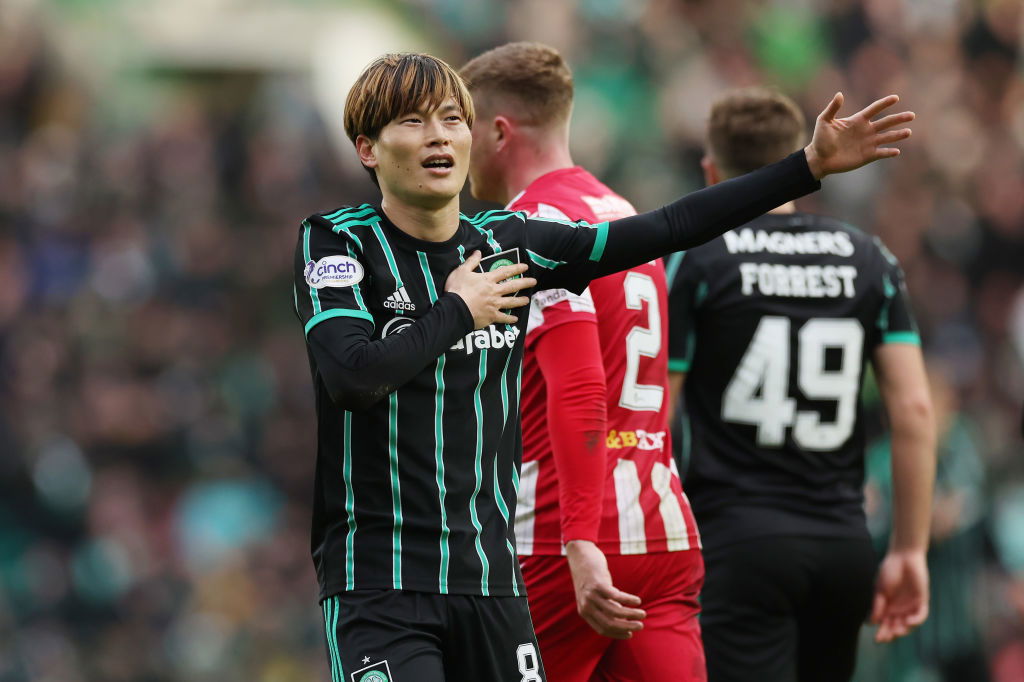 10 - The number of goals Kyogo has scored at Celtic Park in season 2022/23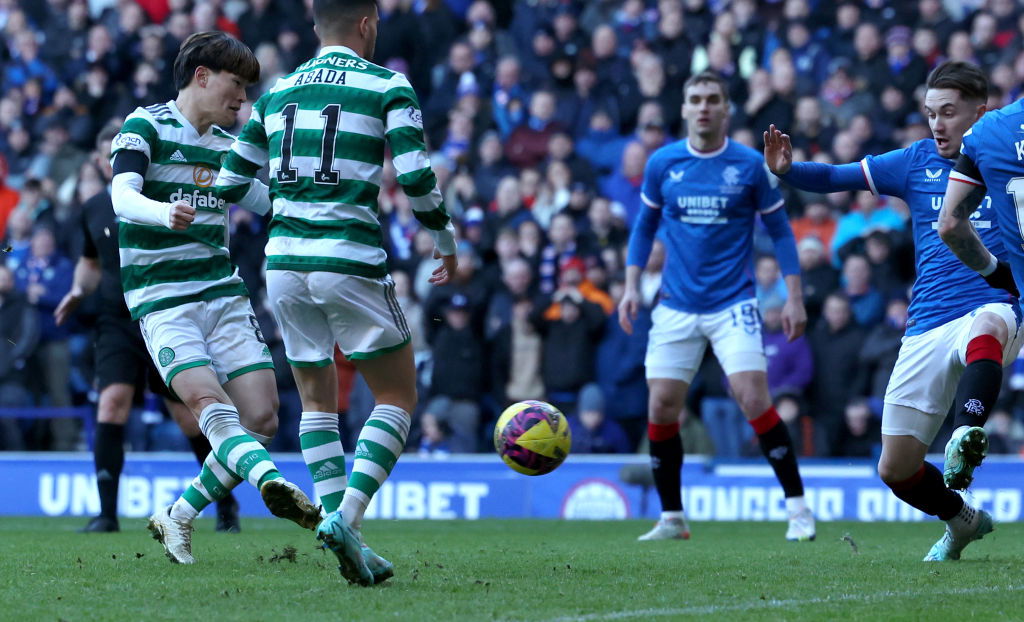 10 - The number of goals Kyogo has scored away from home in season 2022/23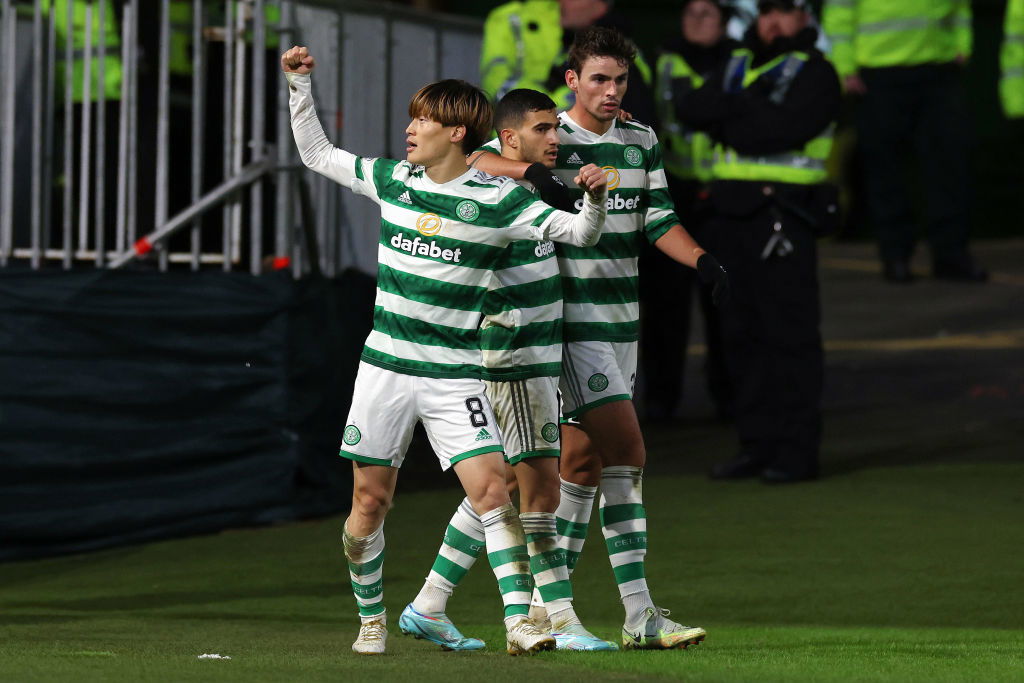 14 - The number of goals Kyogo has scored in the first-half of games in season 2022/23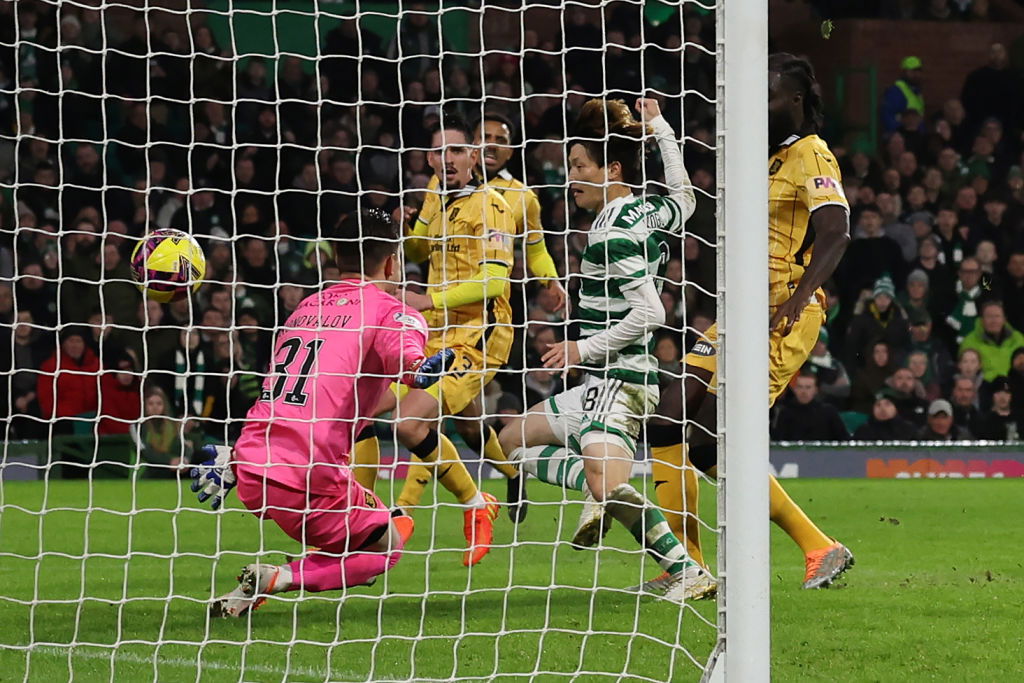 6 - The number of goals Kyogo has scored in the second-half of games in season 2022/23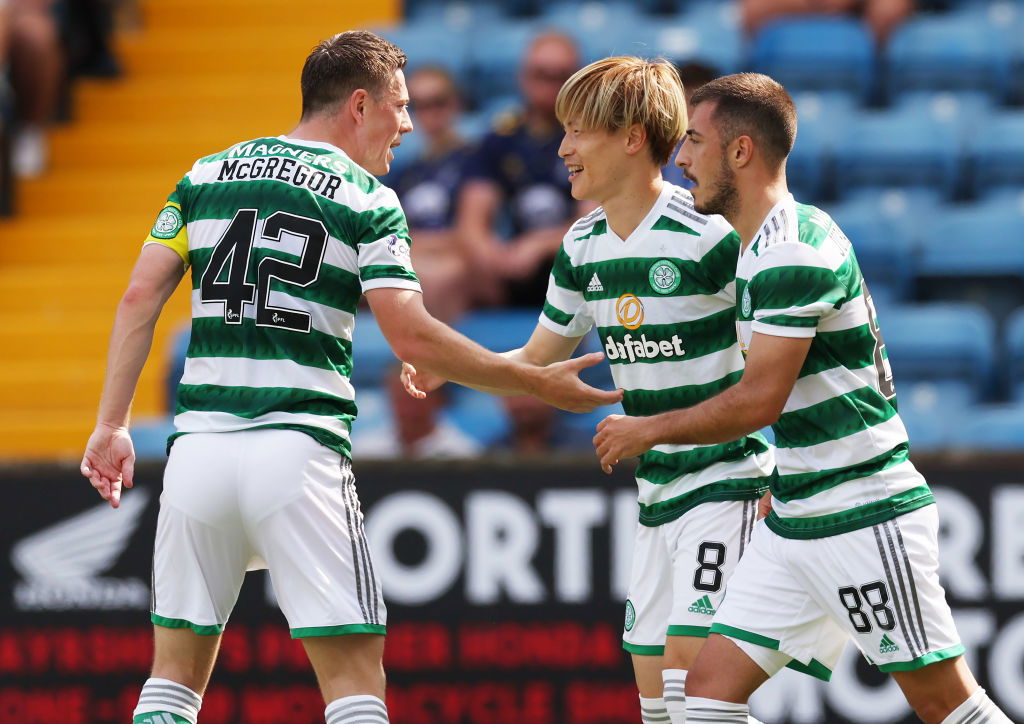 4 - The number of times Kyogo has scored two or more goals in a game in season 2022/23
---
---