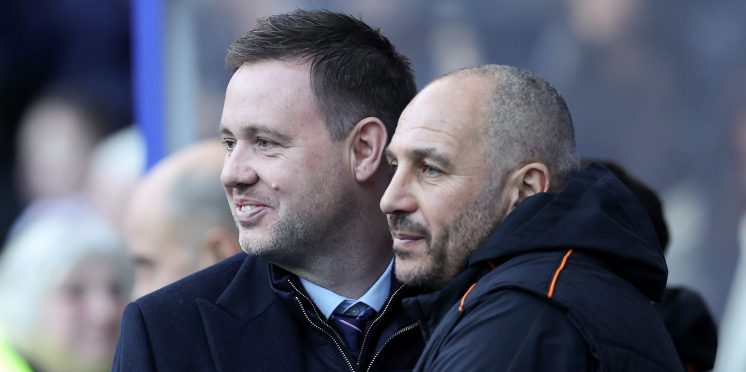 Celtic boss Ange Postecoglu is lucky?? Is knowing you'll never concede a penalty as Ibrox manager not lucky?
For a while now, a ridiculous debate has been raging ever since Michael Beale labelled Ange Postecoglu a lucky man.
The conversation surrounding this subject should be dead and buried by now.
It's been taken apart so many times, by so many people, its getting wearing at this point.
Ange Postecoglu decided to make a joke of it last night after the game against Dundee United and all of a sudden the Peepul are in meltdown again.
A joke is exactly what it is and that's why Ange made fun of it.
This whole thing has no more rattled Ange, nor has it bothered him in any way shape or form.
He sees it for exactly what it is.
A Joke.
At Ibrox on Saturday, the home side were once again the beneficiaries of some inexplicable decisions by Willie Collum.
So if there is to be a debate about certain managers being lucky, let's debate something which is concrete.
Something that is factual and real, and the evidence is overwhelming when it comes to the luck the manager in question enjoys as a result of it.
So here's a perfectly legitimate question:
Surely Michael Beale is the luckiest manager in the Scottish Premiership due to the fact he's safe in the knowledge his side will never, ever concede a penalty?
That has to be considered lucky?
Extremely lucky.
It is a major advantage that his side holds over all other sides in the Scottish Premiership.
I'm sure if Ange Postecoglu held that advantage, then he would have no issue with considering himself lucky.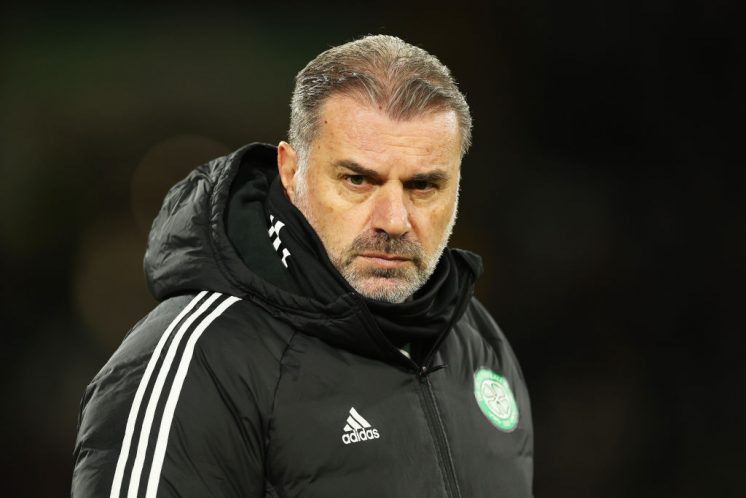 Yet Michael Beale has the audacity to call our manager lucky, while completely ignoring the luck he enjoys on a game to game basis, courtesy of a cabal of referees who favour his team?
Of course to admit something like that would be to admit there is corruption in the Scottish game.
So instead, he says our manager is lucky because he is extremely proficient in dealings in the transfer market.
There is no luck in what Ange Postecoglu has done in the transfer market since he came to Celtic.
No, that is down to highly skilled negotiating and an excellent eye for a player.
Meanwhile, Beale struggles to get deals over the line as the transfer window comes to a close.
Maybe he could use some luck on that front as well as the luck he already enjoys on the playing field?
49 domestic games without conceding a penalty.
40 League games without conceding a penalty
44 games prior to the last time they conceded a penalty, without conceding a penalty.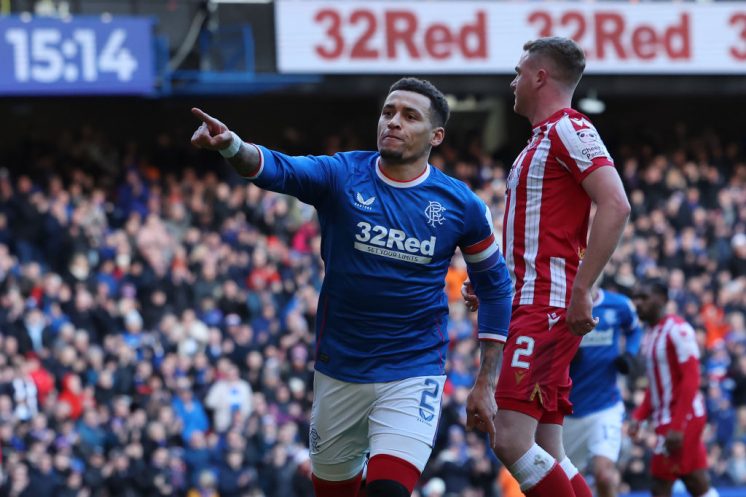 The next penalty James Tavernier converts and believe me it won't be long before that time comes around, will be his 50th goal from the penalty spot.
If that cannot be classed as lucky, I don't know what could be.
Michael Beale needs to look much closer to home before he calls others lucky.
Any other manager in the Scottish Premiership would only be too delighted to enjoy an advantage like he does.
Of course there's nothing to see here.
It's all paranoia and he's not lucky at all.
Yeah right.
---
---