Beale won't be satisfied until he overtakes Celtic?Not going to happen on Ange's watch mate…
Michael Beale will not be satisfied until he overtakes Celtic? Well, talk about stating the obvious.
Richard Foster managed to come up with that genius observation in the Record this morning.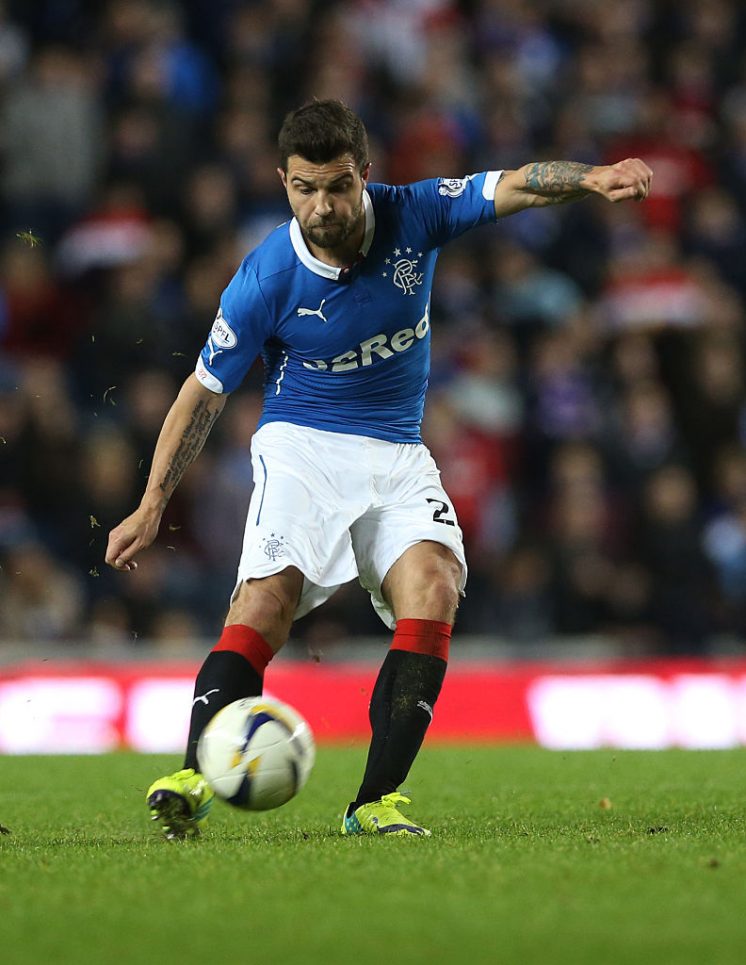 Beale himself, of course, will point to the fact that he is unbeaten since he arrived in Glasgow.
He will also say that if he had been in charge at Ibrox from the start of this season, then the Ibrox team would be in a much different position to the one they find themselves in now.
Yah, blah, yackety, schmackety.
The simple fact is his side are still 9 points behind Celtic.
He will point to the form his side have been in since he took over at Ibrox.
Hate to break it to you Mikey me old son, Celtic have matched you point for point and no matter how "relentless" you claim to be, we're more relentless.
So we'll keep a 9 point gap between you and us and you'll keep talking about closing it, and over taking us, and not being satisfied until you do.
But you won't.
Even with the advantage of never conceding a penalty, you still won't close the gap on Celtic.
In reality, we will get to see by the end of this month just how good Michael Beale and his Ibrox side are, when we meet them in the League Cup final.
Beale feels his squad are in such a good place, he doesn't need Alberto Morelos or Ryan Kent.
I'd be inclined to say Ange Postecoglu is in a much better place when it comes to squad depth.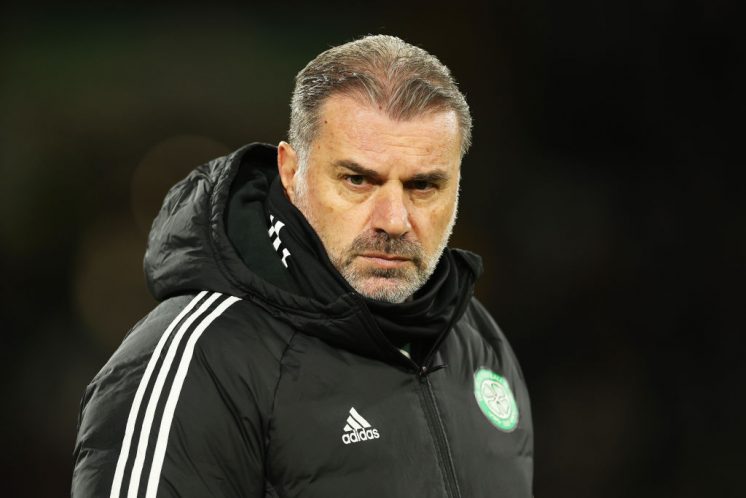 Depth which we'll get to see on full display on Sunday the 26th of February.
We'll also get to see just how relentless Michael Beale and his Ibrox side are.
Credit where it's due, Beale has hit the ground running since he's arrived at Ibrox.
But it will take just one loss to undo all of that momentum.
If the Ibrox side lose just one league game and we win, the gap is then 12 points.
Psychologically, at this moment in time, they have to win every game, they have to fight for every point.
Because to drop even one point could mean curtains in this title race.
The psychological blow of that would crippling.
Fortunately for Celtic, they are not in that position.
But the Ibrox side are.
And the gap is still 9 points.
So all the talk of being relentless means nothing.
Unless they can beat us twice before the end of the season.
Not going to happen on Ange's watch mate…
Do you see that happening?
Nah, I didn't think so.
---
---