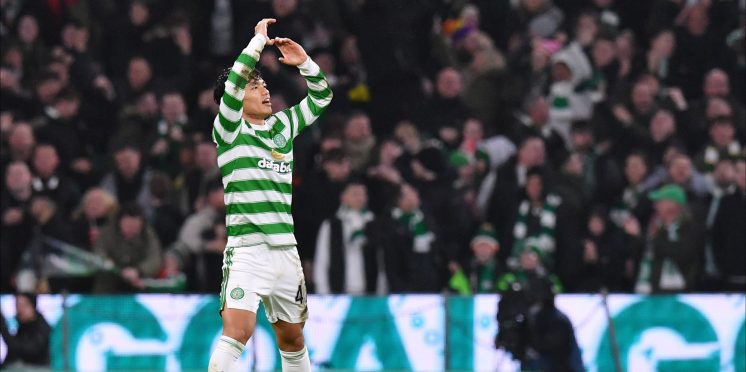 Opinion: Ange Postecoglou's Celtic revolution really began 365 days ago
Wednesday the 2nd of February 2022 – one year ago today – is a day that will be fondly remembered by Celtic fans, especially by ones that attended Celtic Park that evening.
The Hoops defeated Rangers 3-0, with all three goals coming in a whirlwind first-half, on a night of incredible atmosphere at Celtic Park.
Usually it is hard to tell if an atmosphere generated by the crowd has an effect on a game, but it certainly did that night, as the support willed Celtic on to one of the most memorable Celtic Park nights in a long time.
Even more significant than the empathic win, was that the three points picked up by the Hoops took them above Rangers to the top of the Premiership table. Celtic haven't looked back since, and 365 days later, the Hoops are still top of the table.
YouTube: Celtic 3-0 Rangers | Hatate Scores Twice as Celtic Blow Away Rangers To Go Top | cinch Premiership
The victory over Rangers marks the night that the Ange Postecoglou revolution at Celtic really began. The Hoops were doing well under their manager in his first season in charge, and even though the Bhoys had won the League Cup, they were lacking a signature victory that would show just how well the manager was doing.
The win in the Glasgow Derby was that signature win and then some, but the most important aspect of the win was the type of football that Celtic played. It was non-stop attack and Rangers just couldn't cope with it. The goals Celtic scored were also special, with Reo Hatate scoring twice and Liel Abada chipping in with the first of a few goals against Rangers.
The Hoops had played well in Postecoglou's first game against Rangers, but the performance at Celtic Park was on a new level, and even though the Hoops have defeated Rangers on two occasions since the win one year ago, the victory last February was one of a kind.
The confidence Celtic gained from the win over Rangers just can't be denied. Celtic have moved to a new level or performance since that victory, a performance level that the Hoops have kept up for most of the games that the team have played in Scotland since then.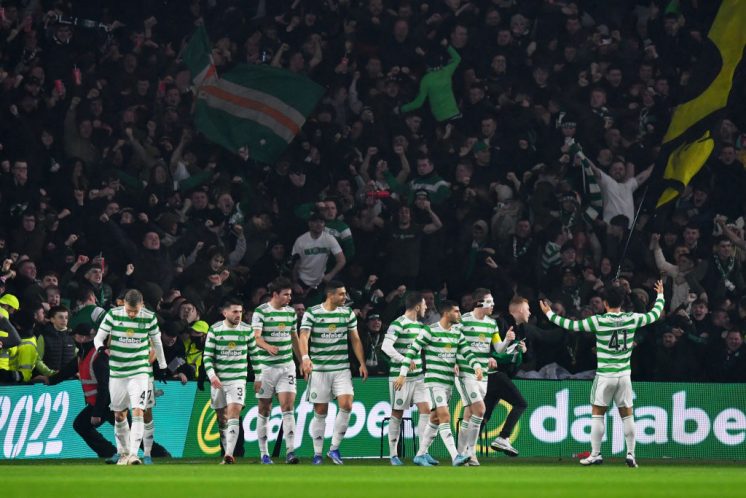 Postecoglou's Celtic have been relentless for the past 12 months, and that really started with the win over Rangers, which has to be considered as one of Celtic's best ever Glasgow derby wins.
Celtic must strive to keep up that level of performance, and it is pleasing to say that the Hoops have managed to do just that. The Ange Postecoglou revolution began one year ago, and hopefully it will continue for a good while yet.
---
---