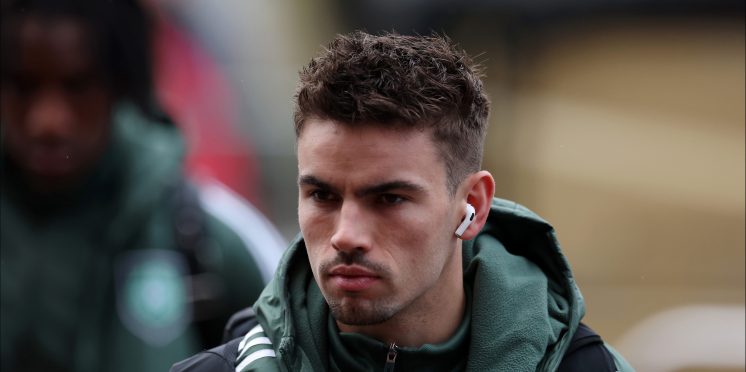 Virals: Celtic star tops impressive list despite ongoing goal drought
One intriguing aspect of season 2022/23 has been Matt O'Riley's failure to find the back of the net for Celtic.
Even though last season he ended up with double figures, when you take in the number of goals he scored for MK Dons and Celtic, this season he has yet to score a goal, which is odd when you consider just how attack-minded this current Hoops side is under Ange Postecoglou.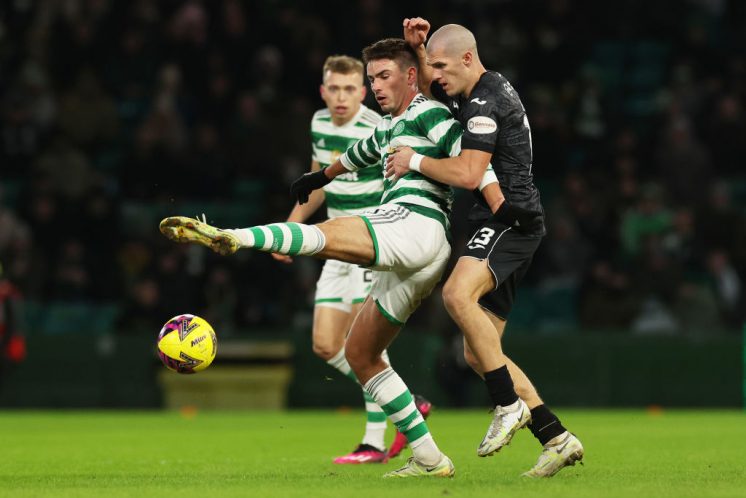 However, even though the 22-year-old has failed to find the back of the net so far this season, he has made up for that by topping an impressive list, which is the assist chart in the Scottish Premiership.
O'Riley has nine assists so far this season, two more than any other player in the Scottish top flight has, with his latest assist coming in the recent 3-0 win over Livingston.
The Danish under-21 international has also created more chances than any other Celtic player with 40, so you can see why he remains a favourite of Ange Postecoglou.
What makes O'Riley's assist and chances created statistics all the more impressive is that he hasn't been starting every game for the Hoops in recent weeks.
He started on the bench for both games against Kilmarnock, the Morton and Dundee United fixtures last month, although he did still make an appearance in every one of those games.
It probably doesn't help O'Riley that he is competition for Aaron Mooy for the midfield role, and the Australian has been excellent for the Hoops recently. Celtic are fortunate to have two players in the squad of that level of quality for the middle of the park.
O'Riley's impressive assist and chances created numbers could well be noticed by teams, and it wouldn't be a complete shock if clubs declared an interest in the midfielder in the summer.
Celtic would then have a decision to make, and it would be intriguing to see what the club decided to do, as the Hoops have shown recently with the exit of Josip Juranovic and impending departure of Georgios Giakoumakis that the club will sell a player if they don't want to be at the club, or if the price is right.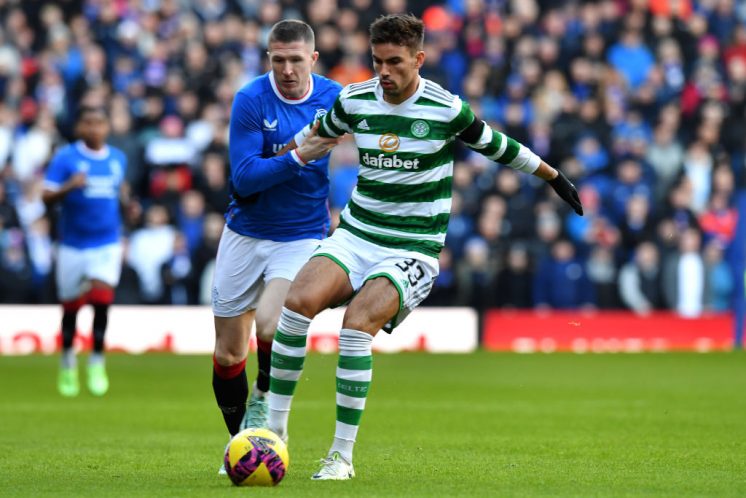 Hopefully Celtic can keep O'Riley at the Hoops for a while yet, as he has shown this season, even though he hasn't scored a goal, that he is more than capable of having an impact for the Hoops.
It would be great for O'Riley to finally get that first goal of the season soon, but he has shown that he is more than capable of having an impact this season despite that.
---
---