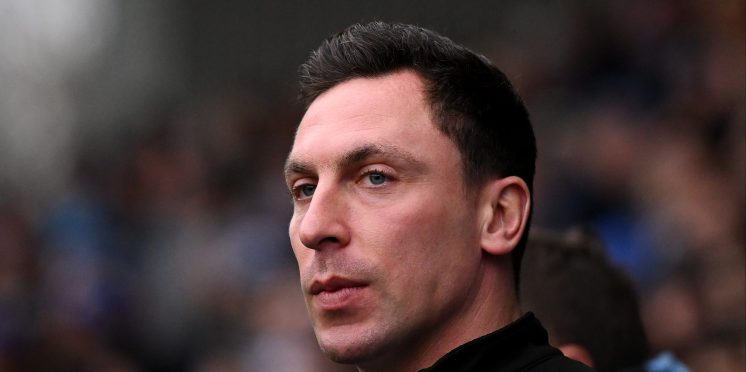 Opinion: Celtic icon is making noise in England as he creates club history
Celtic icon Scott Brown has had a bit of an up and down time as Fleetwood Town manager since he became manager of the English League One side.
The team are struggling in the league, and are just above the relegation zone. However, it is a different story in the FA Cup, where Brown and his side are making history.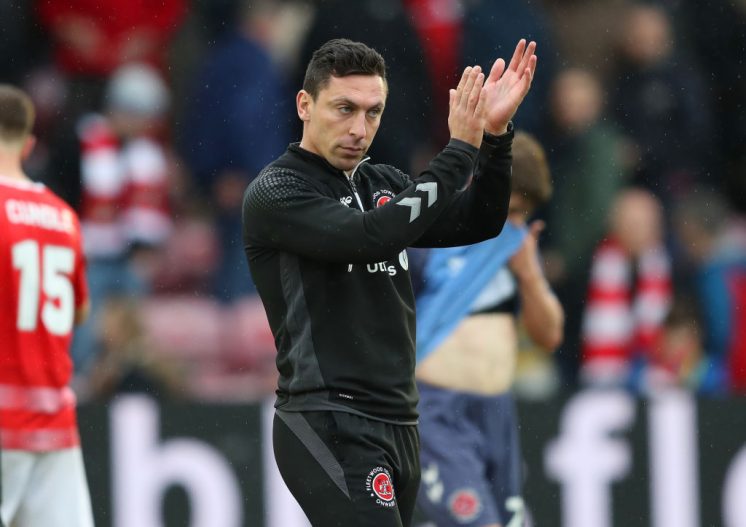 The Celtic great inspired his team to a 1-0 win over Sheffield Wednesday on the 7th of February, meaning that Fleetwood qualified for the fifth round of the competition for the first time in club history.
What is particularly impressive about the win is that Sheffield Wednesday are currently 32 points ahead of Fleetwood in League One, so Brown's side were underdogs, but that didn't stop them pulling off one of the biggest wins in club history.
Former Celtic midfielder Scott Robertson featured in the game for Fleetwood, who will now take on Championship leaders Burnley in the last 16 of the FA Cup, and Brown will no doubt have his team fully motivated for that fixture.
You have to imagine that after all his success as a player at Celtic Park, Brown will have ambitions to one day become Celtic manager. He is currently a long way away from that, but if he can have a number of good years managing clubs he could get on the radar at Celtic Park when it comes to a potential management role.
It wasn't the easiest job he could have taken on as his first managerial role, but in his playing days Brown always liked a challenge, and the same can be said for his time as manager.
It is perhaps a bit of a surprise that he has only signed one player that has been affiliated with Celtic in the aforementioned Scott Robertson, but maybe Brown didn't want to rely on loans and favours from the Hoops in his first managerial job, as that would have been too easy.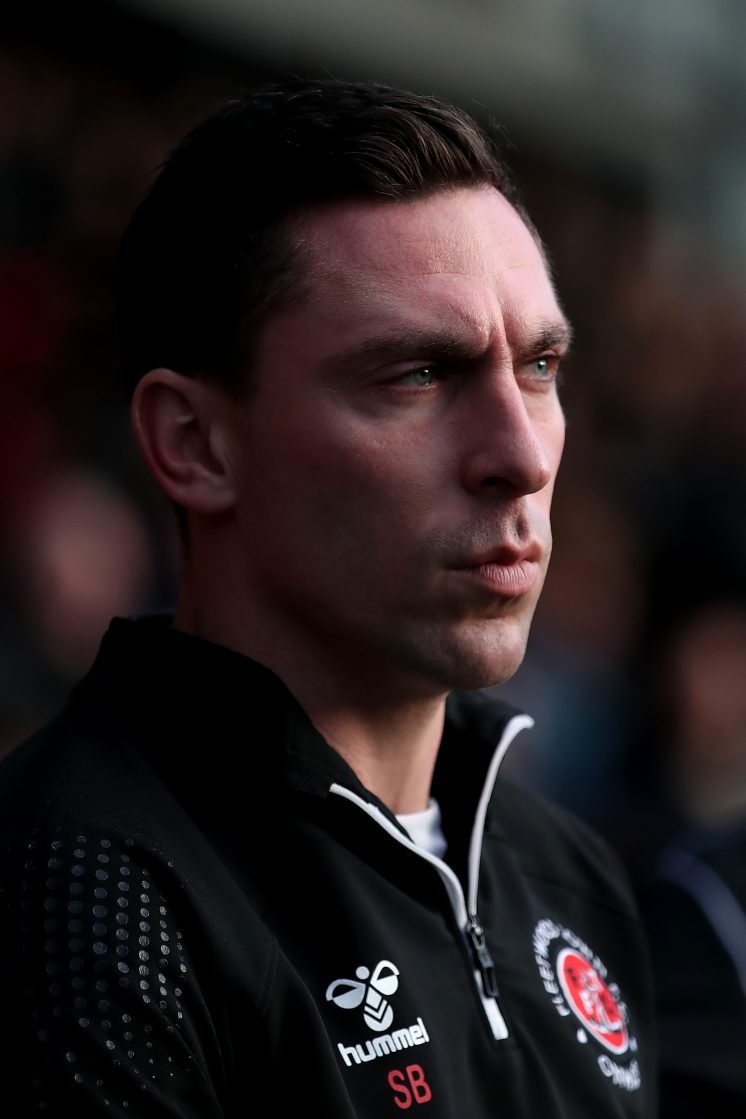 Brown's immediate focus for the rest of the season will be to ensure that Fleetwood don't get relegated, and there is still work to do on that front. But the FA Cup run will have brought the club plenty of exposure and money, especially as they are going to be on television in the next round.
All at Celtic will be wishing Brown well as he hopes to create more club history for Fleetwood in the next round of the FA Cup, and you wouldn't bet against him leading his team to the quarter-final.
---
---