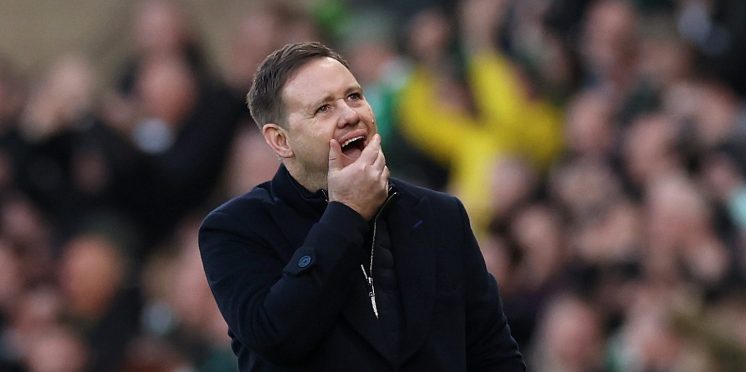 Celtic have Beale on the ropes and on the back foot. He could be gone by May
Over at Ibrox, patience is a virtue that has always been in short supply.
Well, patience and an inability to be realistic.
To set realistic expectations.
Unrealistic expectations have been the death of many a manager who walked through the doors of Ibrox.
But when a manager sets unrealistic expectations before he has ever proved anything, well, that's only ever going to end one way.
In many ways, if Michael Beale had actually lost a game in the run up to the League Cup final, he might actually find himself in a better position than he does now.
Which is on the ropes and on the back foot.
Now he is scrambling for excuses to temper the expectations he created before last Sunday.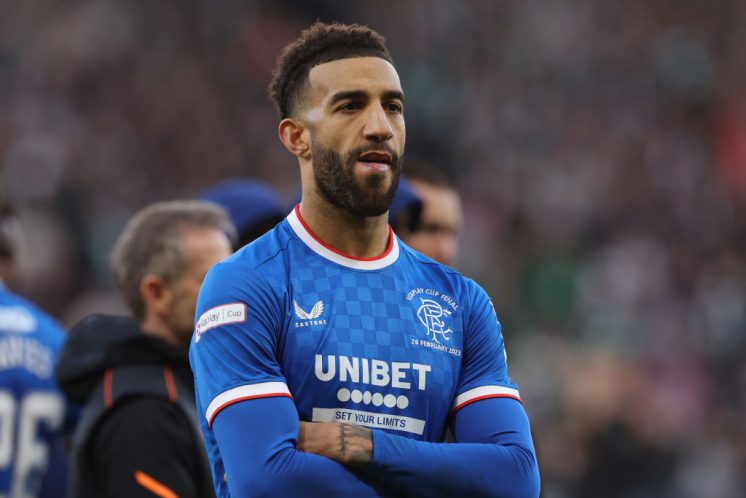 Unfortunately for him, the damage is already done, he has been the architect of his own downfall and his credibility amongst the Ibrox fanbase is shot.
No amount of back tracking is going to undo what went before Sunday's game.
Inadvertently, however, he has done something that probably needed to happen.
He has effectively torn away the façade that made the Ibrox fans believe they were a better side than Celtic.
They are acutely aware now that they are not.
What's more, they're beginning to attempt to come to terms with that.
I'm not sure if that's a good thing or a bad thing.
In my last article, I laid bare the fact that Martin Ramsey, of the Ibrox facing Heart and Hand podcast, stated their 2020/21 title win was an aberration.
A deviation from the norm.
Beale obviously will not accept that normal service has resumed in the Scottish Premiership.
Instead, he is now making excuses about the size of Celtic's budget and the budget he's going to have for his team rebuild during the coming summer.
Which is obviously going to be miniscule in comparison to ours.
But the real question here is this, will Beale even survive into next season?
Here's a hypothetical scenario.
Let's just say on the 8th of April, we pulverise them once again at Celtic Park.
And we know we have the capability to inflict a hammering on them.
No amount of spin or excuses after that will placate a support foaming at the mouth.
Then, let's just say we meet them in the cup and we do the same again, paving the way to the treble.
The peepul will be in meltdown.
All the cockney reassurances in the world will do Beale no good.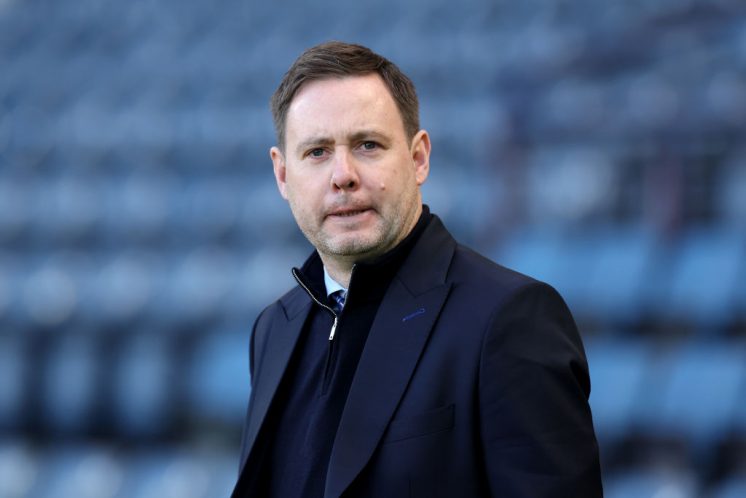 You lose to us in a humiliating way a few times and the likelihood of survival becomes slimmer and slimmer.
Mark Warburton, Graeme Murty and Pedro Caixihna will all testify to that.
This rebuild that Beale is waxing lyrical about right now?
He might not even get to carry it out.
That's the reality for any Ibrox manager.
You are only two or three Glasgow Derby defeats away from the sack.
You do not get to perform rebuilds and you sure as shit do not get time or patience from a support that cannot understand money does not grow on trees.
Defeat number one of Beale's tenure has already happened.
The worst thing about that is that it involved a trophy.
Forgiveness is already in short supply as a result of that.
Another two defeats in the coming months might spell the end of the Beale experiment.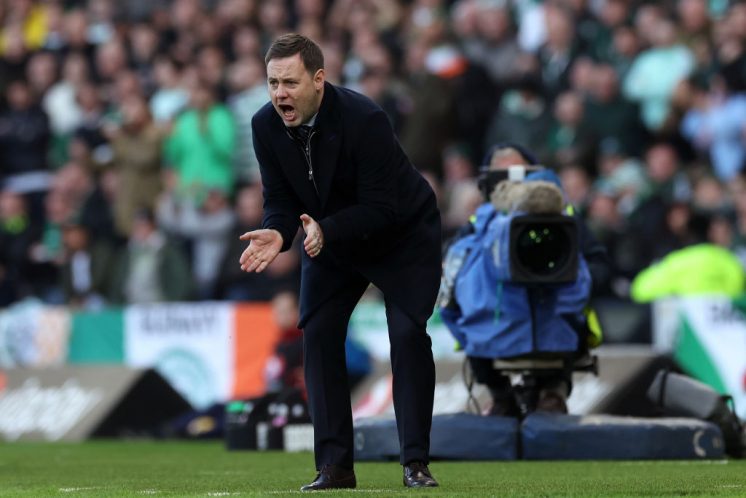 Like many others, he will just end up on the scrapheap of failed Ibrox managers.
However, his demise, due to the way his Ibrox tenure started, will be all the more amusing for us Celtic fans.
Put it this way, while the Celtic operation rumbles on like a well oiled machine, the Ibrox soap opera will provide us with plenty of laughs, with Eastenders' best at the centre of it all.
The next few months are going to be very interesting.
Beale is on the ropes, but when will the knockout blow be delivered?
Because believe me, it's coming.
It's only a matter of time.
---
---