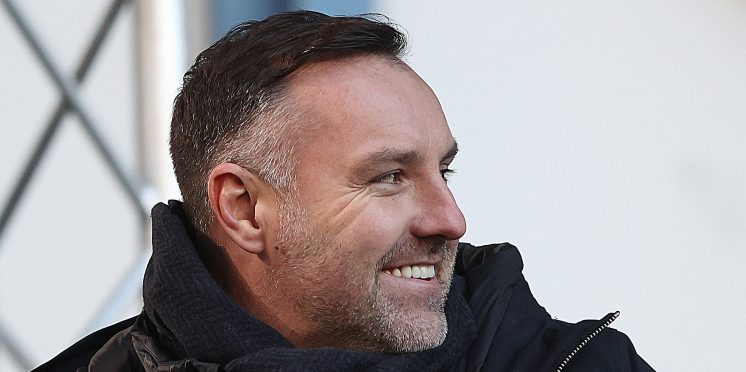 Kris Boyd shows just how much of a twat he is in his half-time spat with Andy Walker during St. Mirren v Celtic
I think if you asked Kris Boyd to explain what the word impartiality meant, you'd be met with a blank stare.
He neither knows what it means, nor is he capable of it.
To be honest, Andy Walker struggles with it too sometimes, but his half-time observations today were fairly spot on.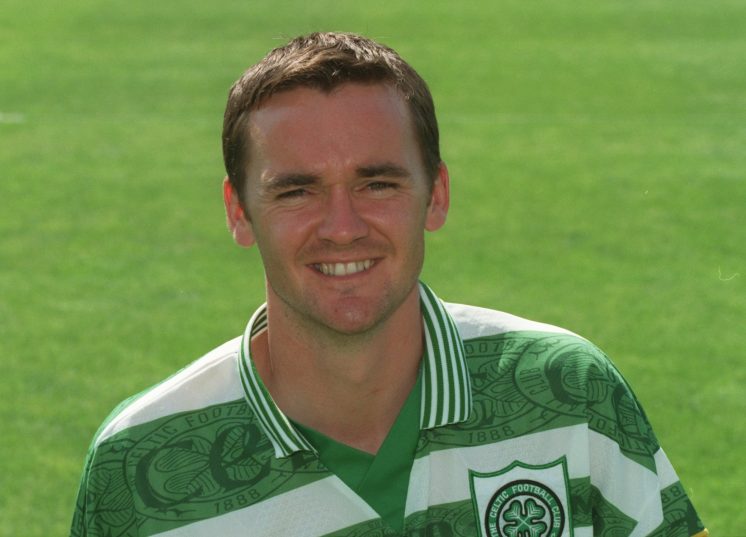 That penalty decision today was farcical.
Ange Postecoglu was also quick to point it out in his after match interview when questioned about the VAR decisions:
It is what it is, mate, VAR doesn't miss anything by the looks of it – especially with us.
Ange had a wry grin on his face when he made that comment, you knew exactly who it was aimed at too.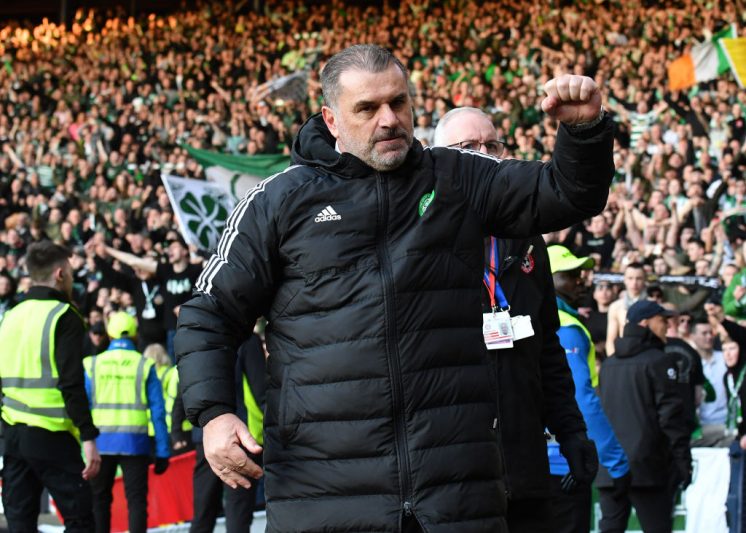 Andy Walker, on the other hand, was much less cryptic with his views:
A ridiculous decision, look at the position of the referee. He's looking right at it. He's in the perfect position to see that and I think he calls it right.

"What do you want Greg Taylor to do with his body? What is he, half a yard away from that?

"I think it's a ridiculous decision to have that overturned.
In all honesty, you'd have to agree with him.
Referee David Dickinson had a clear view of the incident and he chose to let it go.
He obviously felt there was nothing Taylor could have done, given his position.
Andrew Dallas had other ideas though.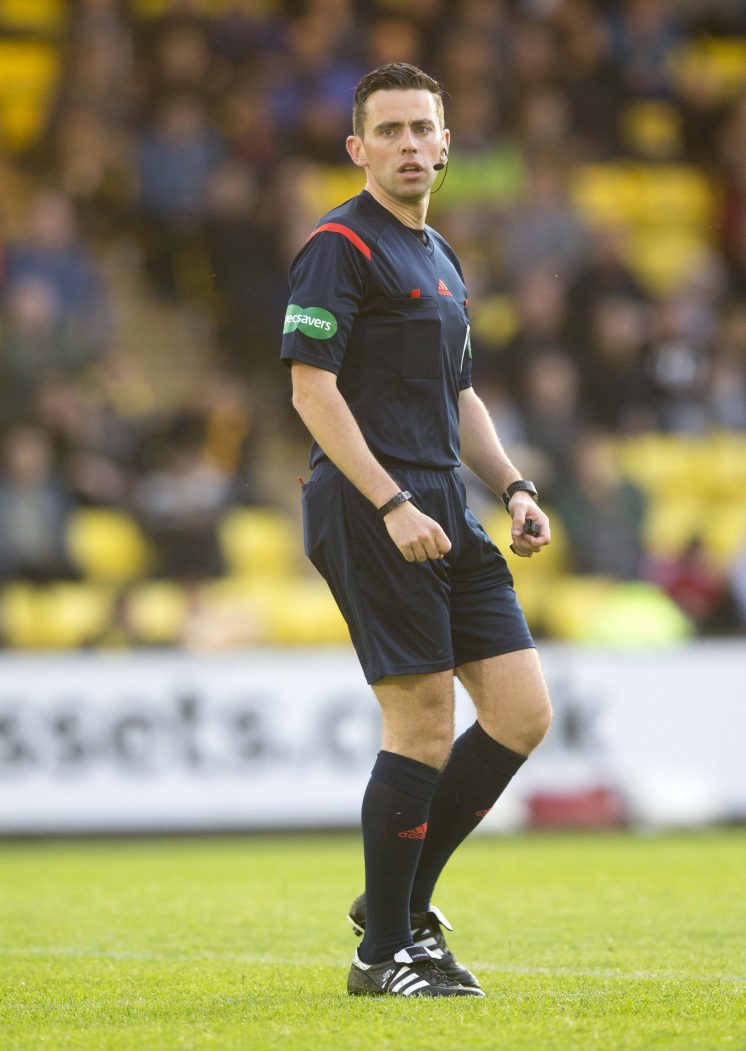 The Dallas name, at the best of times, causes me to see red.
It always brings to mind May 2nd 1999.
I don't need to remind those of you that are Celtic fans of a certain vintage about that particular day.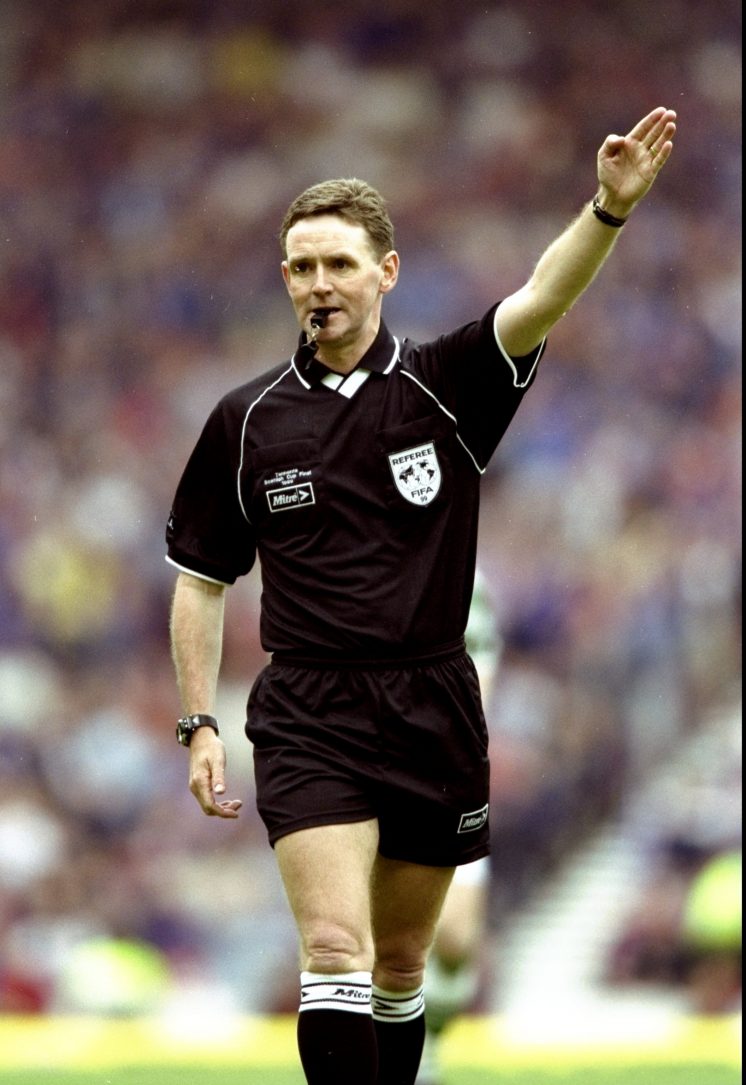 Kris Boyd, of course, would revel in reminding us of that day.
And his reaction to the penalty decision today was about as disconnected from reality as you can get.
Reacting to Andy Walker's comments, he thought he was being funny with his response:
The only thing he's missing is a pair of Sondicos! At the end of the day, Greive is getting on the other side. It's a penalty kick.
If that was Boyd's attempt at a riposte based on the comments after Conor Goldson's goalkeeping efforts in the game between the Ibrox side and us last January, then it was pretty pathetic.
Two months too late.
Then again, I guess that's how slow Boyd actually is.
That didn't deter Andy Walker though, who seemed genuinely aggrieved by the penalty call:
These are ridiculous decisions. When you see a referee 10 yards away and makes call it's not a penalty.

Then you've got Andrew Dallas in VAR saying you've made a mistake. He made a mistake in the other call as well.
I found this unusual, as Walker never tends to take Celtic's side in anything when he's co-commentating on Sky Sports.
Maybe he takes a different stance when he's doing the match analysis instead?
He also believed the call to rescind the penalty given for the red card incident on was ridiculous from Dallas:
I think the initial challenge is outside the box, but he's still got a hold of Kyogo's shirt.

If not inside the box, then online the line still holding.

He's inside the box, maybe holding his shoulder. It's a penalty and a red card. He knows immediately he's in trouble.
Boyd, once again, idiotically disagreed with Walker's view, which just goes to show, he's incapable of an original thought:
I think Charles Dunne gets himself in a situation he doesn't need to get himself into. He was good up to that point.

I think once again, Andrew Dallas has called it right.

It's outside the box.
Of course it was.
Because with his blue tinted specs on, Boyd couldn't possibly see it any other way.
Thankfully, Celtic were able to wipe the smile off his pathetic mug in the second half.
However, from our perspective, the warning signs were there.
This game could have had a much different outcome had Dunne not made that rash challenge on Kyogo.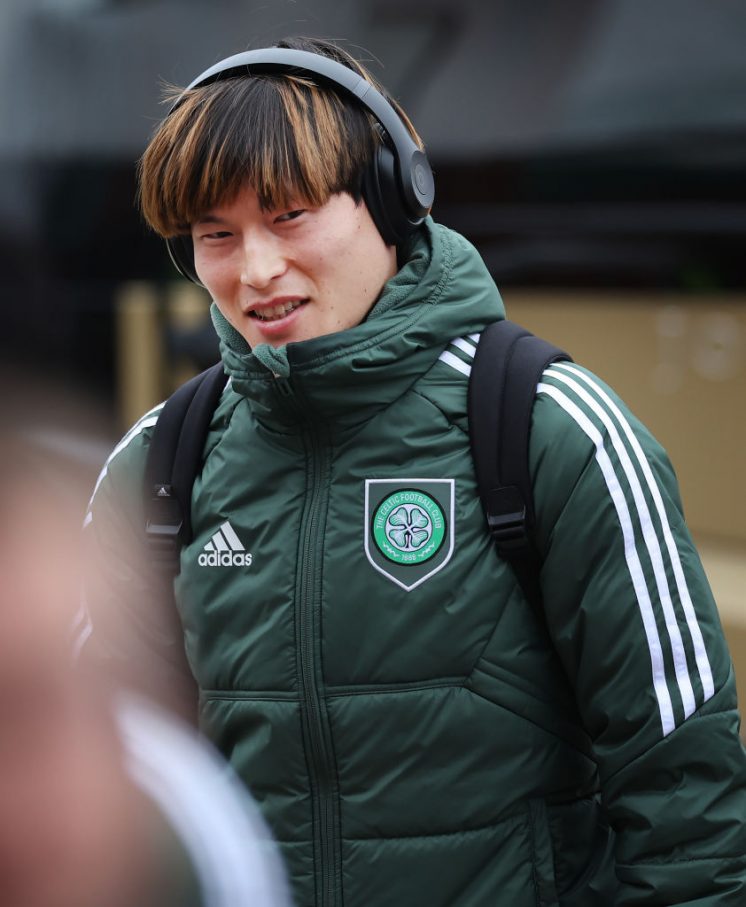 VAR could have finally been our undoing.
St. Mirren were containing us well up to that point, and with 11 men on the park, they were a much tougher proposition.
It will be extraordinary if we make it through the rest of season without VAR influencing a game to cost us points.
That it hasn't done so to date is testament to just how good we really are.
That must really sicken those Ibrox facing officials and Boyd, of course.
As sure as night turns into day though, Kris Boyd will always be a twat!
---
---