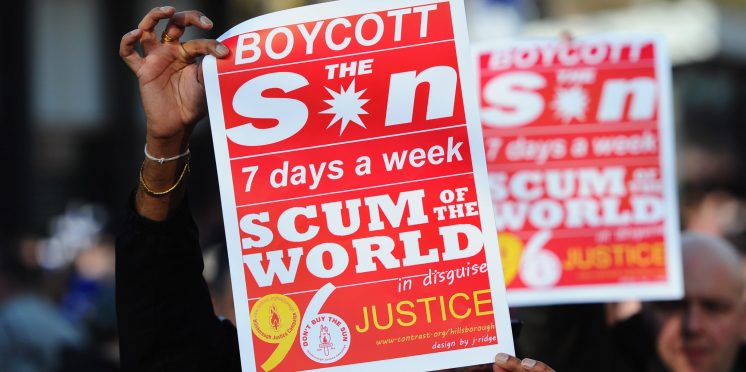 The Sun engages in another ridiculous exercise to try and discredit Celtic's title wins over the last ten years
I genuinely despair at the complete and utter shite our media comes out with at times.
Genuinely.
Late yesterday, the Sun was engaging in another absurd "what if?" article in relation to the Ibrox side.
Trying to discredit Celtic's achievements over the last ten years, while stating an 89 point tally would have been enough for the Ibrox side to win five of the last ten titles.
The premise of the article was to discuss how many times the Ibrox side could have won the league in the last ten years on the points tally they achieved last season.
I mean, sweet Jesus, who gives a flying f*%K?
This is just another pathetic attempt to discredit what Celtic has achieved over the last ten years.
In the name of God, who comes up with this tripe?
Look, I know the Sun is a rag I wouldn't wipe my arse with, but you really must have to be braindead to get a gig there.
Wait a minute, Kris Boyd has a gig there, so I guess that means I'm right.
The two geniuses that came up with this one are Stewart Fisher and Ryan Rowe.
I'm guessing both must be Ibrox fans based on the desperation this article reeks of.
So here's the main thrust of it:
RANGERS boss Michael Beale threw in a big claim in his media briefing yesterday as he refuted the suggestion that the Ibrox side's directors had taken their eye of the ball in the wake of their historic 2020/21 title triumph.

It was in response to a fans' banner which read: "After 55 titles you took your eye off the ball — time for change."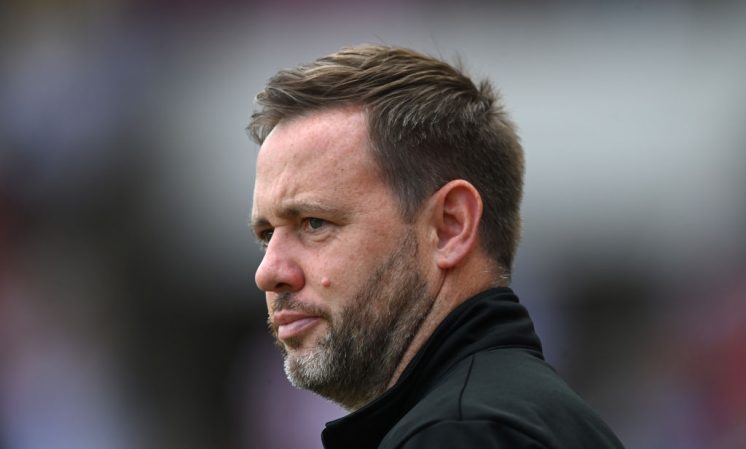 I guess he has to keep the board sweet if he wants the transfer funds required to rebuild his squad in the summer.
But he seems to think in most other years, the Ibrox side's tally of 89 points last year would have won them the title:
Asked if he felt that was true, Beale shook his head and insisted: "I don't think so. There was a change of manager, another manager came in, he won the Scottish Cup and got to a European final, but fell away a bit in the league.

Celtic's form has been very good. In most other years, the points tally Rangers got might have won the league anyway. But would they really?

Well, SunSport has crunched the numbers to find out.
And crunch them they did.
For no apparent reason, because this exercise in mediocre journalism proves absolutely nothing and changes absolutely nothing.
The Ibrox side won one title from a possible ten.
But what's even more ridiculous about this exercise in bullshit is that the genius journalists who came up with it actually state that the Ibrox side could have won the title in 2012/13 on the points tally they achieved last season.
Sweet Jesus, why would you even suggest that?
They were in the fourth tier of Scottish football that season.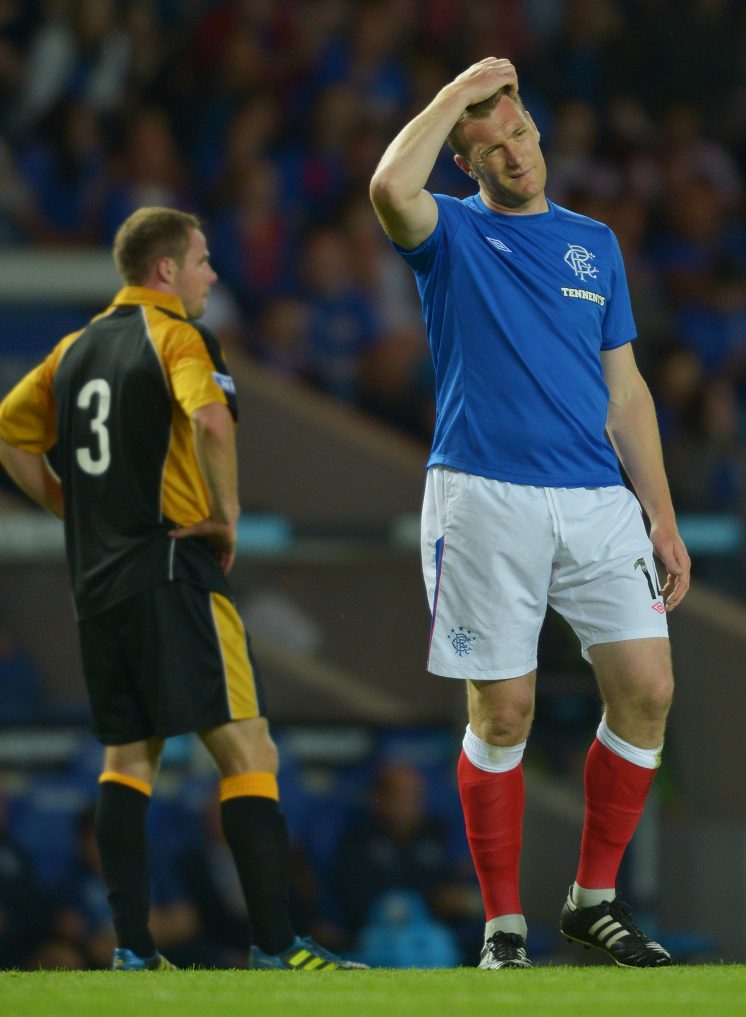 Now, to be fair, this exercise in complete and utter vapid, vacuous journalism finishes with a shockingly honest statement, when they surmise whether or not Rangers 1872 could have won the title in 2011/12:
2011/12 – No

Celtic finished on 93 points as Rangers' unbroken history in the top flight came to an end with liquidation.
And there you have it, a refreshingly honest summation of Rangers 1872's demise.
An open admission that they could only be 10 years old.
And that in those 10 years, they've won 1 title.
Maybe there's hope for Scottish journalism yet.
Don't expect the Sun to lead the way though.
The editor was obviously asleep when that one got past him.
---
---