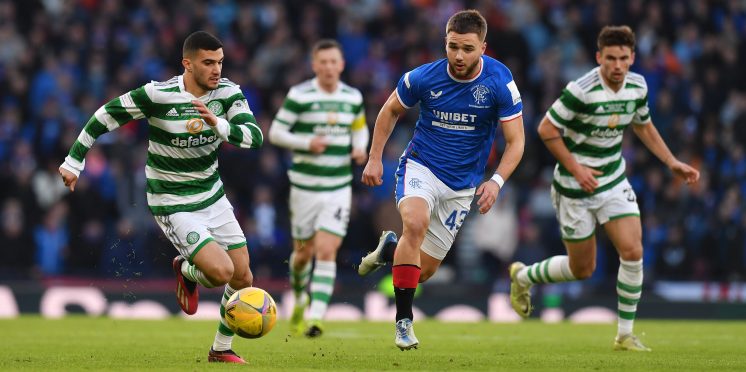 Hugh Keevins once again attempts to kill the game he's supposed to promote, stating it's all about Celtic and the Ibrox side
I understand that ourselves and the Ibrox side are the biggest draw in the Scottish game.
It's impossible for both sides not to be.
The size of both Glasgow clubs and their respective supports dictates that.
However, our existence does not make the rest of Scottish football null and void.
There are 40 other sides in the Scottish game.
Upon reading Hugh Keevins article this morning in the Record, you would be led to believe there are only two teams in Scottish football and that they exist under a fictitious, now dead, brand name.
The rest of the teams in the country are just an irritating distraction.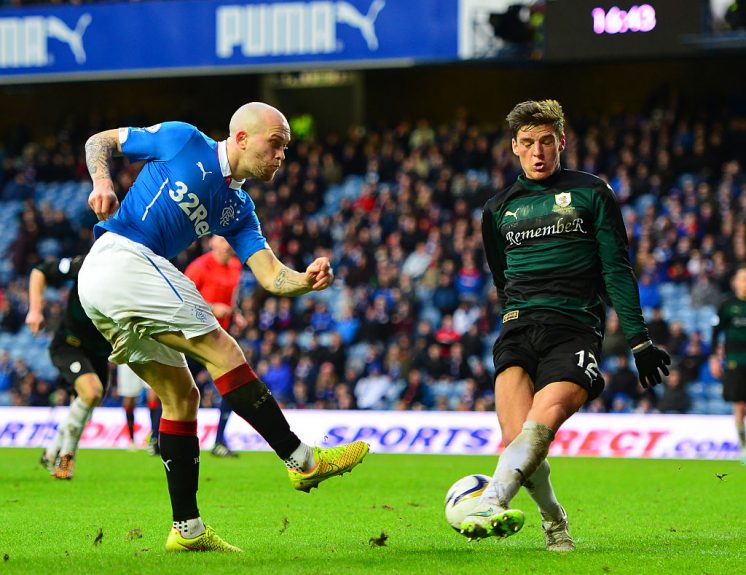 Put simply, Keevins wants a Glasgow Derby for the Scottish Cup final.
Because anything else would just be "a one-sided, run of the mill wash-out that would, in terms of pre-match promotion, tax the corporate imagination of the newly constituted organisation called Scottish Football Marketing."
Keevins' words, not mine.
In England, a lower division side making it to a Cup final is considered a fairy-tale, in Scotland, according to Keevins, it's a one sided, run of the mill wash-out.
Look, I'm a realist and as a Celtic fan, I know the chances of us playing the Ibrox side in the Scottish Cup final are pretty strong.
But I like to see the under dog slugging it out with the big boys just as much as the next guy.
I certainly don't think it's bad for the corporate image of the game in any country, not just Scotland.
Keevins seems to believe that because it's the 150th anniversary of the SFA, it's inevitable said organisation will make sure Celtic meet the Ibrox side for a showpiece final.
In other words, it will be fixed to happen:
But it would be undeniably true that if it so happened the O** F*** avoided each other in the last four a problem would be overcome. Celtic are in the hat. R*****s will also be there after they beat Raith Rovers at Ibrox this afternoon. Nobody should take offence at that prediction.
See what I mean? Raith Rovers, a minor irritation, to be swatted aside to accommodate the corporate greed of the SFA.
Nobody should take offence to that prediction??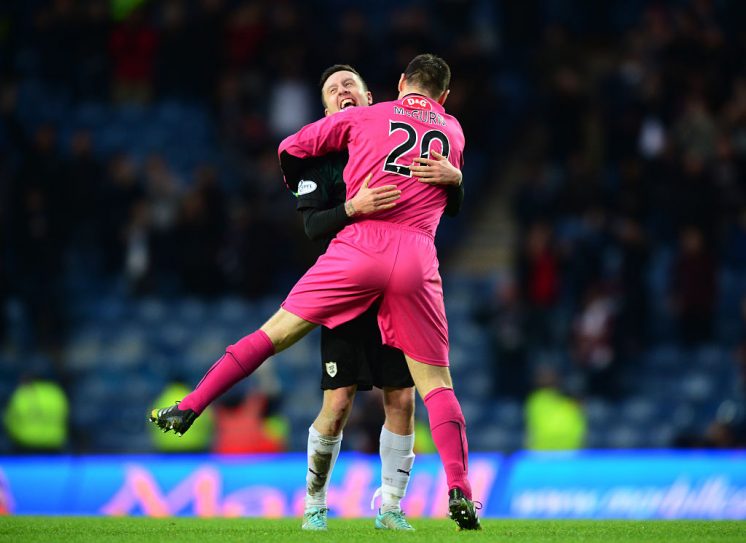 I'm pretty sure Raith Rovers fans will.
Hugh believes they're heading off to Ibrox today, confident in the knowledge they're going to have their arses handed to them on a plate.
What is the point in being a football fan if you accept your team is beaten before a ball is kicked?
Don't get me wrong, I'm sure the Raith fans know a win today is a tall order, but I have no doubt they still hold out hope of an upset, similar to what they did in 2015.
Otherwise, what's the point?
They might as well not bother going to Ibrox.
In Keevins mind, if Raith won today, it would destroy the cup final.
Below is his view on that unthinkable outcome:
But now we're contemplating the possibility of Celtic or Rangers playing lower league opposition in what would be the equivalent of a public flogging. The cynics used to say cup draws were made with hot balls and cold balls being secreted in a bag so that favourable pairings could be made for the betterment of the competition.
That pretty much sums up Keevins' narrow, insular view of our game.
If a smaller team makes it to the next round, they will be subjected to a public flogging?
Since he spent so much time in his article waxing lyrical about the team that Ange built, has it not occurred to him that if his dream final comes to fruition, the Ibrox side could be on the end of a public flogging?
Because there's also a strong possibility that could happen.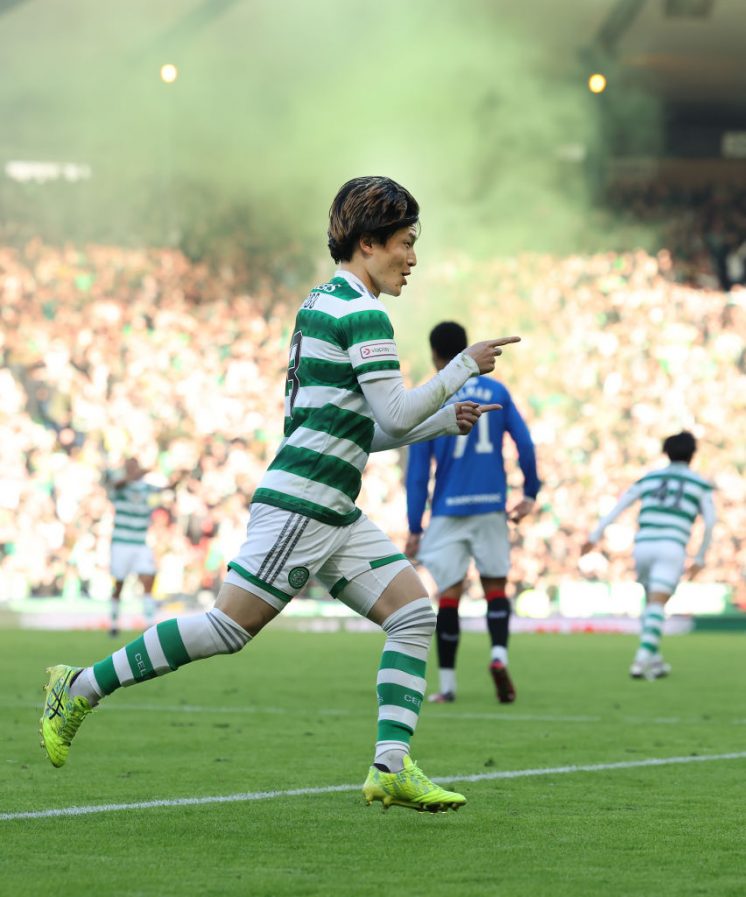 However, Keevins couldn't possibly say that, because that would defenestrate the premise of his article.
Throw it out the window, as it were.
Keevins likes to use big words in his articles to make him look intelligent.
You'll find in the aftermath of his articles, his theories are usually defenestrated, because more often than not, he's wrong.
And his big words tend to make him look like the fool he is.
Maybe some day, he'll attempt to promote the game he writes about instead of continuously disrespecting it?
When that day comes, then I'll defenestrate myself.
Don't think I've much to worry about on that front though.
---
---