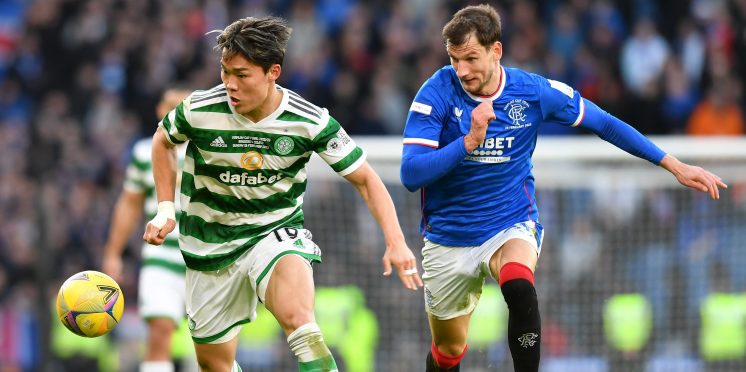 April 8th is the day Celtic can wrap up the title, and in doing so, start a civil war at Ibrox
Over at Ibrox, a myriad of problems are bubbling beneath the surface.
They are simmering away, waiting for the catalyst that will blow them out into the open.
While Michael Beale keeps on winning, this creates a sort of appeasement for the Ibrox support.
Effectively, their current run is only delaying the inevitable.
Beale is in the unenviable position of knowing that a loss or a draw will open the floodgates.
I'd almost feel sorry for him if he'd shown a modicum of humility or respect when he walked through the doors of Ibrox last November.
But he didn't, so what he has sown, he will reap pretty soon.
Added to that, his club will also reap what they've sown when they rock up to an extremely partisan Celtic Park on April 8th.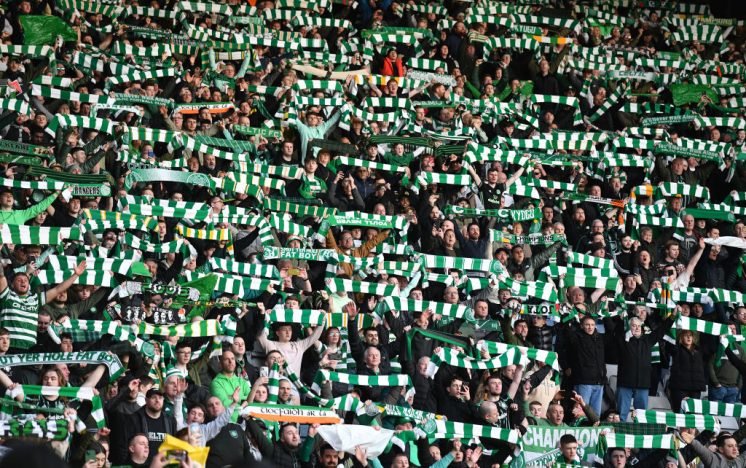 There will not be a blue jersey or a union jack in sight and they'll be acutely aware of what effect that kind of setting and atmosphere had on their players after what happened in February 2022.
It's important to remember that the Ibrox club instigated all of this, and I don't need to go into the details on that, as you're all very well aware of them.
James Tarvernier recently mouthed off about how they have to have an awesome April.
It promises to be awesome, but I'd imagine it won't be in the way that he hopes.
I earlier alluded to the catalyst that will blow their problems out into the open.
That will be losing to Celtic on April 8th.
The League Cup final loss sowed many seeds of doubt.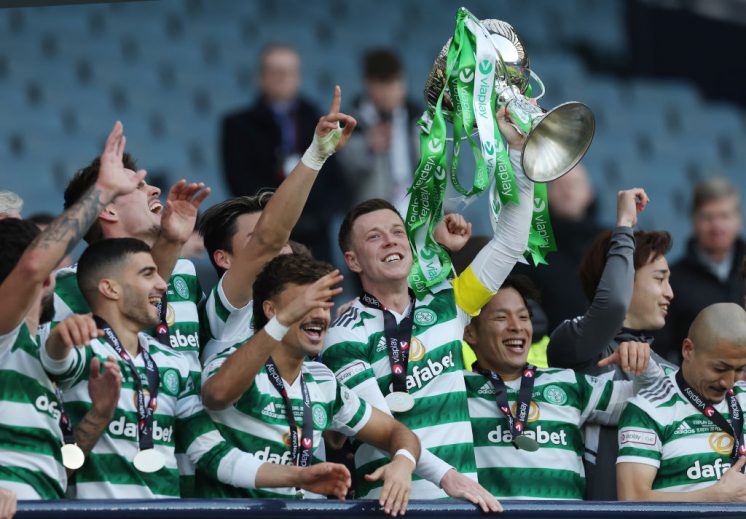 These seeds of doubt in turn sowed the seeds of rebellion against the board, which is now simmering beneath the surface.
Celtic, roared on by a vociferous home crowd of 60,000, will know that a win can pretty much put the league out of reach of the Ibrox side.
If the Ibrox side capitulate like they did in February 2022 and last September, the anger and the rage of the peepul will boil over, and be a sight to behold.
I'm not sure I can see it going any other way.
The likes of Tavpen and Barisic just do not do well under the Celtic Park pressure.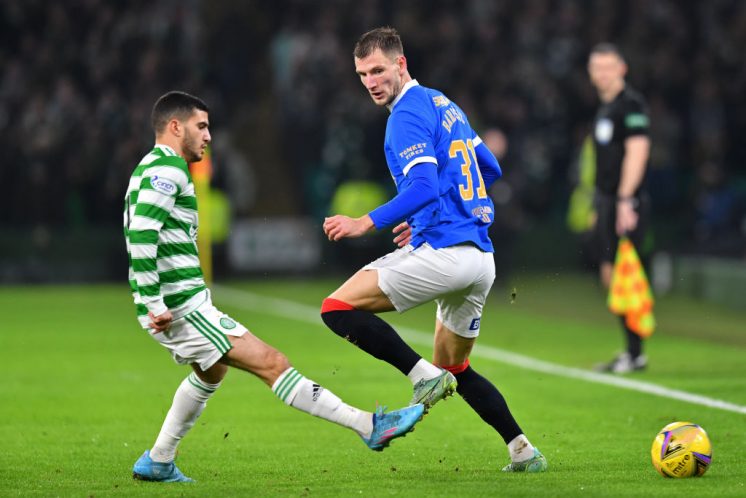 Last season, when they came to Celtic Park for the final league derby and secured a draw, they had their tails up after winning the Scottish Cup semi-final against us.
However, this Celtic side is a much different proposition to the one they faced in April of last year.
We have come on leaps and bounds since then.
We have not lost a home game at Celtic Park since the 30th of January 2021.
That was a 2-1 defeat to St. Mirren.
When the Ibrox club rocks up on April 8th, it will be 2 years, 2 months and 9 days since that defeat.
Do they really think they will be the ones to end that run?
I think we will hand out another hammering to them.
They will have half a squad who are coming to the end of their contracts.
Will they really have the ambition and appetite to continue playing at Ibrox knowing what the future holds if Celtic continue on their current trajectory?
Do they have the heart for that?
Do they have the heart for Celtic Park on the 8th of April?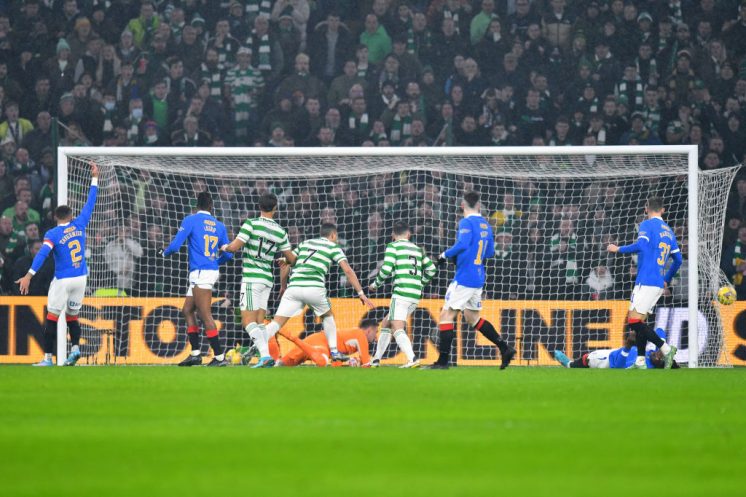 If we dish out another hammering, they will be in disarray for the Scottish Cup semi-final.
If the board thought the protest at Fir Park last Saturday was bad, it'll be nothing compared to what they'll face after a capitulation at Celtic Park.
The peepul will be baying for blood.
Who knows?
When things are at rock bottom, the Ibrox board might decide to drop a few more bombshells.
With soundbites like austerity, lack of finance, cutting wage bills, difficult squad rebuild, topped off with protests being banned due to being "offensive to the police".
It does indeed promise to be an awesome April.
Celtic could be Champions and Scottish Cup finalists by the end of it.
If they are, Ibrox will be in the midst of a civil war.
Meanwhile, as they self destruct, we'll go from strength to strength.
Fun times ahead….
---
---