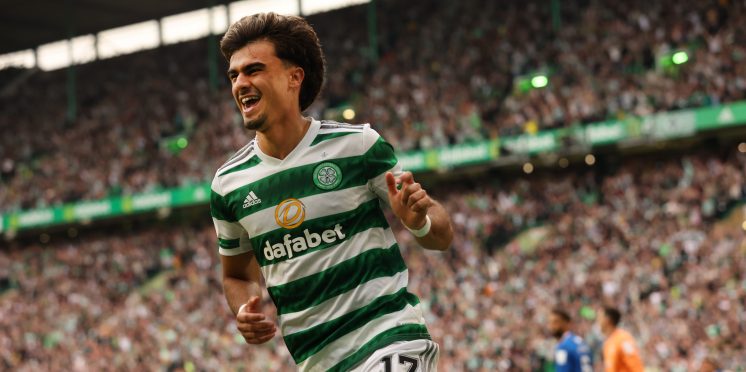 The reason the Ibrox side will never progress is because they can't move on. Celtic are better, simple as, regardless of what Charlie Miller says
There has always been a sense of entitlement at Ibrox.
A belief that success is their divine right combined with the constant reliving of past glories.
The past glories of a side that is dead and buried, liquidated, and now sitting in a file in Companies House in London.
Celtic, however, has the divine right to celebrate past glories, because Celtic has an unbroken history.
Celtic have been a constant in the footballing world since 1888.
If you were an outsider, just recently moved to Scotland, and you took an interest in Scottish football, you would be led to believe the Ibrox side has existed since 1872.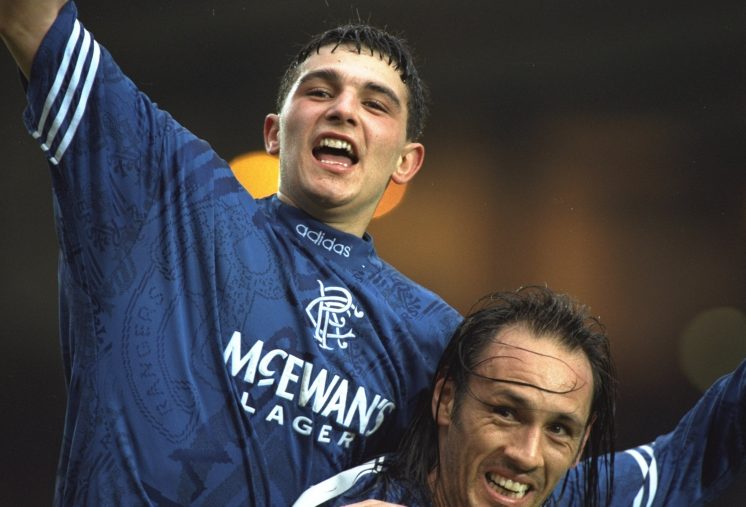 You would know no different.
Because you would be reading it in the media that the current club playing out of Ibrox has been doing so since 1872.
The liquidation lie is one of the greatest lies in the modern day game.
The fact that it is given credence by the media, is in itself a travesty and flies in the face of all of those who lost fortunes and businesses as a result of the collapse of Rangers 1872.
Since the media are not willing to speak the truth, the bloggers have carried that torch all along.
We will continue to do so.
As long as we're around, the Liquidation lie will always be called out, it will never be accepted.
In this morning's Record, Charlie Miller is reliving the past glories of the now dead team he once played for.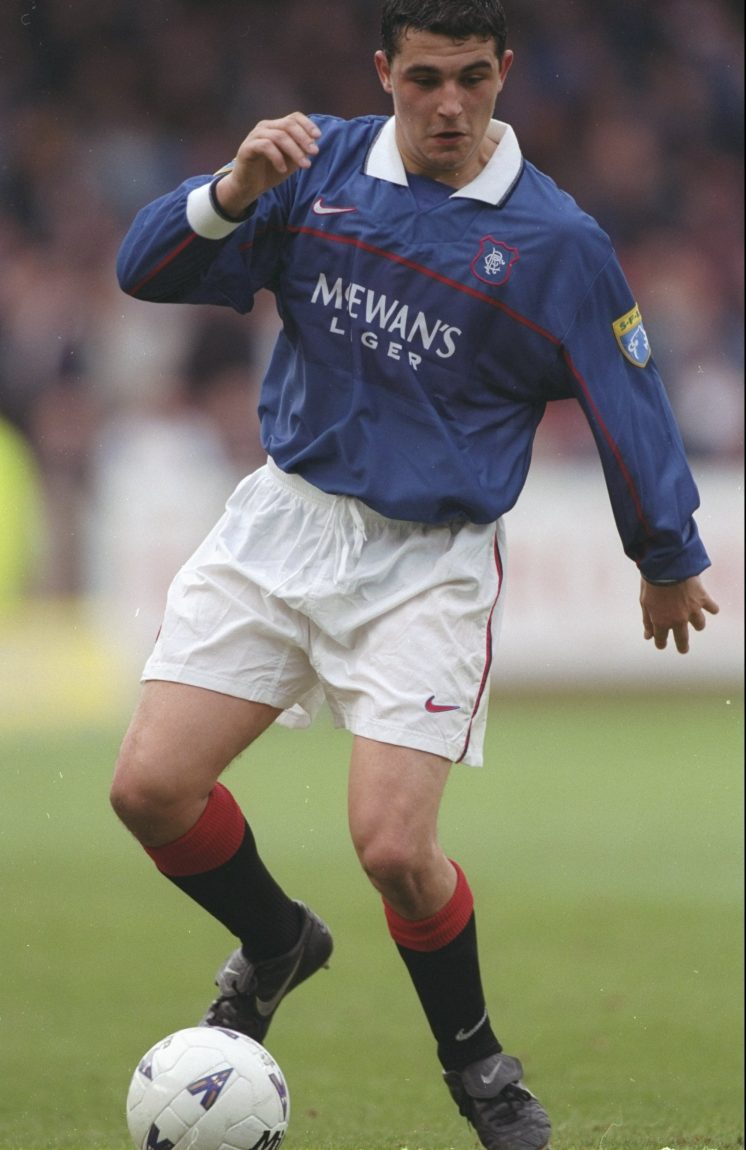 We are being regaled with the fact he never lost an Old Firm game in his time with Rangers 1872.
Almost 30 years ago.
He believes the Ibrox side must lay down a marker and beat us at Celtic Park:
Going to Celtic Park and winning puts a marker down. But the mentality has to be right. Some of R*****s' players have it because they've done it before. But others haven't experienced it yet. Winning any Old Firm game was brilliant. At Ibrox you were always expected to beat Celtic.
Easier said than done Charlie.
Unfortunately for the current crop of Ibrox players, they just aren't good enough to compete with Ange Postecoglu's Celtic.
You've got to love the arrogance of the statement, "At Ibrox you were always expected to beat Celtic", though.
That there, is the cause of so much delusion in Govan today, because that's still what they expect.
But it's a wholly unrealistic expectation.
Celtic are simply better than the Ibrox side and every single Celtic player that takes to the pitch is 100% committed to the cause.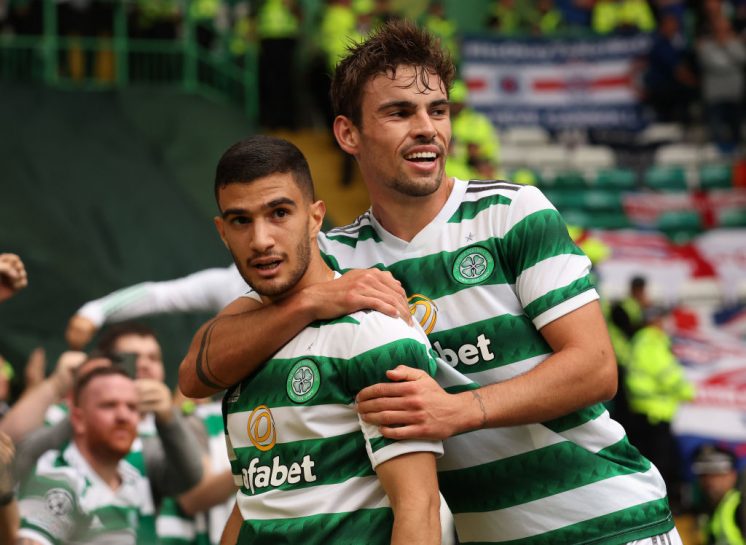 At Ibrox, half of the current crop of players have already checked out of the building.
They're running down their contracts and looking to move on come season's end.
The Ibrox side are once again going to have hit the reset button.
Back in 1994, when the rebels won, Celtic started again.
From that day onwards, we built what we have today.
As we rose from almost losing everything, we saw that as a teachable moment.
A chance to learn from all the mistakes of the past before that fateful day in March 1994.
The Ibrox side had that chance too.
They chose not to use it to rebuild their club.
They chose to pretend they were something they're not.
And in pretending to be the old Rangers, they pretended they could spend money like they could too.
Now that's finally come home to roost.
The Ibrox board are attempting to prepare the fanbase for austerity.
But this morning, you have the likes of Charlie Miller, who lives in the past, telling the fans what they should expect.
This is why they'll never move on.
It's why they'll never catch us and it's why they'll once again be shown up for the side they are when they face us at Celtic Park on April 8th.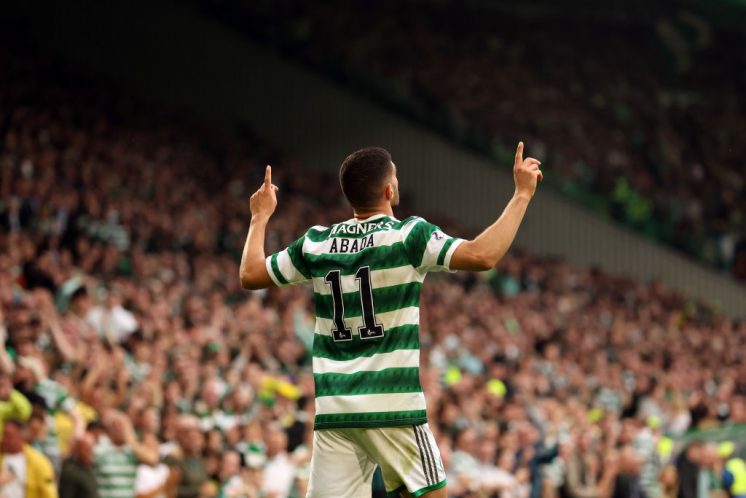 It took us 29 years to get to where we are now.
We took a lot of pain and humiliation on that path.
If the Ibrox side want to have any chance of closing the gap on us, they're going to have to do the same.
Charlie Miller waxing lyrical about what it was like when he played for a financially doped Rangers 1872, isn't going to help that cause.
Those days are long gone, dead and buried with the club he played for.
The problem is, the Ibrox side will never accept the pain and humiliation along the way, that it takes to get to where a club like ours is now.
Humility is not in their DNA.
Their hubris, in fact, is the reason they'll always be in our shadow.
They'll get to see just how big that shadow is on the 8th of April.
The next fortnight can't go fast enough.
---
---