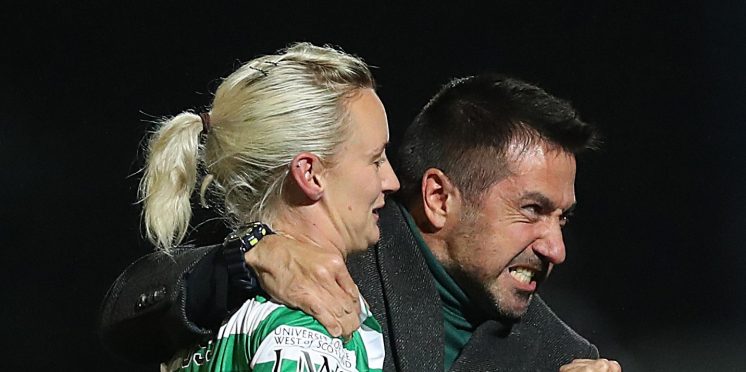 The McPherson/Alonso incident takes the spotlight off Celtic fans and puts it firmly back on Ibrox
Yesterday evening, I put up an article about Hugh Keevins, focussing on his incessant ramblings and the train crash that is Scottish refereeing.
To my complete un-surprise, our regular Ibrox contributor, Billy Boy, decided to use the article as an opportunity to point score about the "missile throwing" (paper cup) incident at Anfield.
You know the one, where poor Stevie G was maimed for life?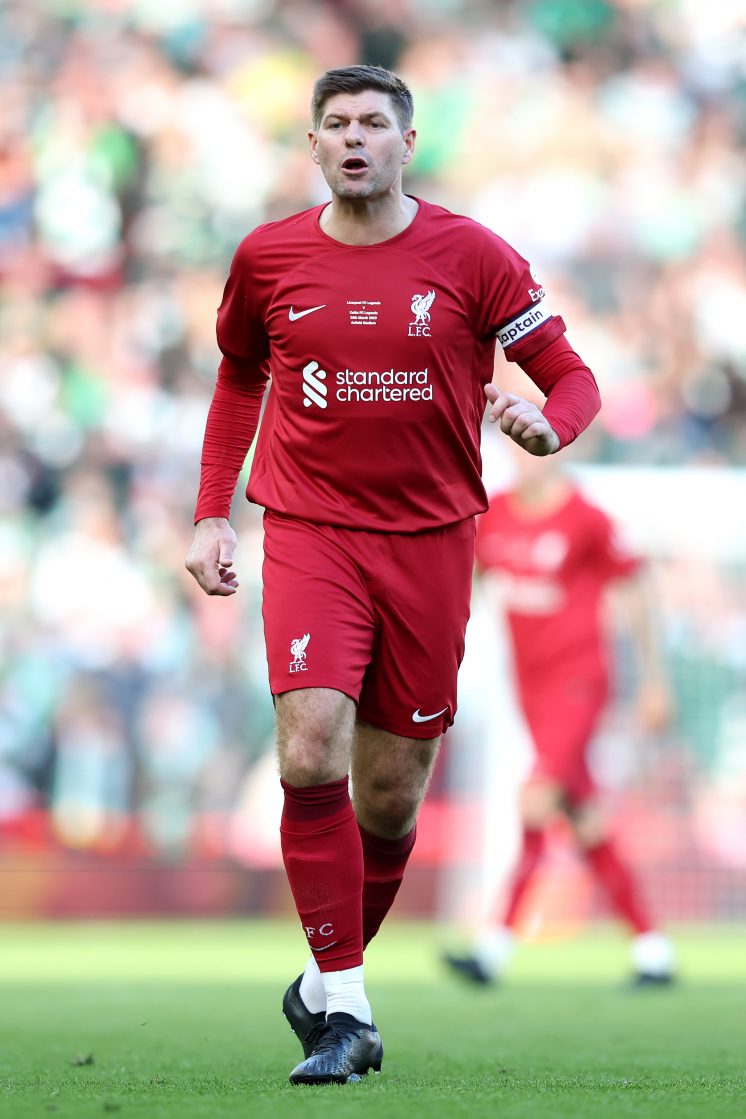 His comment had nothing to do with the article at hand, which another reader was quick to point out.
Another reader told Billy Boy to look in the mirror, referencing bottles, broken or not, pool balls, batteries and darts.
But Billy Boy, being of an Ibrox persuasion couldn't help himself, he just had to point this non-incident out in a vain attempt to paint our fans in a poor light.
It might have worked, until ironically, just a couple of hours later, Ibrox ladies Assistant Manager, Craig McPherson, decided it was a smart idea to headbutt Celtic coach Fran Alonso in the aftermath of a 99th minute equaliser from his ladies side in the Glasgow Derby.
It wasn't enough to headbutt Alonso, he had to call him a "little rat" as well.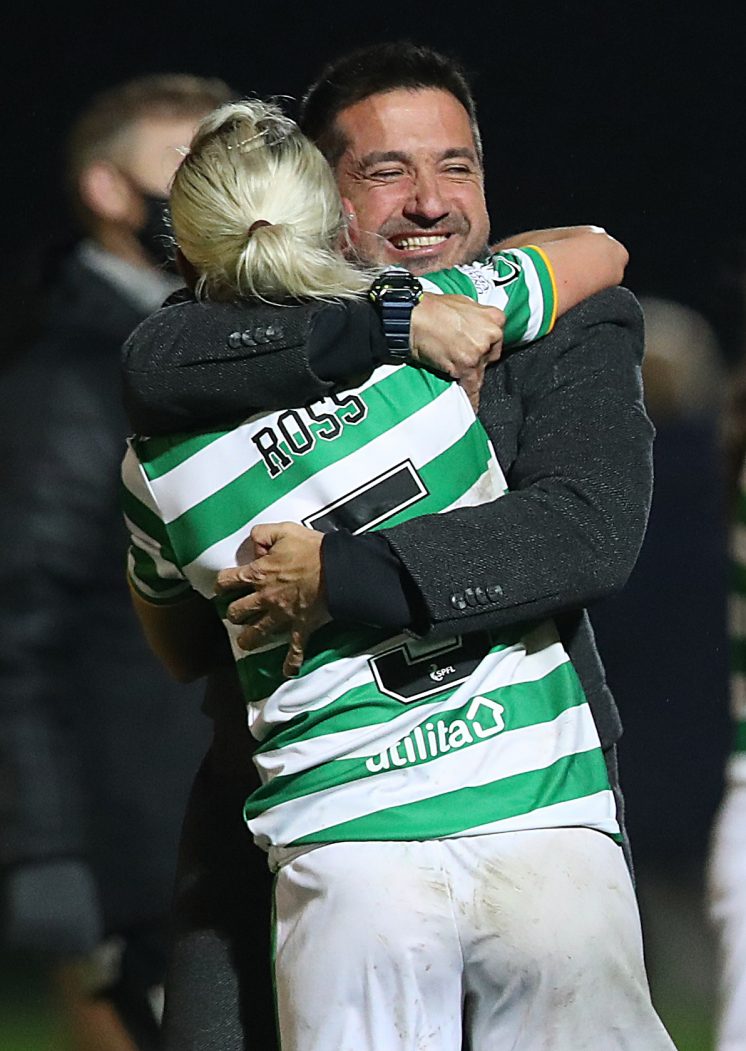 Here is the really ironic thing in all of this, for two days, we had to listen and read about the supposed abuse of Steven Gerrard during the charity match played on Saturday at Anfield.
There was no mention of the fact that the fans of our club, who made the journey to Anfield, raised huge sums of money for the LFC foundation.
That they were there to contribute to a charitable event.
Instead, Steven Gerrard had to try and make it all about him and his vain attempt to re-instate himself as an Ibrox legend.
As if he actually gave a shit about that club.
This was the bollocks we had to listen to for the last two days.
Until today that is.
I'm sure he's delighted with Craig McPherson for stealing the limelight from him.
There something almost inevitable about what happened last night.
Karma always seems to be waiting around the corner to kick the Ibrox club in the balls.
They just never seem to be able to escape reaping what they sow.
Thanks to McPherson, the Anfield non-event is old news.
Ibrox and their violent tendencies as a club, are firmly back in the spotlight.
It would be funny if it wasn't actually such a serious incident.
We seem to have this kind of effect on everyone of an Ibrox persuasion.
We drive them to do things they wouldn't normally do outside of football.
It seems like we're ingrained in their minds in such a way that they become psychotic when we gain any kind of advantage over them.
Fran Alonso didn't even provoke last night's cowardly assault from McPherson.
All he was doing was shaking people's hands when it happened.
Tell me the last time anybody of a Celtic persuasion behaved like that?
Bear in mind that in the supposed "Shame Game" in 2011, Rangers 1872 received 9 yellow cards and 4 red cards.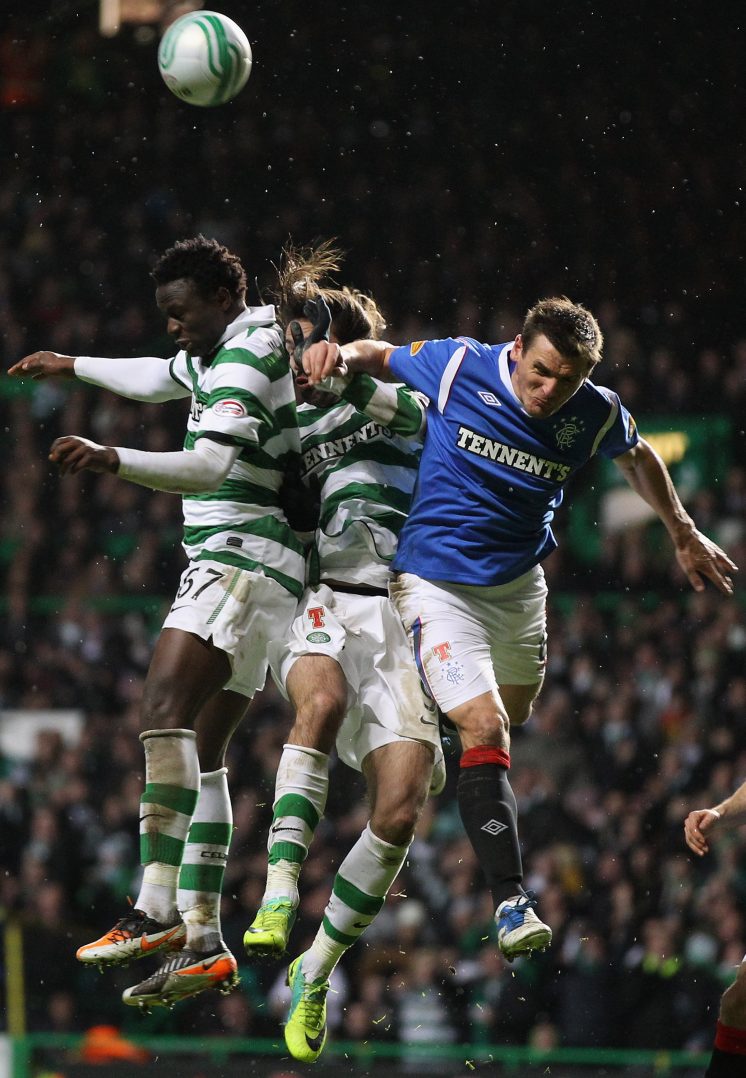 Celtic received 1 yellow card.
Yet Neil Lennon had to serve a touchline ban for his reaction to Ally McCoist that night.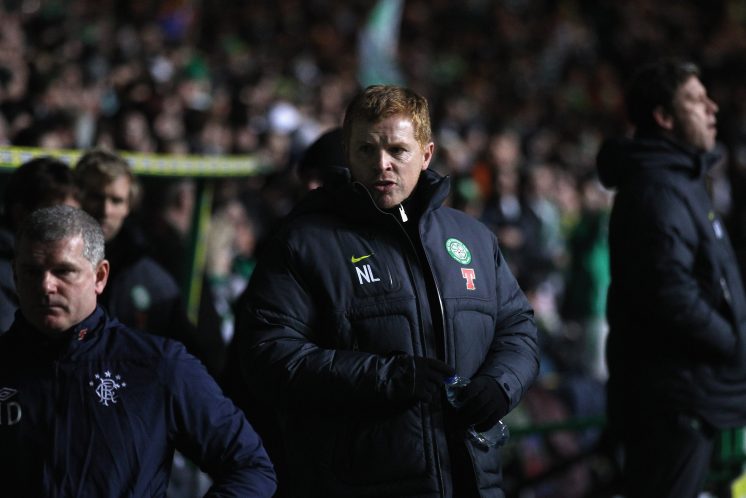 I could go on with the litany of offences the Ibrox club have committed since then, but I would genuinely need another long article after this one for just that.
What I can tell you is this, if a Celtic employee had committed this offence, the media and the Ibrox club would be calling for that employee to be imprisoned.
That will not happen to Craig McPherson.
He will come out of this with a rap on the knuckles, because that's all that ever happens when someone of an Ibrox persuasion commits an offence like this.
He will then be hailed as a hero by the Peepul.
They don't see this as the stone age, knuckle-dragging behaviour that it is.
They'll see it as a heroic attack on their bitterest of enemies.
I'll leave you with this gem from Follow Follow this evening:
They'll throw the book at McPherson. We won't see the media saying that he was "goaded" into such behaviour as they did with the bottle throwing (paper cup) peasants at Anfield either. Something must have happened to make anyone do something so stupid.
Yes, something did, Celtic scored a 99th minute equaliser.
That's enough to send anybody from Ibrox psychotic.
Just imagine how they'll react on April 8th if we hand them a doing?
Saturday night in Glasgow might turn pretty nasty.
And it won't be the Celtic fans looking for trouble.
Onions and Bears come to mind.
---
---