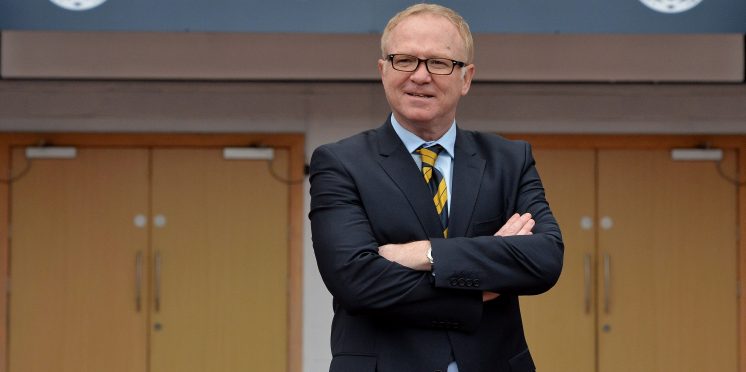 The Record wheels out another Ibrox has been to spout claptrap on how Beale can catch Celtic
The Record has today wheeled out Big 'Eck to impart his wise and sage advice to Mickey Beale on how to catch Celtic.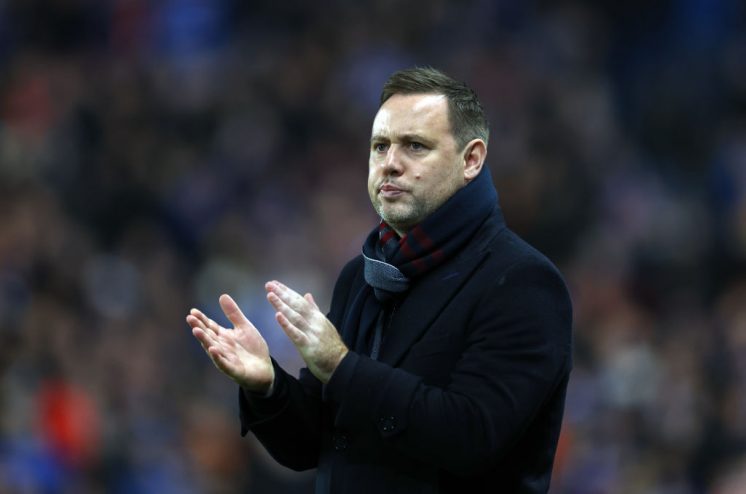 He has come up with an ingenious plan to catch those dastardly Celts.
And surely when affable cockney geeza Mickey follows his blueprint, all the other managers in the Scottish Premiership will follow suit.
You have to wonder how nobody has thought of it until now.
It is so simple in it's ingenuity.
I guess this is why the SFA gave McLeish the Scotland job.
His tactical nous.
Here's what master tactician McLeish had to say about Celtic:
They are very quick, lively and athletic. I think that's what Beale has to do with the R*****s team to get them to that kind of tempo of speed and stuff.
So there you have it.
Just copy Celtic and everything will be tickedyboo.
Beale needs to get his Ibrox side to be quick, lively and athletic.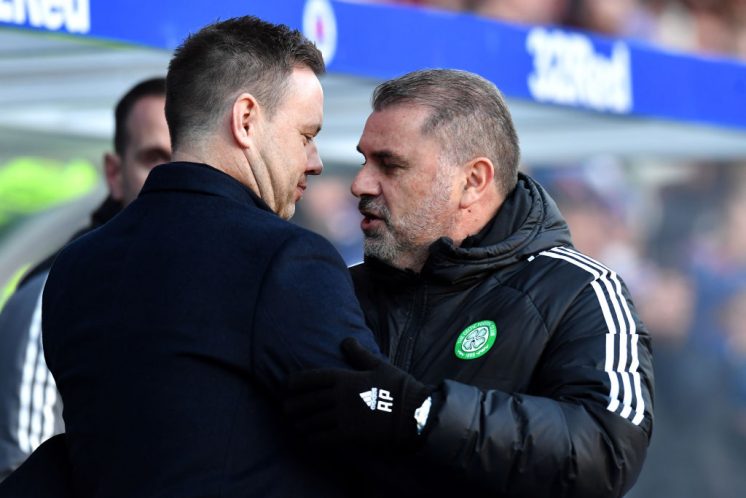 That's what he has to do to get them to that kind of tempo and stuff
Cos stuff is very important, don't forget.
If you don't use stuff in your training methods, you risk lagging 9 points behind your fiercest rivals.
Big 'Eck goes on to admit that Mickey is kind of on a hiding to nothing because he doesn't doesn't have the quality he had when he arrived at Ibrox:
In terms of advice, I don't think he has the quality that I had when I arrived at Ibrox but he has a lot of fantastic players in their but I do believe they are loving his way of coaching and management.
Well, I suppose he's right there, no EBT's these days translates into a distinct lack of quality.
It's a bit tougher when you have to get by on soft loans and the deep pockets of your Directors.
Once upon a time, McLeish had this to say about the good 'ol EBT days at Ibrox:
If we didn't pay the same kind of money Celtic were paying their players, we would have been behind them.
This inciteful article, which delves into the brain of a super tactician like McLeish, finishes with this:
There is a lot of learning still going on and maybe if they can salvage something from the season, ie the cup, then it takes me back to my kind of days at Ibrox when my first season we couldn't win the league but won two cups.

The key is recruitment. Michael will have other players that he is looking at in his wee black book and I'm sure he will be doing everything he can to get good players. I'm hearing good things from the players in the way that he works.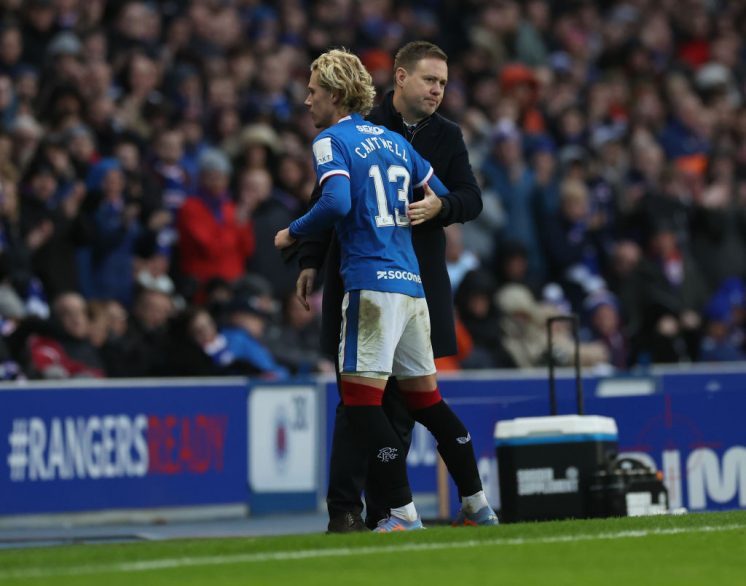 Mickey's wee black book?
Everything he can do to get good players.
Well, unfortunately for poor Mickey, good players cost loadsa money.
Add to that, shite players make feck all and Mickey's on a bit of a hiding to nothing.
Because he sure as shit ain't gonna being making a mint out of any of his current crop of players if he tries to sell them.
Bargain basement for you Mickey me old mucka.
But look on the bright side, Big 'Eck says all you have to do is copy Ange to catch Celtic.
Problem solved.
Sorted.
'Appy days.
Innit?
---
---