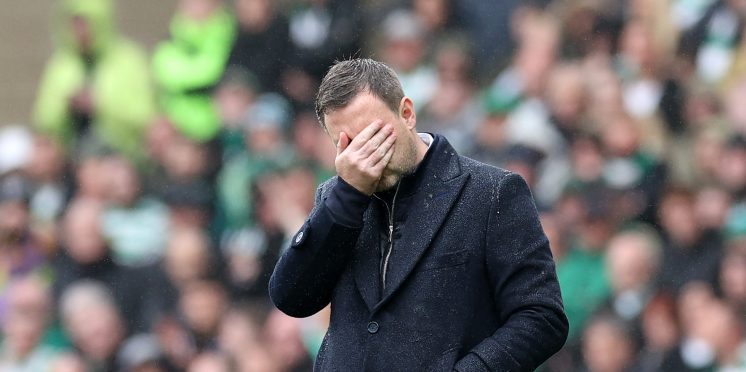 "Do what Walter would do" to catch Celtic. Davie Robertson tells Beale to look to the past to close the gap. In other words, kill the club
The Ibrox club is a club that lives on past glories.
Everybody involved in the club believes that doing what the old club did is the way forward.
In the Record this morning, ex-Rangers 1872 player Davie Robertson is telling Beale that all he needs to do is what Walter did.
He says Beale needs to be ruthless in his squad clean out this summer.
Which is all well and good until reality hits.
Michael Beale does not have a limitless overdraft like Walter Smith had.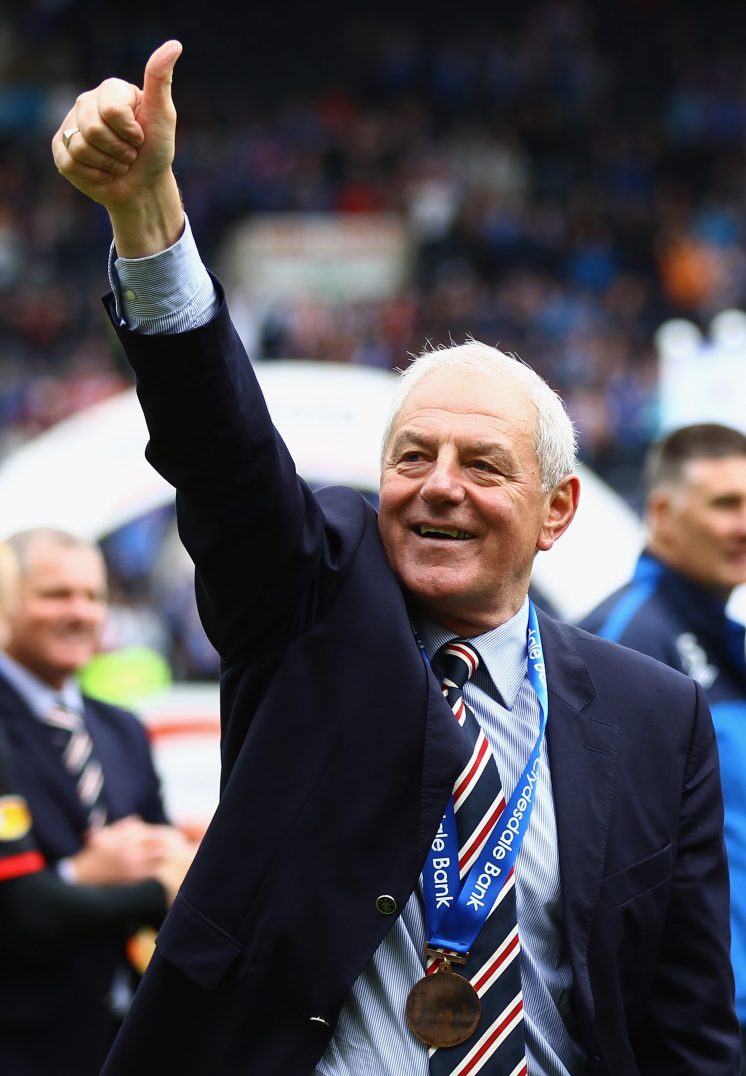 Nor does he have the spending power that said overdraft provided Walter Smith.
But none of this matters to the Peepul.
They must catch Celtic, that is the bottom line, no matter the cost.
At this moment in time, Beale has very little in terms of decent saleable assets in his current squad.
So it would seem that the only way forward is to secure players who are free agents.
Because Beale is English, he thinks no further than England as his bargain hunting transfer destination.
He is about to secure Jack Butland on a free transfer.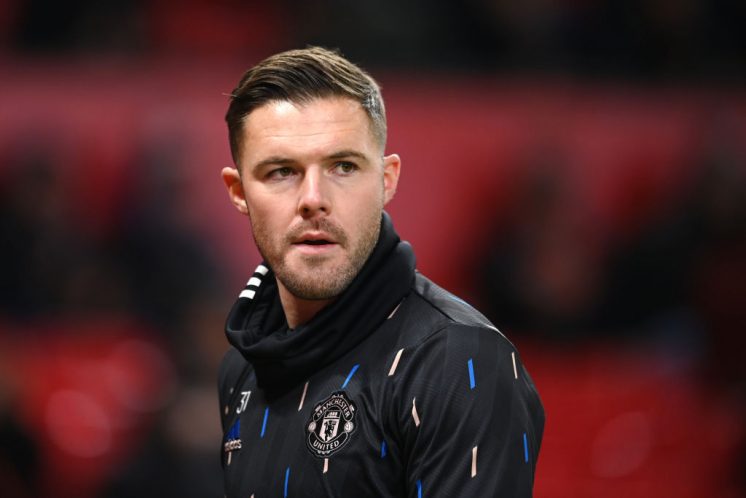 He believes Butland will solve his goalkeeping issue, as McGregor is due to hang up his boots.
All well and good, but Butland is going to demand serious wages.
He is currently on a salary of £44k per week.
Is he going to go to Ibrox and accept less than that?
Or will they have to pay him more to secure his services?
What is even more insane about this is that they'll probably agree to his salary demands, despite the strain it will put their finances under.
On top of that will also be his signing on fee.
This is the reality of shopping for free transfers in a market that has hyper-inflated wages.
Any top tier or second tier player is going to cost a substantial amount in wages.
Kieran Dowell, the 25 year old Norwich midfielder, who is also rumoured to be heading to Ibrox, is on smaller money than Butland.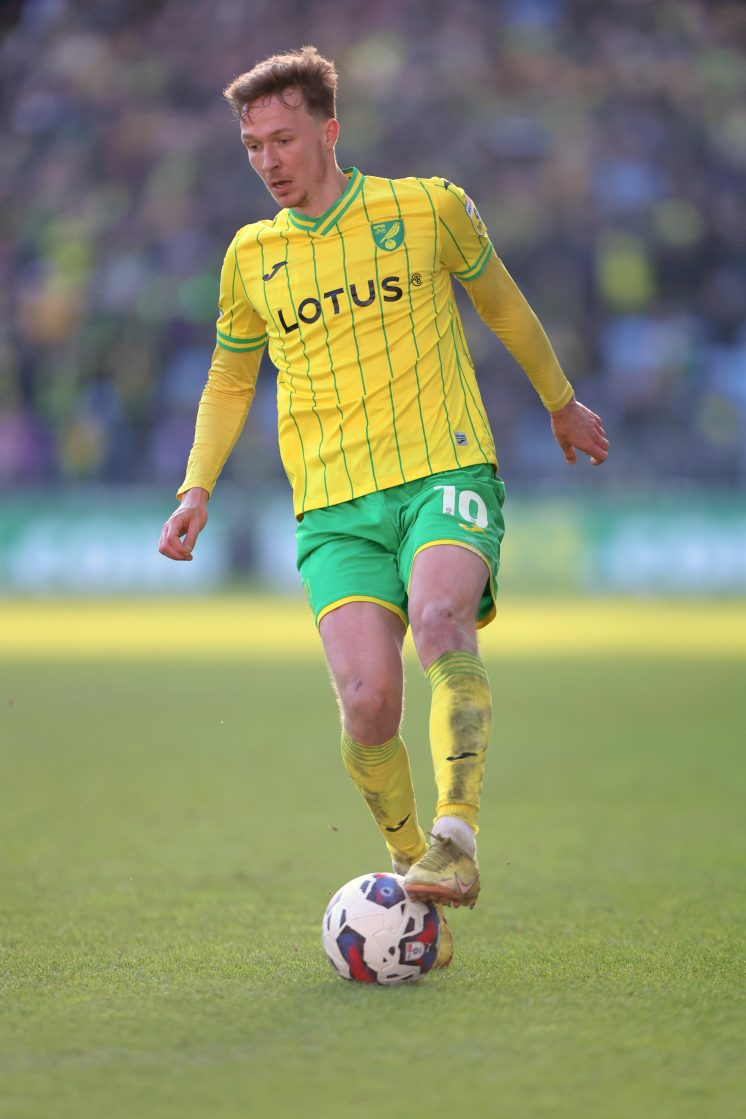 He is believed to be on about £7.5k per week.
But he's 25, he is in what his agent will perceive as the prime of his playing career.
Do you think his agent will be trying to negotiate a deal with less wages to go to Ibrox?
Highly unlikely.
Once again, the Ibrox club will probably meet his wage demands.
So think about this, Beale decides to go to England and secure English players who are free agents for his rebuild.
He brings in 6 or 7 of them.
All on hyperinflated salaries.
The rebuild will look like it was done for next to nothing, but nobody will mention the wage costs.
Celtic has a structured wage system.
It is tiered and players can work their way up through the tiers.
There is also a salary cap at the club.
This is part of the reason Celtic's financial model is sound.
This, tied in with our player trading model, is what makes us successful again and again in this area.
The Ibrox side have tried to emulate this, but have never really come near it.
Yes, they may have landed big fees for Bassey, Aribo and Patterson, but that's where it ends.
They're allowing two players in Morelos and Kent, who at one point may have been decent saleable assets, to walk out the door for nothing once this season is concluded.
After that, what major saleable assets do they really have?
Kamara?
Don't make me laugh.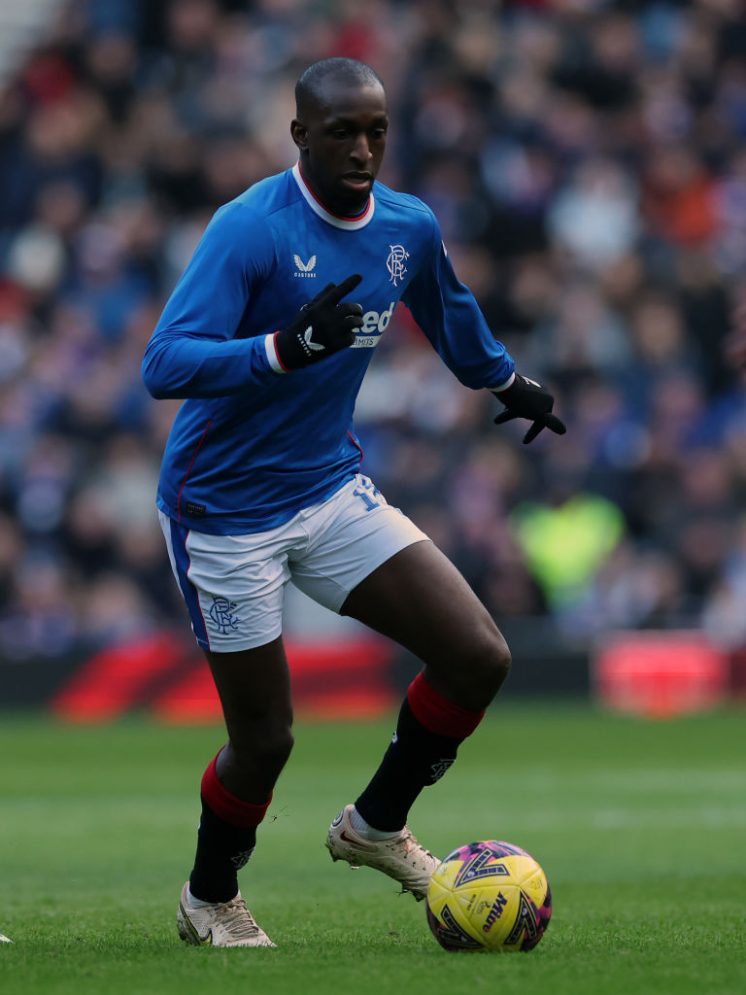 What's even more amusing is that they'll probably fork out the £5million Bayern Munich are looking for for Tilman.
You see, the Peepul believe that just because Celtic did it, they can do it.
They are not willing to be realistic and accept that they do not have the funds, nor the saleable assets to recreate a rebuild like the one Ange Postecoglu mastered.
Nor do they have a manager with an eye for a player like Ange Postecoglu.
The fact that Beale is only looking to England to solve his problems says it all.
Since Ange came to Celtic, he has shopped for players in Japan, Holland, Poland, England, Canada, Russia, Portugal, China, South Korea, Scotland, Argentina, Israel and Ireland.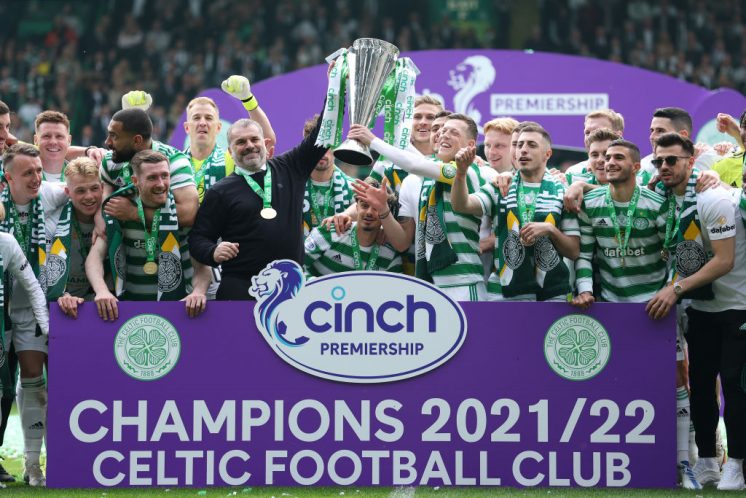 That is 13 different countries.
Beale intends looking for the majority of his players in one market.
So far he is looking at the aforementioned Jack Butland, Kieran Dowell, and Chris Willock of QPR, along with Morgan Whittaker of Swansea.
What do you call that?
I suppose one dimensional would be pretty accurate.
Similar to Beale's tactics.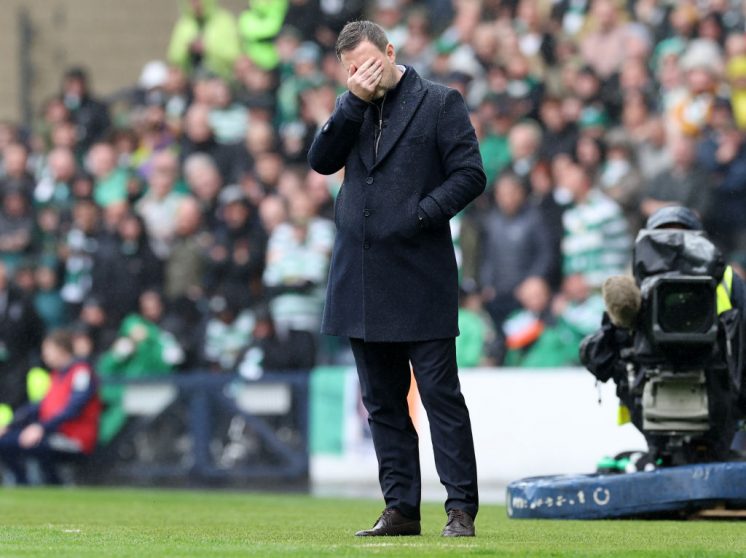 At this moment in time, it looks like Beale will flood the Ibrox ranks with English based free agents, all on hyperinflated salaries.
This kind of mentality will only serve to put more pressure on a club that is already under severe financial pressure.
An unsustainable wage bill could go a long way towards killing the 11 year old club.
There will also have to be the usual "bling" signing, and mark my words, that will come too.
Whether it turns out to be Tilman remains to be seen.
He definitely represents value for money, from an Ibrox perspective, not a real world perspective.
Because the Peepul don't live in the real world.
In their world, money grows on trees and UEFA, and their stupid regulations, can get tae F@%$!
But in the real world, the clock is ticking.
All the confetti shares in the world won't plug the Ibrox financial black hole.
At the time of writing, Andrew Dickson has just departed Ibrox.
There's a reason they're all getting as far away from Ibrox as they can, they don't want to be associated with the upcoming shit show.
But hey, just do what Walter would do and it'll be awl gooooood!
Tick tock, Tick tock…..
---
---