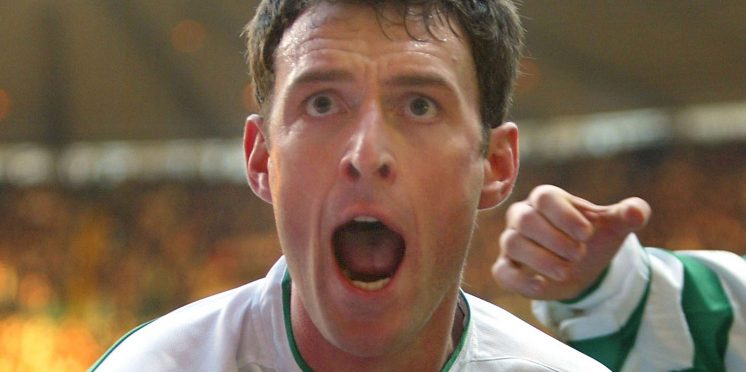 Chris Sutton quiz: How well do you know the legendary striker?
Chris Sutton, what can you say about the bigger than life striker?
Before he came to Celtic, Sutton had a pretty illustrious career in England, plying his trade with 3 clubs down south, before arriving in Glasgow in the summer of 2000.
The big man wasn't a prolific striker by any stretch of the imagination, but it was his supporting role to other prolific strikers which proved highly effective.
His chested lay off for Henrik Larsson's wonderful chip against Rangers 1872 in the August 2000 6-2 trouncing, being a perfect example of his ability to hold up the ball for his striking partner.
He went on to have the most successful time of his career during 6 trophy laden years at Celtic Park.
During that time, he developed a love for the club and a bond that has never died.
You can always rely on Sutton to be controversial and outspoken when he feels Celtic have been poorly treated.
Equally, he will call out the Ibrox side's shite whenever the need arises.
A Celtic man through and through, let's see how well you actually know him?
---