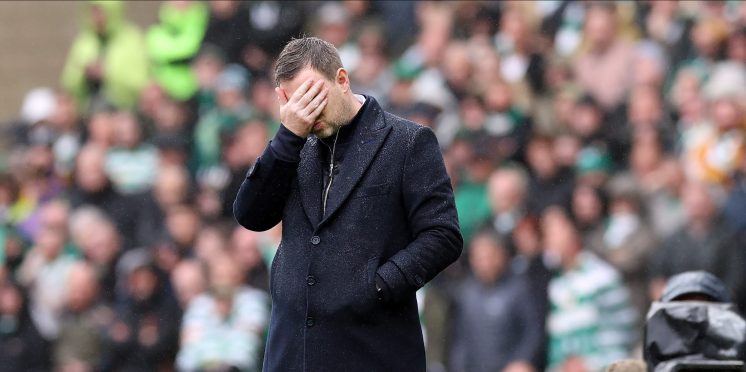 Beale killed any chance of challenging Celtic by continuously selecting Morelos and Kent. He might pay the ultimate price today
I wrote an article on Alfredo Morelos recently, whereby I stated he would have zero impact on the Scottish Cup semi-final against Celtic.
I was pretty spot on in my estimation of how he would perform on the day.
He may as well have been sunning himself by some pool in Colombia, such was the impact of his inclusion last weekend.
In my article on Morelos, I questioned why Beale would continuously select him, despite the fact he had little or no impact when he did.
I am not a football manager, nor am I an Ibrox fan, but even I could see the folly in persistently selecting this player in huge games.
This persistence has cost Beale any chance of a trophy, yet nobody of an Ibrox persuasion is calling this out in any meaningful way.
Throw Ryan Kent into the equation and you begin to realise as a Celtic fan, that Beale's decision making is not going to be a threat to Ange Postecoglu next season.
Both Morelos and Kent's performances completely handicapped the Ibrox side last weekend, they may as well have been playing with nine players.
In reality, Beale's decision making is going to cost him his job.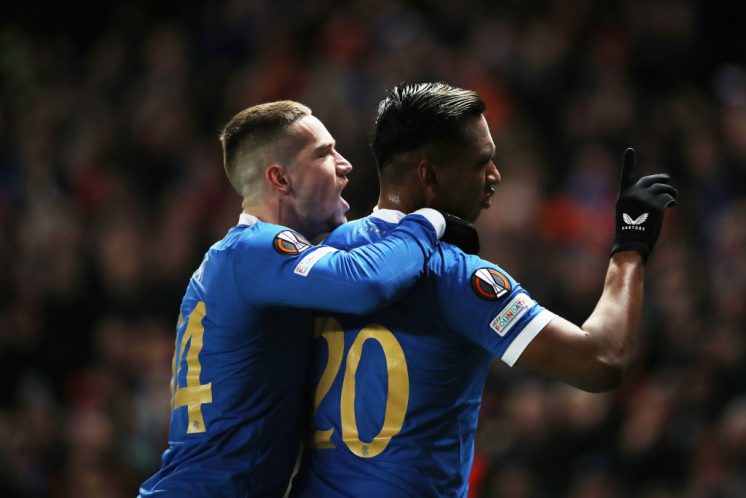 As things currently stand, he is already on notice after three straight defeats to Ange Postecoglu's treble chasing side.
The peepul have lost faith in his ability to turn things around, and now the realisation has just hit them that this guy is being given the responsibility of re-building a severely depleted Ibrox squad.
The board has given a rookie, because that's what he is, the responsibility of rebuilding their squad to a level that will challenge Ange Postecoglu.
With a limited budget.
Then throw the new UEFA regulations into the mix.
See where I'm going with this?
When John Bennett listens to this guy spouting shit at press conferences, which he does on a regular basis, you have to wonder if it is not cause for serious concern?
I listened to his latest press conference, it was mind boggling, to put it mildly.
I believe firmly in knowing my enemy, this is why I try to delve into their psyche, but with Beale, there is no psyche to delve into.
The man is just thick, he believes that bullshit baffles brains.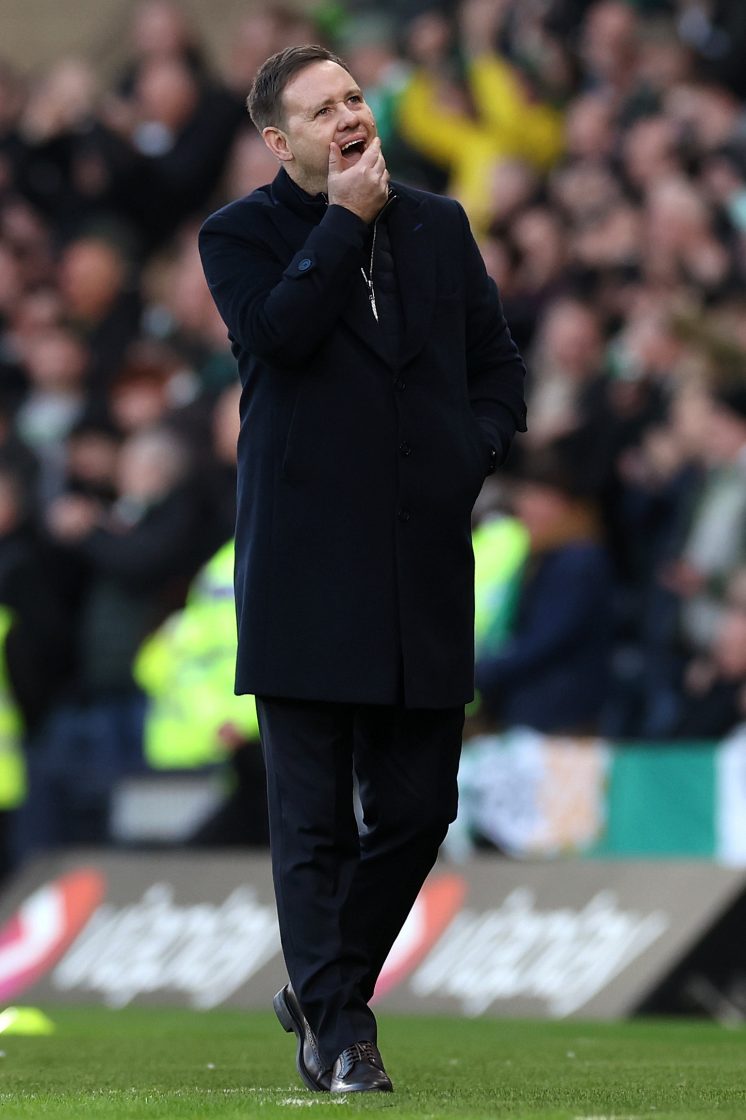 It may work with the peepul, although I think they're starting to see through it too, but all it does for me is confirm that we have nothing to worry about next season from this spoofer.
In the Record this morning, Kenny Miller is prattling on about "Statement signings".
He believes Jack Butland will be exactly that.
Brilliant.
Nobody seems to be taking any notice of the fact that Butland has played just 10 times in 3 years.
You have to wonder why that is?
You have to wonder why Kenny Miller isn't asking that question?
Even Joe Hart had 38 appearances under his belt in the three years previous to joining Celtic.
It may not have been much, but it's a hell of a lot more than 10.
Beale doesn't seem to be looking much further afield than England for recruits for his Ibrox revolution.
As I said before, that speaks volumes about his mentality.
If his decision making in the transfer market is similar to his decision making when it comes to selecting his teams, then we don't have much to worry about.
No doubt, he'll bring in a load of players who'll reckon "their Nan could play in this League", and will think they're in for an easy ride.
We've seen that particular car crash many times before.
Add to the fact that there seems to be this perception that Celtic will just stand still during all of this, and it's going to make for a very interesting summer.
In the meantime, Celtic can wrap up the title today with a win at Hearts.
I'm very hopeful that Beale will continue with his poor decision making and select Morelos and Kent once again today against Aberdeen.
Here's an interesting scenario, not ideal for us, but it would be hilarious if it happened.
If Celtic lost at Hearts today and then Aberdeen defeat the Ibrox side in Govan, Beale would then be handing the title to Celtic.
Could you imagine the reaction at Ibrox if that happened?
This is not inconceivable, Aberdeen are the form team in Scotland at the moment.
Obviously I really want to get it wrapped up this afternoon, but there would be something deliciously ironic about that if we won the title that way.
It would just heap further pressure on Beale and sow more seeds of doubt amongst the peepul.
Their already fragile faith in Beale would become even more fragile.
His persistence in selecting Morelos and Kent all the time has cost him big time this season.
He might pay the ultimate price today by conceding the title to Celtic without so much as a whimper.
It looks like there'll be an interesting afternoon ahead, whatever happens.
I'm really looking forward to it!
---
---