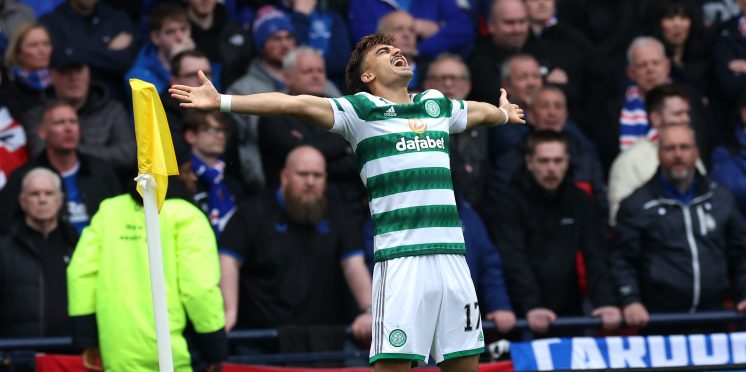 There is only one dominant force in Scotland, and that is Celtic, no matter what anyone else says
Since the turn of the 21st century the numbers don't lie.
Celtic has categorically been the most dominant force in Scottish football.
And then some.
This is not something that happened over night.
It stems back to 1994, when Fergus McCann saved the club from bankruptcy and seized control from the Kelly's and the White's.
What happened then has lead us to where we find ourselves today.
Celtic is not only the dominant force in Scottish football, it is one of the wealthiest clubs in European football.
Only recently, the club was named amongst the top 32 UEFA clubs with highest enterprise value.
Not for the first time this century, the club is at a point where it can take a realistic step to the next level.
There have been false dawns up to this point, where fans expected serious investment from the board to take the club to the next level.
But it never came to fruition.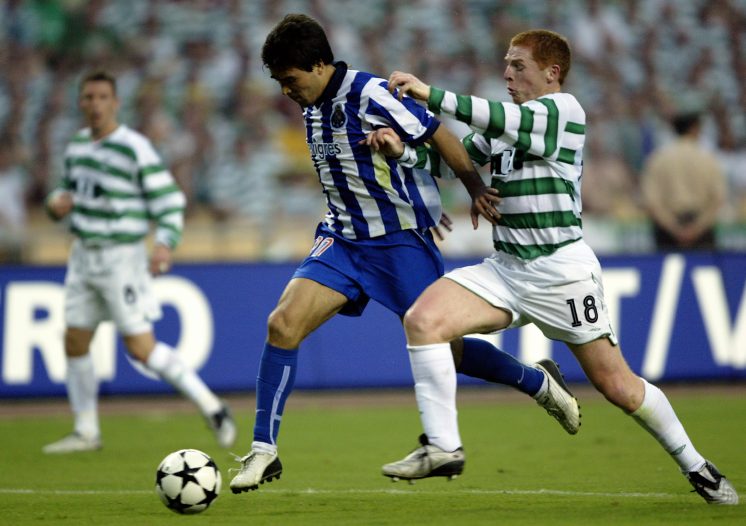 In 2003, after reaching the UEFA Cup final, fans expected the club to invest further in the playing squad.
Instead downsizing began, with a focus on consolidating our position domestically.
It happened again after our second treble in 2018.
In the aftermath of the Invincible treble of 2017, fans once again expected the club to push on.
It didn't happen, instead the club went backwards and once again domestic dominance seemed to satisfy the board.
But not the fans.
The fans have always dreamt of bigger things.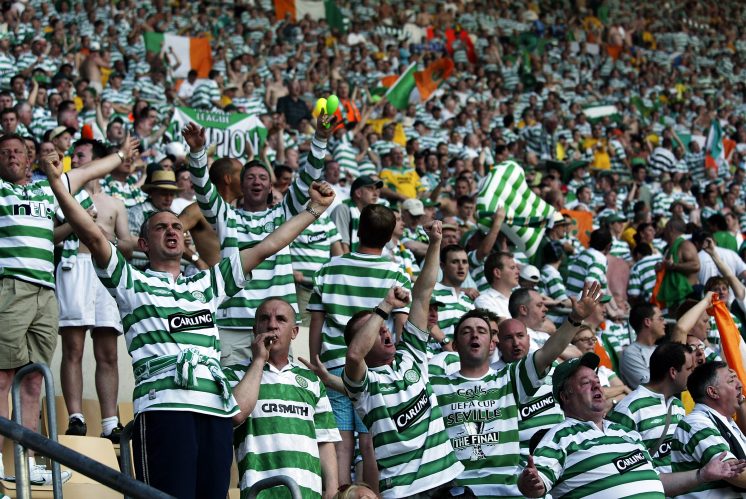 Luckily for us, we now have Ange Postecoglou at the helm and we seem to have a board that shares his vision for the club.
Ange dreams of big things for Celtic too, he sees the potential Celtic has.
He has seen it since the day he walked through the doors of Celtic Park.
This summer is the club's chance to make the signings required for us to be competitive at the top level.
Last season's Champions League campaign gave us a glimpse of what could have been.
We fell just short of the level required to win games.
Next season, we cannot just be there to make up the numbers.
We need, no, we want to be there to compete.
In order for us to do that, we will have to recruit the talent required to compete at that level.
We have the buying power to do that.
Having millions just sitting in the bank, is of no benefit to the playing squad.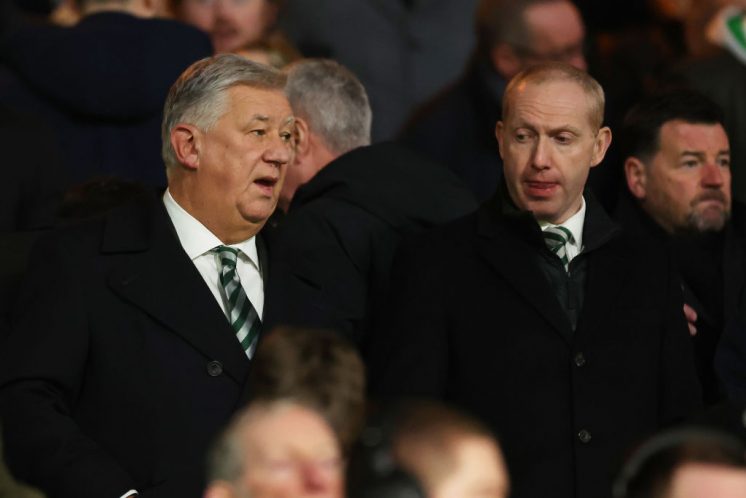 This leap forward that we've been waiting on for 23 years must happen this summer.
Because if it doesn't, we're well aware of what the alternative brings.
We do not want to go down that road as we've been down it many times before.
If the club refuses to match the manager's ambition, then the manager's ambition will take him elswehere.
This summer will show everyone if this club is serious about taking the step to the next level.
Across the city, James Bisgrove is boasting that he will make the Ibrox side the dominant force in Scottish football.
This kind of talk, despite the fact a lot of it is hot air, should also be a wake up call for the board.
Last time Dave King spoke about houses of cards, we allowed them to sneak in the back door.
There cannot, under any circumstances, be a repeat of that scenario.
Now, I know Ange Postecoglou will not stand for that, and I'm sure the current board has enough respect for him to ensure there is no repeat of what happened in 2020/21.
We all know we cannot afford to stand still and we're acutely aware of what the results of doing so are.
Whatever you want to say about the Ibrox club, they do not stand still.
Whether it's to the detriment of their club or not.
Broke or not, they are not going to stand still this summer either.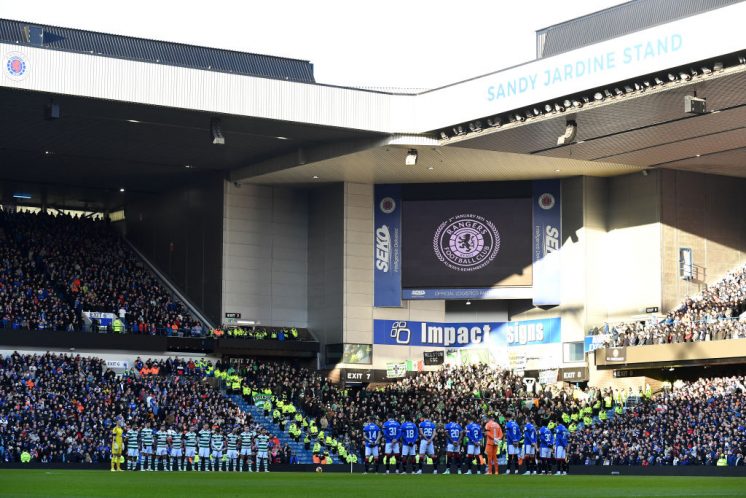 They cannot bear the thoughts of not being able to compete with us.
Buoyed by last weekend's false dawn, they will recruit to a level which they think will challenge us, no matter what it costs them.
They feel the door is open a chink now, and with the confidence they'll have gained from last week's win, they'll believe they're in with a good shout of beating us in the first Glasgow Derby at Ibrox next season.
We need to make sure we slam that door shut again.
A lot of people are beginning to realise that this upcoming transfer window could be one of our most important yet.
Dermot Desmond's recent visit to Celtic Park has raised hopes that he was in town to make a contract offer to tie down Ange.
If this is the case, I'm sure Ange will let him know what he requires when it comes to recruitment going forward.
One thing we all know is that Ange means what he says.
I'm sure the board and Desmond would honour all of his requests.
It is no more than he deserves for what he has done for Celtic thus far.
The coming weeks will tell us exactly how this will play out.
This not the time to stand still.
Because we all know the outcome when that happens.
And that can never happen again.
---
---