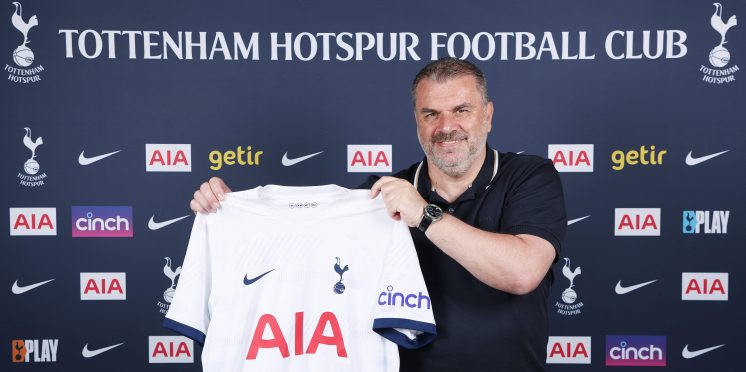 The void left at Celtic by Ange Postecoglou's departure may prove impossible to fill
I was in Mexico for the last week on my holidays.
I watched the Cup final poolside in 32 degrees, and as much as I enjoyed it, I still had that inevitable sinking feeling that it was the last time I'd see Ange Postecoglou in charge of a Celtic side.
Ironically enough, I was also on holidays when the rumours started to circulate about Brendan Rodgers leaving the club in 2019.
By the time I had returned home, he was gone.
As soon as the rumours emerged about Ange and the Tottenham job, I had that same feeling I had back in 2019.
As a blogger, because you're consistently connected to the game and the club, you just know.
Your gut is rarely wrong.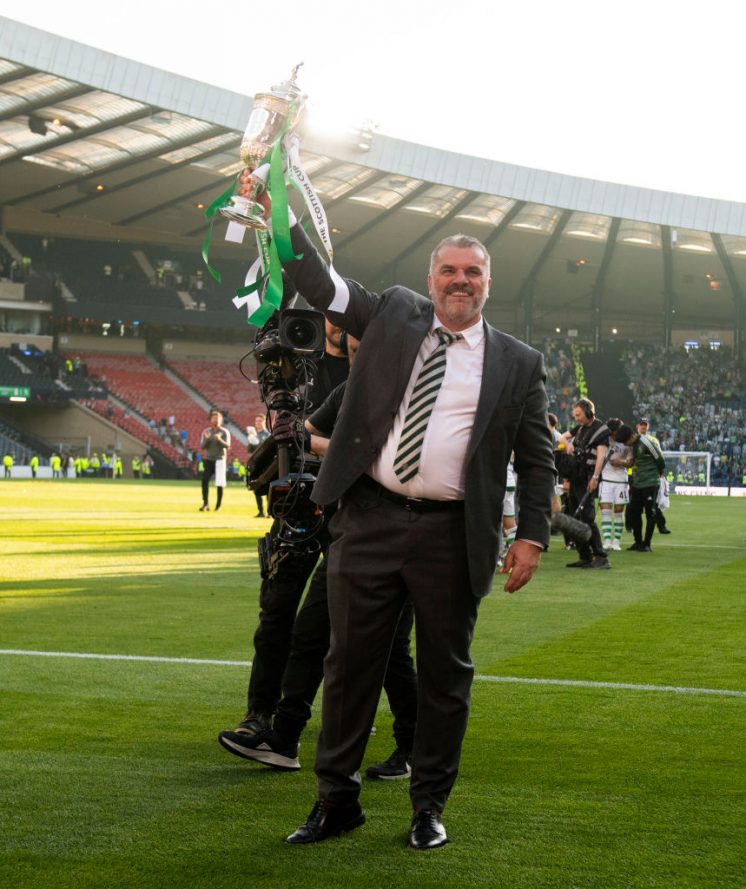 And as much as I tried to convince myself otherwise, my gut knew he was leaving.
I tried on holidays to disconnect from it a bit, but I'd be lying if I said I wasn't gutted.
As a result, I wasn't able to enjoy my holiday as much as I'd have liked.
It did give me time for perspective though, and while I was following things closely enough, it gave me time to really think about the situation we now find ourselves in as a club.
As a fanbase, throughout my lifetime anyway, we've clung desperately to the notion that some day, another Jock Stein might walk through the doors of Celtic Park again.
Call it romantic, call it naïve, call it what you want.
I foolishly began to believe that Ange Postecoglou may have been that man.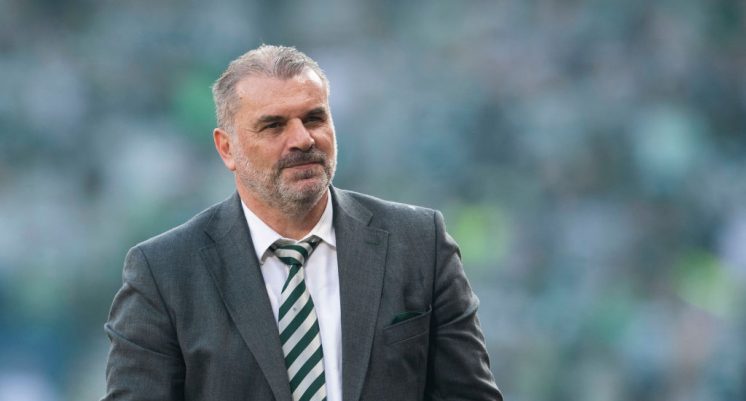 I voiced these opinions in my blogs, because I thought I saw something different in the man.
Something I hadn't seen in a long, long time at Celtic Park.
He talked a good game and he handled the SMSM with unprecedented skill.
He seemed to embody the ethos and values of the club.
There was a refreshing honesty about him, and he appeared to be a genuinely decent human being.
But here's the thing, and I say this in hindsight, there was an underlying tone to that honesty.
Hindsight, of course, is a fool's version of foresight.
Because when Ange said we should never become too attached to our heroes, I should have possessed the foresight to see he was referring to himself, just as much as his players.
He was warning us not to become too attached to him.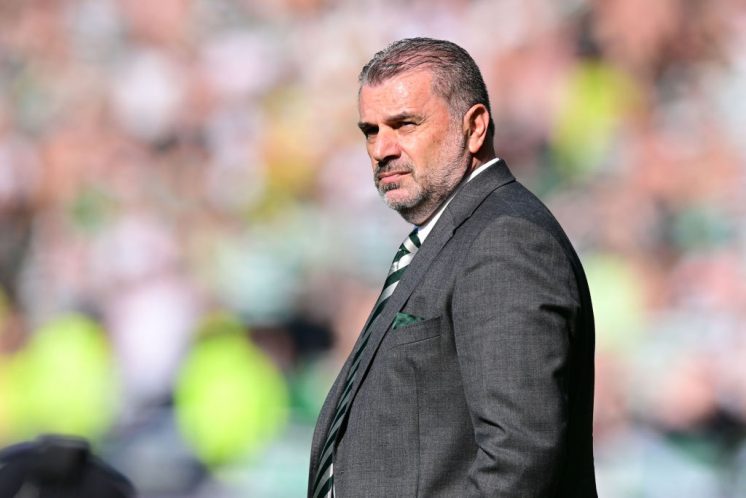 But we did, and how could you really blame us?
Ultimately, one week on from the Cup final, that's what makes this all the more harder to take.
Seeing Ange laying out his vision for Spurs yesterday, just seemed alien to me.
Even seeing him in Spurs' gear just didn't compute.
But the reality is that he's now gone, and his departure leaves a huge void.
A void that may even be impossible to fill.
We have to accept that we are, and always will be, a club that is used as a stepping stone to the EPL.
I think if we just prepare ourselves for the inevitability of that, then our coping mechanisms for the upcoming departures of future managers, will be more manageable.
It will never be easy, but it might just be more manageable.
Yes, we knew we'd never be able to hold onto Ange Postecoglou and we accepted he would eventually move onto bigger things.
What we're struggling with is the suddenness of all of this.
It happened in the blink of an eye and we simply weren't prepared for it.
And it's not just we the fans who were hit out of leftfield with this, the board have been hit just as hard.
Now they are left in a position where they need to fill the huge void created by Ange Postecoglou's sudden departure.
Let's call a spade a spade here, after the Eddie Howe debacle, the board was extremely lucky to find Ange Postecoglou.
That kind of luck does not come around a second time.
Finding Ange was almost akin to winning the lotto.
It doesn't happen twice.
That's why it won't happen now, and it's why the board needs to get the next appointment spot on.
I'm going to be brutally honest here.
Enzo Maresca is NOT the man for the Celtic job.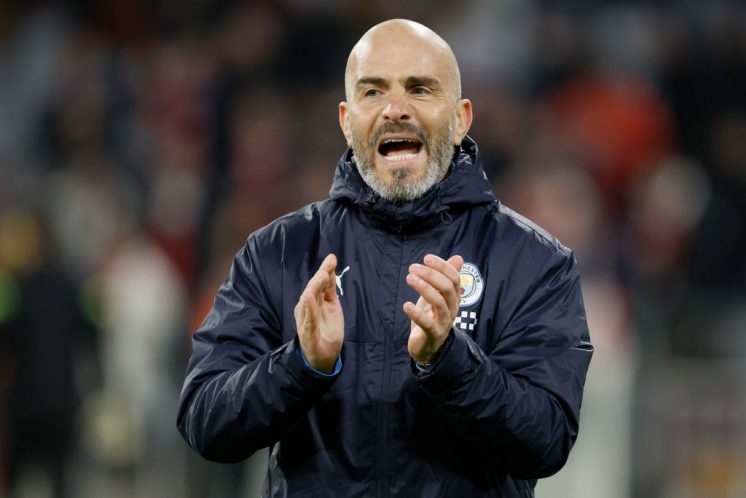 He does not have the experience or the record that Ange Postecoglou had.
Ange was a serial winner everywhere he managed before he came to Scotland.
If the board is expecting the same kind of luck they got with Ange by making this appointment, they need to think again.
This would be a massive gamble.
Not only would it be a massive gamble, it would entail pitting two rookies against each other in the race for the league title.
Effectively closing whatever gap there was between us and the Ibrox side before now.
Maresca has the same level of experience Beale has.
Bringing him here would be levelling the playing field, it's that simple.
I've heard all about the City Group connections and the Manchester City connections, it counts for nothing.
If Maresca is so good, then let one of the City Group clubs hire him.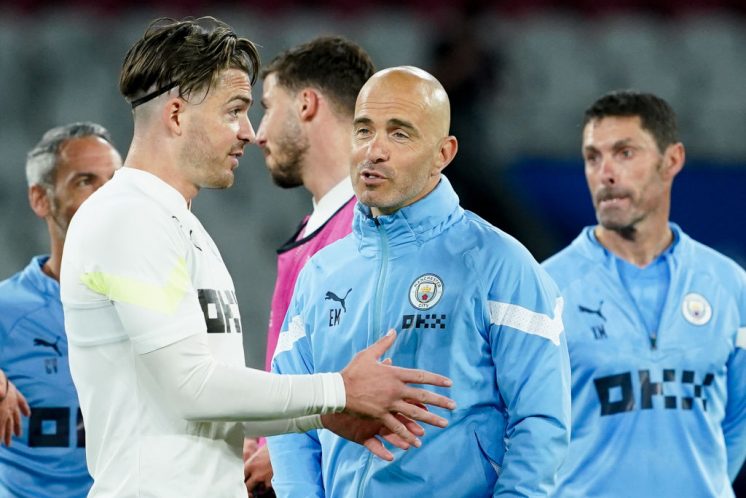 He fell flat on his face as a Serie B coach at Parma and has been a coach under Pep Guardiola ever since.
How can the board even think that this is enough experience to take over a club of Celtic's size, stature and expectations?
It was once said that Ange Postecoglou would be our Pedro Caixihna appointment.
I'll go out on a limb here, Maresca would definitely be our Pedro Caixihna appointment.
A cheap, ambitionless option, which would set us back years in terms of progress.
His appointment would undo everything Ange Postecoglou put in place up till now.
The club just received £5 million in compensation for Postecoglou, I'm pretty damn sure we could land a decent manager for that?
Or is the board just going to leave it "resting" in the account with the tens of millions already "resting" in there?
Use that money to get the manager that can take this club forward.
We all know Dermot Desmond wants Brendan Rodgers back, and a lot of fans would accept that re-appointment, despite the way he left us in 2019.
To me, it reeks once again of short-termism.
Desmond wants Rodgers to fill the void created by Postecoglou's departure, but for me, this is a short term fix.
Rodgers might win domestic trophies, but he will not take us forward in Europe.
As a result, he would become bored of the game in Scotland, and as soon as a big money offer came from somewhere like China or Saudi Arabia, Rodgers would be off.
Bearing all of that in mind, I haven't even mentioned the bridges that would need to be mended with the fans.
Can you see Rodgers' ego being prone to mea culpa's?
No, I didn't think so.
We need to go after someone progressive like Kjetil Knudsen and be ruthless in that kind of pursuit.
Just like Tottenham were with our manager.
Whatever the cost.
This messing around with rookies just doesn't cut it.
Because whatever you think of Ange Postecoglou, he ate the SMSM for breakfast.
Can you see someone like Maresca doing that?
Knudsen strikes me as someone who would also be well able to handle himself in a press conference.
News has also emerged that the club are in talks with German coach Daniel Farke.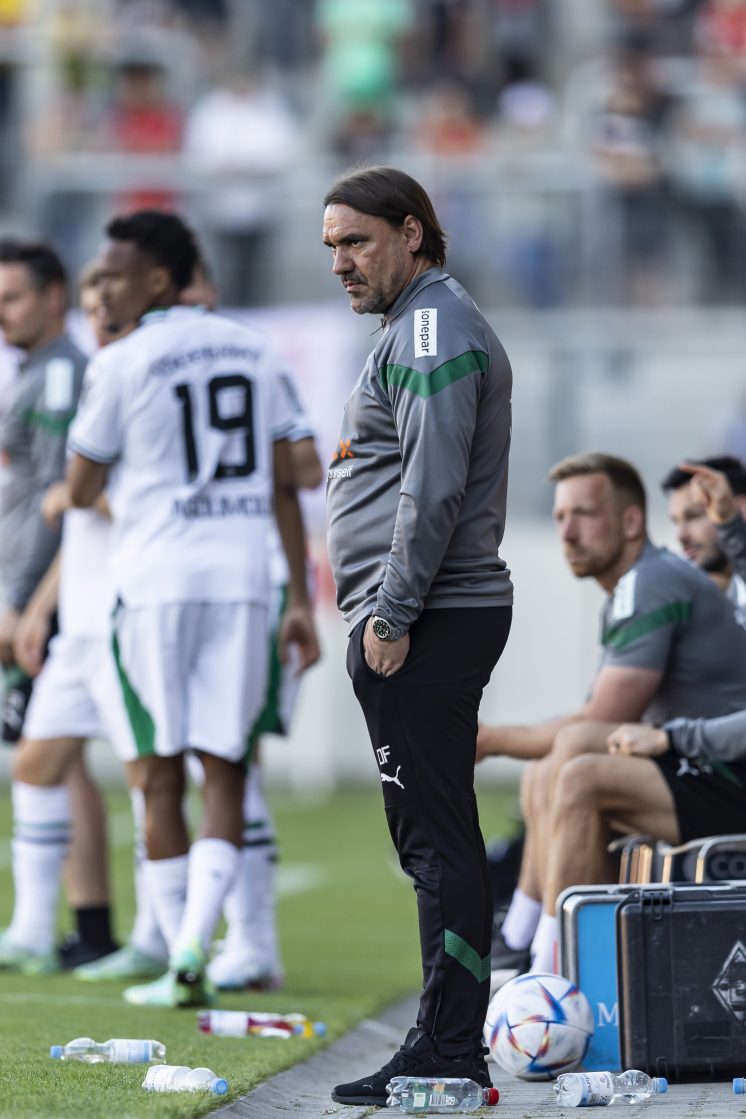 Other than a decent spell with Norwich, I'm not sure what he could offer either.
Either way, we cannot go back to the replacing silver with pewter days.
We have tens of millions sitting in the bank.
Taking the cheap option will not cut it and it will not be accepted.
There can be no riding our luck with this.
As I alluded to earlier, you don't win the lotto twice.
Make the right appointment and we continue on our current trajectory.
Make the wrong one, and the you open the door for the Ibrox club.
Who do you think will be the next Celtic Coach?
Enzo Maresca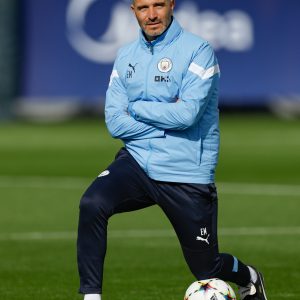 Daniel Farke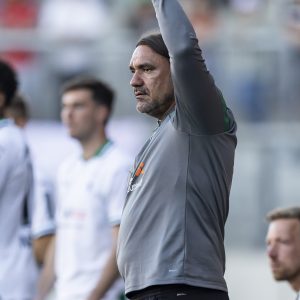 Brendan Rodgers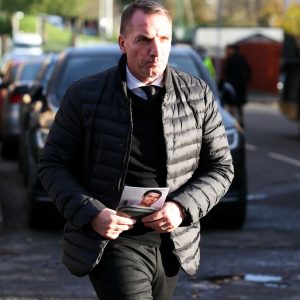 Kjetil Knudsen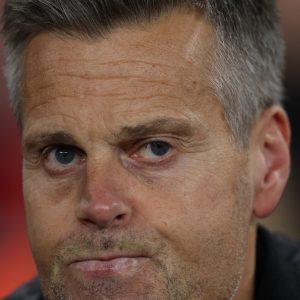 Not only that, but the door on Europe closes.
Get it right Celtic.
---
---