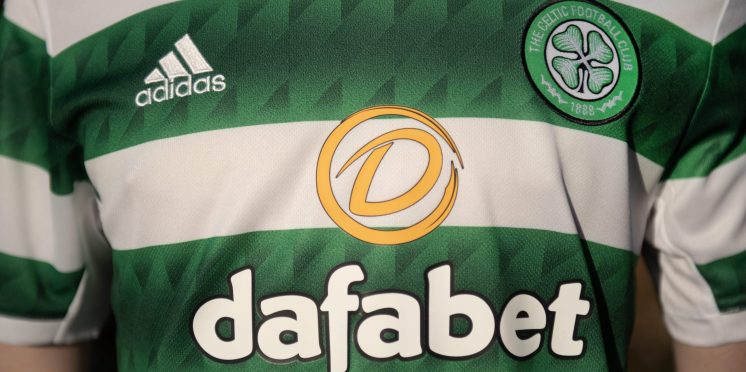 Adidas versus New Balance: Which Celtic jersey is the best since 2015?
Now that we're four jerseys into the Adidas deal and from 2015 to 2020, we went through five New Balance jerseys, I felt it would be a good idea to see if we could get a vote for the best jersey created between the two suppliers.
The latest offering from Adidas has generated a lot of debate.
It's really one of those you either love or hate.
There's very little in between, although I still can't make my mind up about it.
A lot of people are saying that it's starting to grow on them, since they've now got glimpses of it in full flow since the Portimonense friendly footage from last Saturday.
I personally think I would need to see more of it before I can fully make up my mind on it.
Having said that, I was a bit sceptical of last year's offering, but it it did eventually grow on me.
I guess this is what piqued my interest in putting the jerseys from the last eight years or so to a vote.
I'm curious to see where the latest offering ranks and also which jersey fans will vote as the best.
I know which one is my favourite and it's an easy decision for me really.
Which one will be yours?
Take a look at them and cast your votes!
You ultimately voted for .
NB 2016/17
The second offering from New Balance would become iconic as the jersey worn by the Invincible treble team. However, as jerseys go, it was fairly bland, with a very 90's style collar and not much else innovative or exciting. Will be best remembered for the season it was associated with.
Adidas 2021/22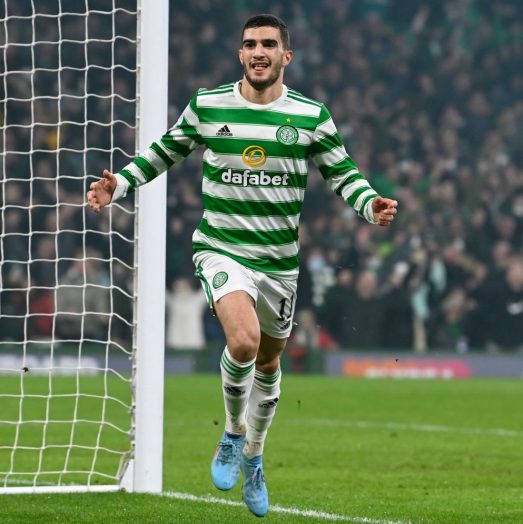 Adidas' second offering was nice, but slightly underwhelming. In many ways, it reminded fans of the first offering from NB, as it sported a similar design with the hoops. Each hoop was bordered with a narrow hoop above and below. It sported a similar collar to the previous season's jersey. Solid, but not spectacular.
New Balance's first offering 2015/16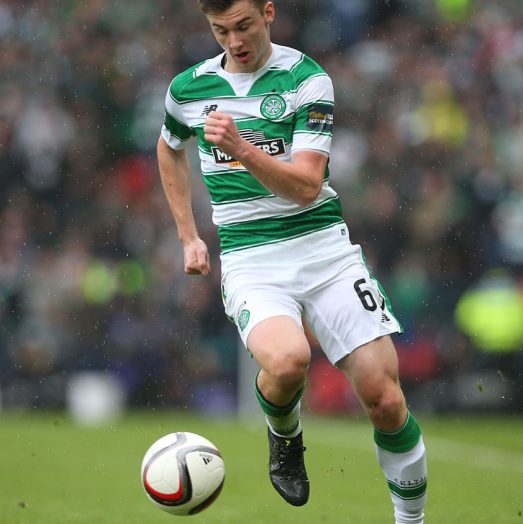 Celtic ended their 10 year association with NIke and entered into a deal with another U.S. firm, New Balance. Their first offering in 2015 was simple in it's style, understated and stuck to the traditional hoops, with a narrow hoop surrounding the upper and lower part of each hoop. It had a round neck, with a V in the uppermost hoop.
Adidas 2023/24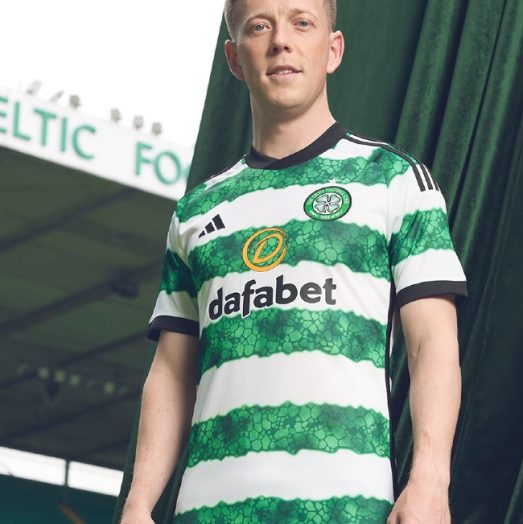 Adidas' latest kit offering has very much split opinion. Without doubt, the weirdest incarnation of a Celtic jersey in recent memory. Sporting a snakeskin pattern within what only could be described as jagged hoops and a black rounded collar, this one has left many hoops fans scratching their heads. As I alluded to before, some fans have said it doesn't look bad on the players while in action. I'm struggling to make my mind up. Will it grow on you?
Adidas 1st offering 2020/21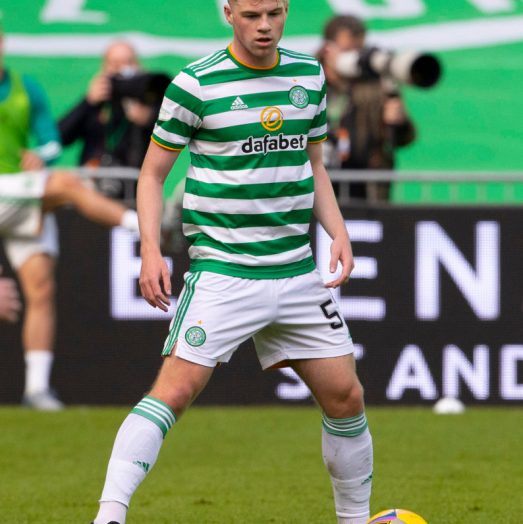 Adidas' first ever Celtic kit was introduced in a season where so much was expected, but little materialised. 10 in row fell by the wayside and the Bhoys ended up trophy-less by season's end. The jersey itself was pretty decent, designed in classic Adidas style and sporting 8 small hoops and a nice gold rimmed round collar. Would've gone down as a classic if we had secured the 10 in it. Instead, it will be synonymous with a season of utter failure.
Adidas 2022/23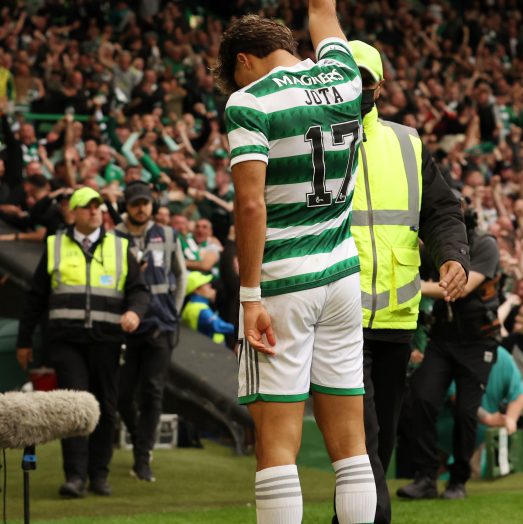 Adidas' 3rd offering took a bit of getting used to. People were a bit dazzled by the design within the hoops, but it didn't take long before it grew on fans. It became iconic as a result of Jota's salute after he chipped the ball over Jon McLaughlin in the Ibrox goal in September 2022. It'll be forever associated with the club's World Record breaking 8th treble. Will now go down as a classic.
NB 2019/20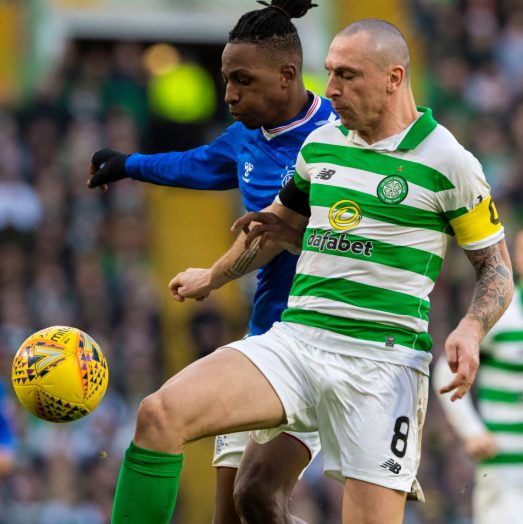 NB's final offering as jersey suppliers to Celtic and definitely one to forget. Without doubt, one of the most horrible incarnations of a Celtic jersey ever. Sported a horrible polo style collar, with cheap plastic NB logos on the arms. I think most fans were delighted when they heard this was the last NB jersey and that Adidas were coming on board the following season. An abomination.
NB 2017/18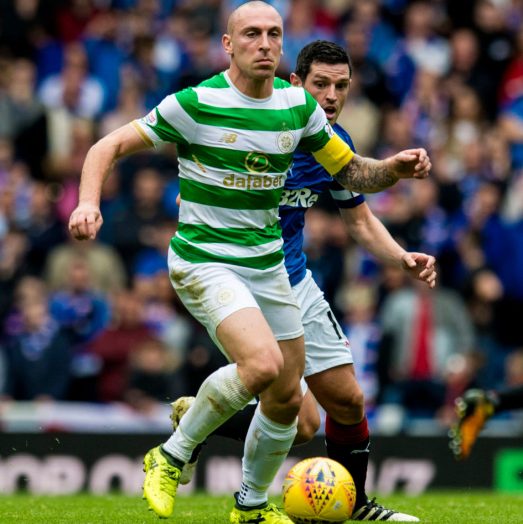 By far, the best jersey New Balance came up with. Designed to celebrate the 50th anniversary of the Lisbon Lion's European Cup win, this jersey will go down as a classic. Very much styled in the image of the jersey worn by the Lisbon Lions, fans flocked to buy this one. It included a lovely touch inside the back of the round neck collar, displaying the Celtic and Inter Milan Colours. A Classic.
NB 2018/19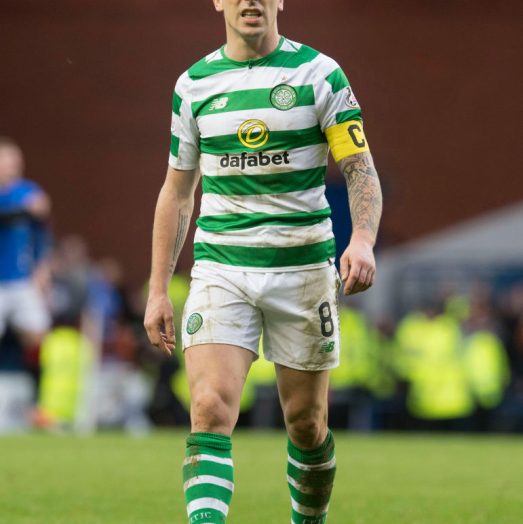 NB's 2018/19 offering sported a Grandfather style button collar and a tartan design within the classic hoops. The idea was good, but it didn't quite set the world alight. Similar in impact to their first offering, this one will really only be synonymous with the season where Brendan Rodgers first tenure came to an end and where Neil Lennon was offered the gig in the Hampden showers. One to forget?
---
Leaderboard
| | |
| --- | --- |
| NB 2017/18 | 83% |
| Adidas 1st offering 2020/21 | 62% |
| Adidas 2021/22 | 57% |
| Adidas 2022/23 | 49% |
| NB 2016/17 | 34% |
| Adidas 2023/24 | 27% |
| NB 2018/19 | 26% |
| NB 2019/20 | 21% |
| New Balance's first offering 2015/16 | 18% |
---
---