Is Rodgers' admission he has no control over transfers at Celtic designed to cast a smokescreen, or is it true?
As I was driving home from work on Friday, I listened to Brendan Rodgers' press conference in advance of the League Cup game against Kilmarnock this weekend.
Obviously, I couldn't watch it in the car, so I've watched it over again today, mainly because a few things I heard, perplexed me and intrigued me in equal measure.
After today's result at Rugby Park, I'm even more perplexed and a little bit concerned.
The points discussed in Friday's press conference come into stark contrast after today's loss in the League Cup.
When Brendan Rodgers is asked about the potential interest in Ryan Fraser and Daniel Podence, he states categorically that there has been "none at all".
If you were just listening to this, you would consider his answers pretty final.
However, when you watch it, Rodgers has a very wry grin on his face while stating there is no interest at all in Fraser and Podence.
His body language may or may not be telling us something.
Throughout the entirety of the interview, his facial expression is pretty serious, yet during what is probably the question most people wanted to hear asked, he takes on an altogether jovial look.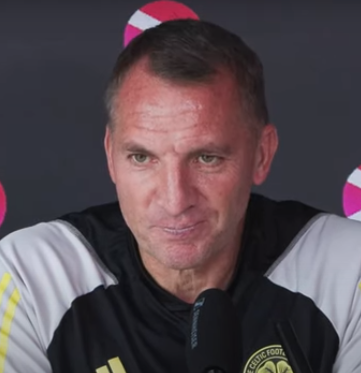 That facial expression resembles the look of someone who knows something we don't know.
Compare and contrast that to his demeanour throughout the rest of the interview, and it's clear he's not as amused or laughing inside with regard to the rest of the questions he's asked.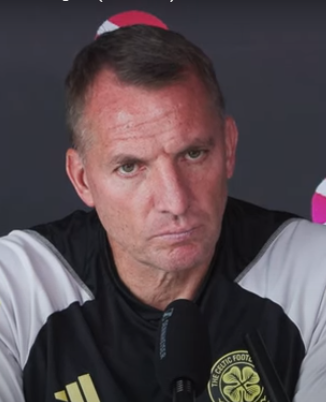 This is the part of the interview that intrigued me.
I get the feeling there's more to the Fraser and Podence rumours than we think.
Less so Ryan Fraser, as in the Daily Mail on Friday, Stephen McGowan reported that Celtic fans might get their wish when it comes to EPL glamour.
He name-checked both Podence and Kieran Tierney.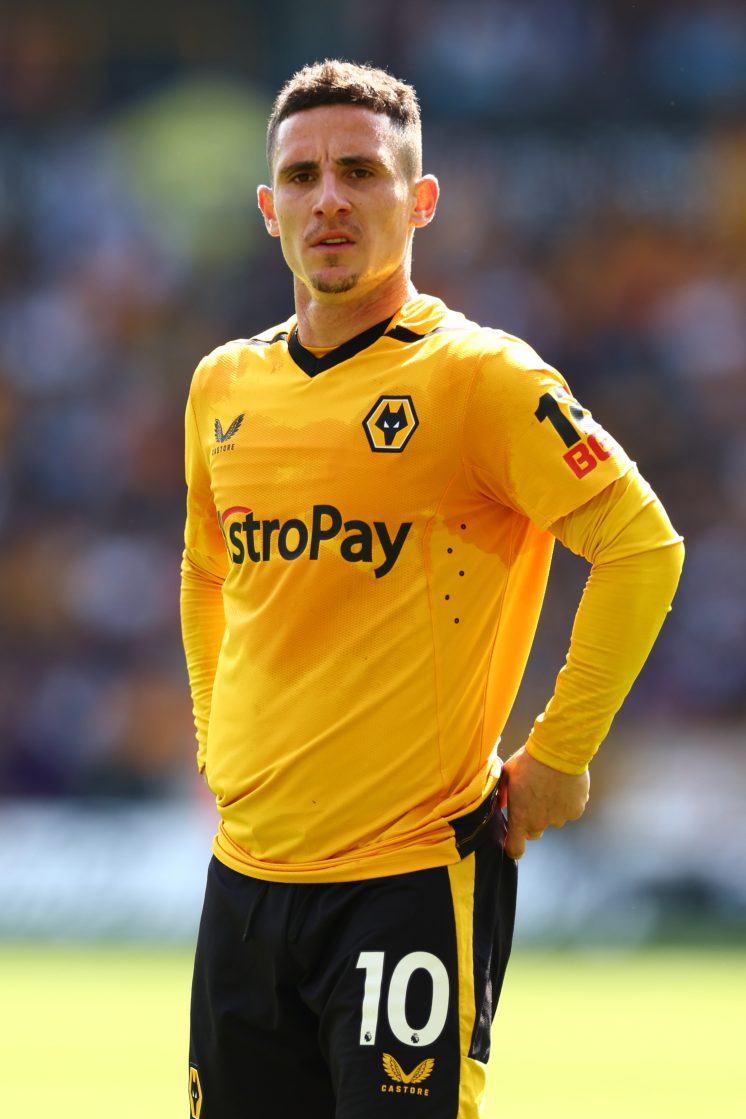 However, there was no mention of Ryan Fraser.
Now, we all know Stephen McGowan usually has his finger on the pulse when it comes to Celtic transfer machinations.
Could it be that the wry grin on display from Rodgers yesterday is evidence that he knows exactly what McGowan is hinting at?
Watch this space.
Okay, so that was what intrigued me about Friday's press conference, but here's what perplexed me.
Chances are, you're not going to like what I'm going to discuss next.
If it makes you feel any better, I don't either.
Below is Friday's full press conference.
Listen to the answer to the question question posed at 4 minutes and 55 seconds. It runs until 6 minutes and 55 seconds.
The answer is concerning and I'll explain why once you've listened to it:
YouTube: Full Celtic Media Conference: Brendan Rodgers (18/08/23)
I have three key take outs here, which are cause for concern:
"I will develop and coach the players that the club provide me."
"It's sort of about picking the profile that fits us best and then yeah, of course, I play a part in that."
"But the club's run very, very well, it's very sustainable and that's what's given it that stability and success over a number of years and I, it's my responsibility to adhere to that."
So, it is now clear that Rodgers has to work with the players he is provided with.
Not the players he wants.
Yes, he states that he plays a part in picking the profile of the players, but that ultimately, it is the scouting team under Mark Lawwell that supplies him with the players.
Finally, Rodgers' clearly states that it's his responsibility to adhere to the way the club is run.
Which begs the question, why didn't Ange Postecoglou adhere to it?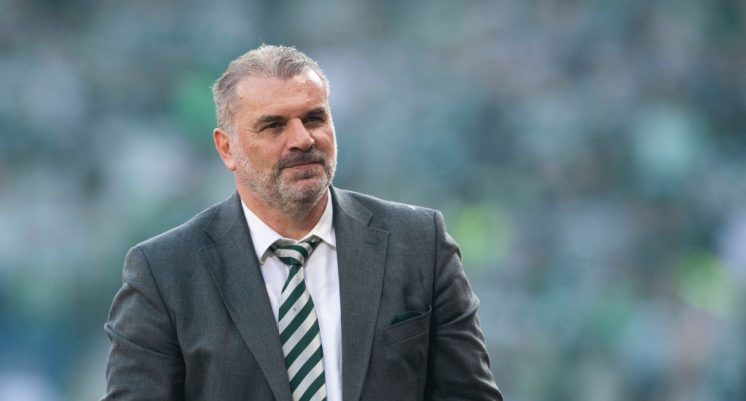 I can only think of two valid answers.
Firstly, Postecoglou had a very commanding aura about him, and he had a low tolerance level for bullshit and interference.
Could it be that the board were genuinely intimidated by him and that they just gave him everything he wanted, simply because it worked?
You cannot argue that everything at a domestic level worked under Ange Postecoglou.
It also seemed as if he had full control over all transfers and anything to do with the footballing operation.
This is echoed in Postecoglou's post-match interview, after his Spurs side defeated Manchester United 2-0 in his first home game at the Tottenham Hotspur Stadium.
When questioned if it was left to him to assess the group of players he inherited at Spurs, Postecoglou quite bemusedly replies, "Yes mate, yeah, yeah, no, I wouldn't let anyone else decide that."
He goes on to say he thinks it's very important, where ever he's been, that player contracts, everything to do with the playing squad, these are the bits that he would not EVER let anyone else control.
So it's clear, based on the language he used in that post-match interview yesterday, that Ange Postecoglou controlled everything to do with the playing squad at Celtic.
Yet Rodgers seems to contradict this by saying that he is adhering to the model that has always been in place at the club.
It couldn't have been while Ange Postecoglou was there.
Secondly, did they give Postecoglou free reign because he didn't spend absolute fortunes on players?
Was it because he had a genuine eye for talent and they trusted that?
Fair enough, there were big outlays on Jota and Carter-Vickers, but outside of that, vast fortunes weren't spent on the rest of his player purchases.
It's hard to really know what went on during his time, because based on Rodgers' statements from yesterday, nothing at all has changed since his previous tenure at the club.
He will coach and develop the players he's provided with.
Provided with.
Except that this time around, it's not Pistol Pete providing them, it's his son.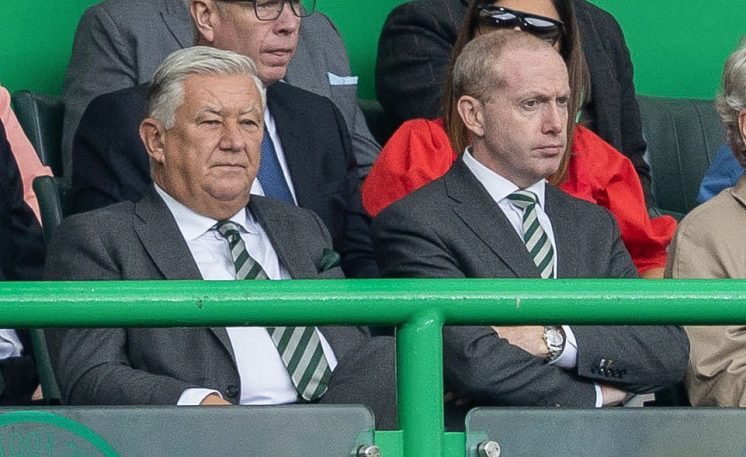 So what happened to the £30million war chest?
What happened to the certain guarantees and assurances that were given that things would be much different this time around?
Because based on what Rodgers said on Friday, nothing is any different to the way it was when he left in 2019.
Or is all of this just a load of smoke and mirrors?
Is Rodgers leading the SMSM on a merry dance?
I, somehow, do not think that Rodgers would accept returning to a club that had not changed at all since his previous time there.
We know it changed drastically during Ange Postecoglou's tenure.
It didn't just revert to type upon Brendan Rodgers' return.
I think, well at least I hope I'm right, that Rodgers has much more control over the football operation, inclusive of player purchases, than he's letting on.
Because, if he doesn't, I don't see the club moving forward in the way that we want it to.
Getting Rodgers back after losing Postecoglou was a coup that we didn't expect.
But equally, treating him exactly the same way as he was treated in his previous tenure is also something we did not expect and to be fair, I don't think we'll accept it either.
There are 11 days left in the transfer window.
If Rodgers' wry grin on Friday was a sign that we have statement signings incoming, then he definitely knows a lot more than he's letting on.
If that's the case, then he also has a lot more control behind the scenes than he's letting on.
However, if we lose any more first team players between now and the 1st of September, and we do not bring any more in, then we know he spoke the complete truth on Friday.
That's not a scenario I'm contemplating.
But by September 1st, I think we'll have a very clear impression of our club's ambitions.
The next 11 days will be pivotal for the season ahead.
We're either going to be blown away or left seriously deflated.
Will we get that statement signature?
Will Celtic make a statement signing before the transfer window shuts?
Yes 100%, we'll bring in a marquee signing before the window closes!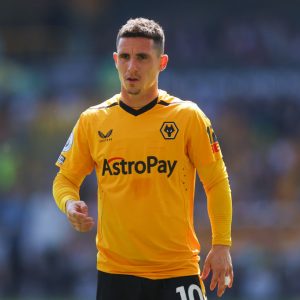 Nope, Lagerbielke was the last of our signings, we'll sell before we buy again.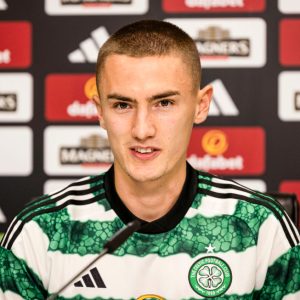 Your guess is as good as mine….
---
---