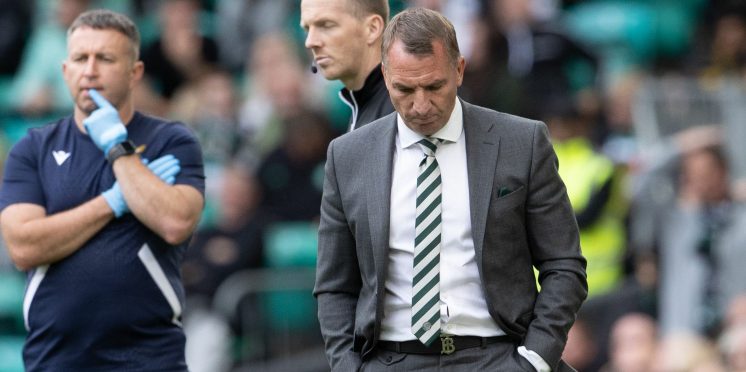 A win at Ibrox for Celtic can turn all this early season negativity on it's head
I got up this morning with the intention of dissecting Hugh Keevins' usual Sunday morning diatribe, because diatribe is the only word to describe it.
I read this morning's offering and I thought to myself, Christ, this man really doesn't hold back, does he?
Last week, I spoke about the fact he's obsessed with managers in the Glasgow bubble suffering a grisly death if they lost or drew a game.
Well, after yesterday's showing at Celtic Park, strangely enough, Brendan Rodgers is still alive.
However, if he loses next weekend at Ibrox, Keevins' reckons that grisly death will be forthcoming:
The fans, figuratively speaking, are at the front door carrying a naked flame. An explosion is inevitable on the back of one bad result next weekend.
As a consequence of that kind of drivel, I decided not to bother to write about Keevins' article.
Because to do so would just heap negativity on top of negativity.
To be fair, we've had a week of that already, with yesterday standing out as the icing on the cake.
There isn't much I could say about yesterday's performance that hasn't already been said.
Spineless, gutless, and toothless are probably the euphemisms I could use.
And that's being kind.
So I'll look at it this way, if there's nothing good to say about it, then I won't say anything.
Callum McGregor said last Sunday that we were at a crossroads.
Today, we're still smack bang in the middle of that crossroads, and we haven't moved in any meaningful direction either.
No new signings.
No significant sign of improvement.
No fight from the team.
By Celtic standards, we have hit rock bottom in 7 short days.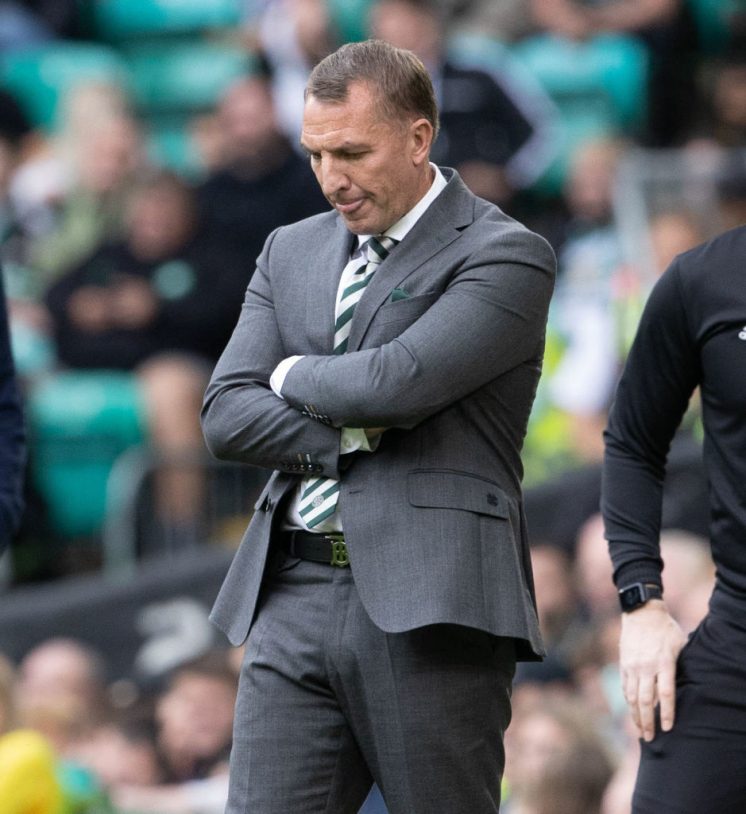 Without wanting to sound clichéd, there is only one trajectory we can go in from here.
Upwards.
Well, I'll put it this way, to continue the way we have been would be unthinkable.
Because right now, the unthinkable would be meekly surrendering at Ibrox next Sunday.
That is not a scenario I'm contemplating.
You can be pretty damn sure that it's not a scenario Brendan Rodgers is contemplating either.
He knows that if we lost in dire style at Ibrox, well, that would heap untold amounts of pressure on him at this early stage in the season.
Put bluntly, Rodgers' job would be hanging in the balance if that came to pass.
If yesterday's performance wasn't a wake up call, then I genuinely fear for what lies ahead.
I'm going to be optimistic and I'm going to say that everybody in the Celtic squad, from the manager down to each and every player, is wide awake this morning.
Wide awake to the reality of what lays ahead if they don't get it together this week, and show us that they have some fight left in them at Ibrox next Sunday.
Over at Ibrox, they're rubbing their hands together gleefully at the prospect of facing us.
They know now that they're the favourites to take 3 points.
This always works in our favour.
We are now expected to lose.
When they are expected to win, we know what happens.
They are serial bottlers.
We, on the other hand, are serial winners.
If the last 7 days could be seen as us hitting rock bottom, well, the next 7 could see us soaring into the stratosphere again.
Don't forget, the Ibrox side have to travel to the Phillips Stadion and win in midweek to secure Champions League football.
We do not have that kind of pressure, that kind of distraction.
We have the entire week to prepare for next Sunday.
If they lose in Eindhoven, whether they like it or not, it will have a negative effect on them.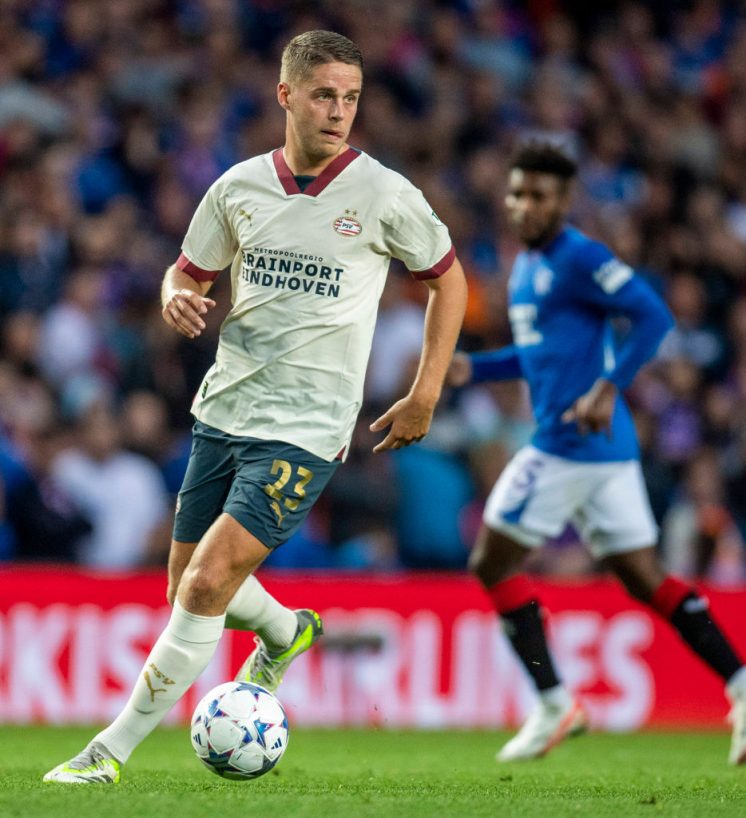 This is where we can take advantage.
I do think that PSV will have too much for them this time around.
Regardless, we have to focus on us.
Yes, we are decimated with injuries, but we have enough about us to give them a right good game.
Sunday is our opportunity to show that while we may be a wounded animal, we are still the Kings of this jungle.
It is our chance to stand up and be counted.
We are still top of the Scottish Premiership.
By next Sunday afternoon, we could still be top, and clear by 4 points.
Imagine the change in the narrative then?
Between now and then, we could also have several new signings in the door.
An awful lot can change in 7 days.
We just have to have the belief that it can.
I have no doubt the players and Brendan Rodgers believe it can too.
Ibrox can be the turning point to kick this season into life.
We need to secure a result there.
Anything else is just unthinkable.
---
---