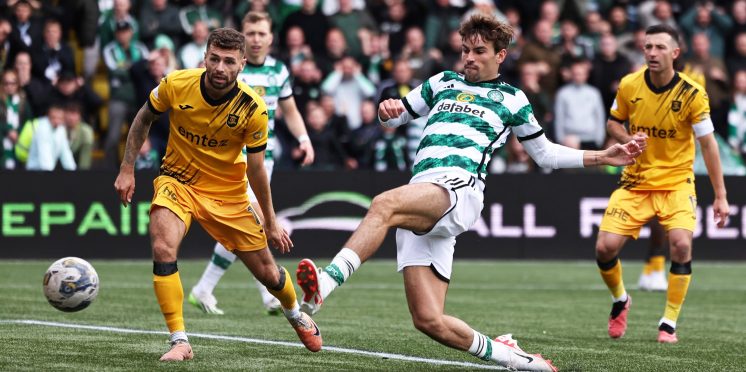 The style in which Celtic won at the Spaghettihad yesterday is ominous for Michael Beale, very ominous…
This morning, Michael Beale wakes up to the knowledge that his team are already 7 points behind Celtic.
The Ibrox side lie in 4th place in the table, a place below the team they take on at home this afternoon.
They may have a game in hand, but this is the way it's going to be with Europa League football from here to Christmas.
They will have to face a lot of Sunday games, knowing they have to claw back a continuous gap, if Celtic continue in the form they have been.
While reflecting after yesterday's game against Livingston at the Spaghettihad, something occurred to me.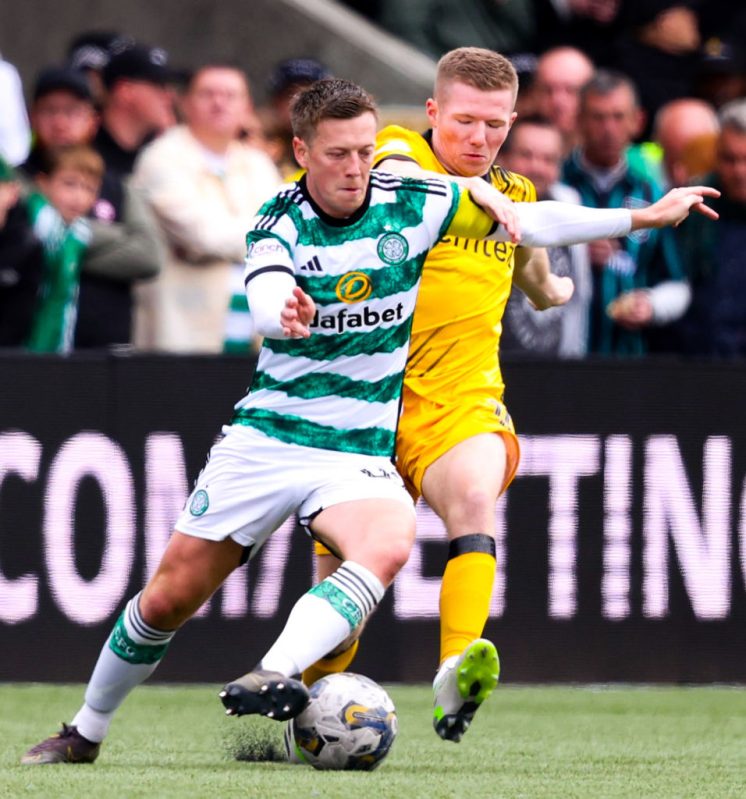 I've spent this week being very bitter about the announcement on the financials at the start of the week, stating how cash rich our club is.
I wrote an article on it the day after our Champions League loss.
I am still bitter, and I will continue to point out the board's inadequacies as this Champions League campaign rolls on to it's pre-Christmas conclusion.
I have no doubt there will be plenty more to discuss between now and then.
But let's just put that aside for now, and look at yesterday's performance in isloation.
It was, once again, a master class in tactics from Brendan Rodgers.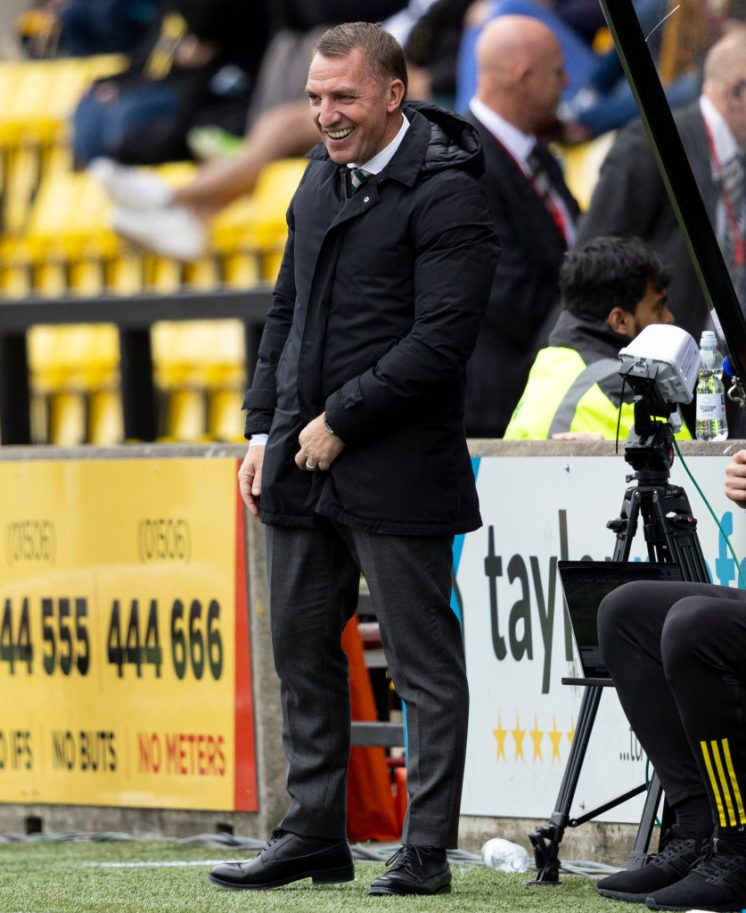 So much so, that it completely bamboozled David Martindale.
He looked like a punch drunk boxer after yesterday's encounter, totally stunned.
When Joe Hart was sent off just before the half ended, Brendan Rodgers calmly explained to Callum McGregor how he wanted the team to set up as a result of being a man down.
He was calmness personified.
The consummate professional.
When the second half commenced, you would have been hard pressed to believe that Celtic were the team with the 10 men.
Rodgers' players ran rings around Martindale's, to the extent that they were unable to even to begin to take advantage of the fact they had an extra man.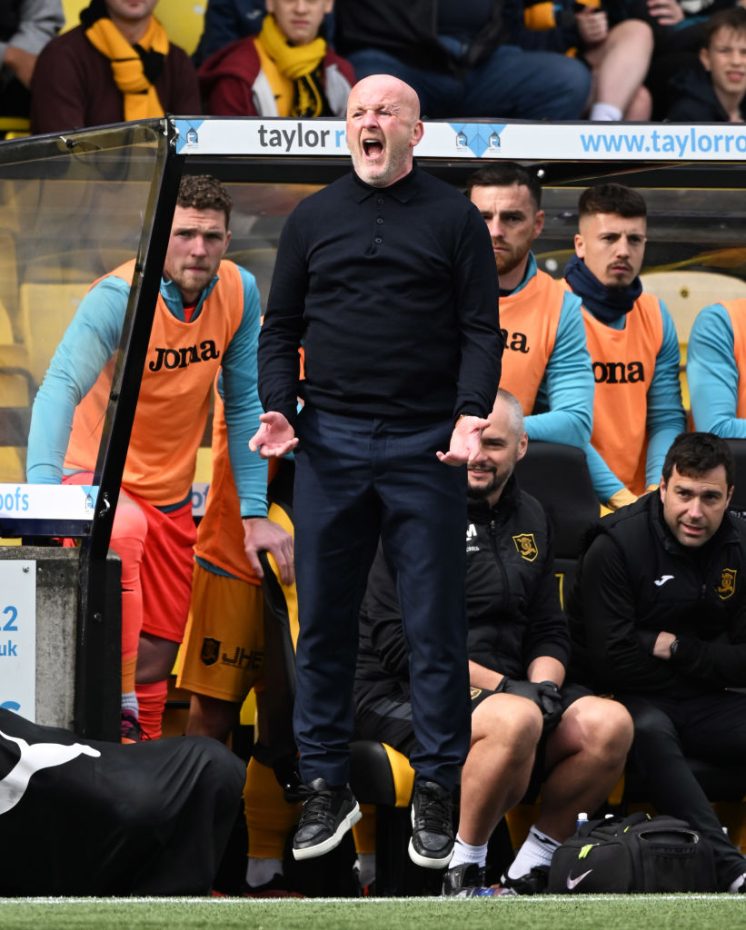 It was the ultimate in tactical poetry in motion.
The performance was topped off with a sublime finish from Daizen Maeda, who worked tirelessly throughout the tie.
It was a thing of beauty and a fitting way to end a game where Rodgers owned Martindale.
Just like he owned Beale at Ibrox 3 weeks ago.
This is what Celtic have in the manager that is Brendan Rodgers.
And that is ominous for Michael Beale and the Ibrox side.
Very ominous.
Well, not just Beale, the rest of the Scottish Premiership as well.
In reality, there is not another manager in Scotland who comes near Rodgers when to comes to tactical nous.
The players are starting to adapt to his style of play now.
What's more, yesterday's display showed us that they're starting to enjoy it.
None more so than Matt O'Riley, who seems to be experiencing a total rebirth under the Irishman.
Along with Liam Scales.
Scales has not put a foot wrong since stepping into central defence.
To all intents and purposes, he's almost like a new signing.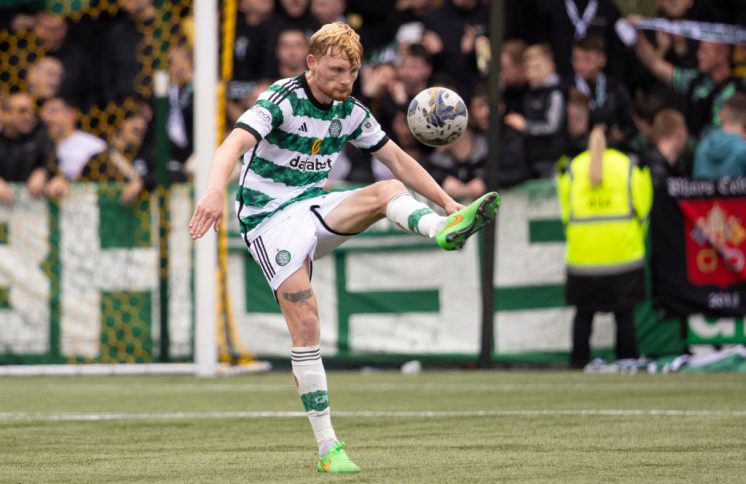 When we have a fully fit central defence, Rodgers is going to have some tough calls to make, that's for sure.
A good headache to have, but a headache nonetheless.
A bigger headache for the rest of the Scottish Premiership, but for none more so than Michael Beale.
His win over Real Betis in midweek gave him a stay of execution.
No more, no less.
He is the one who is supposed to be challenging us for the League title.
But he is 7 points behind and in 4th position at the time of writing.
His team plays Motherwell today.
Stuart Kettlewell is fast becoming one of the emerging young managers in Scottish football.
Operating with a budget that is a fraction in comparison to ours and the Ibrox side's, he has made a decent start to this season's League campaign.
His side is in 3rd place, and they travel to Ibrox today confident in the knowledge that they can more than hold their own.
You see, it's down to tactics.
And funnily enough, most of the smarter and more wily managers in the League have Beale's tactics figured out.
I would see Kettlewell as one of those managers.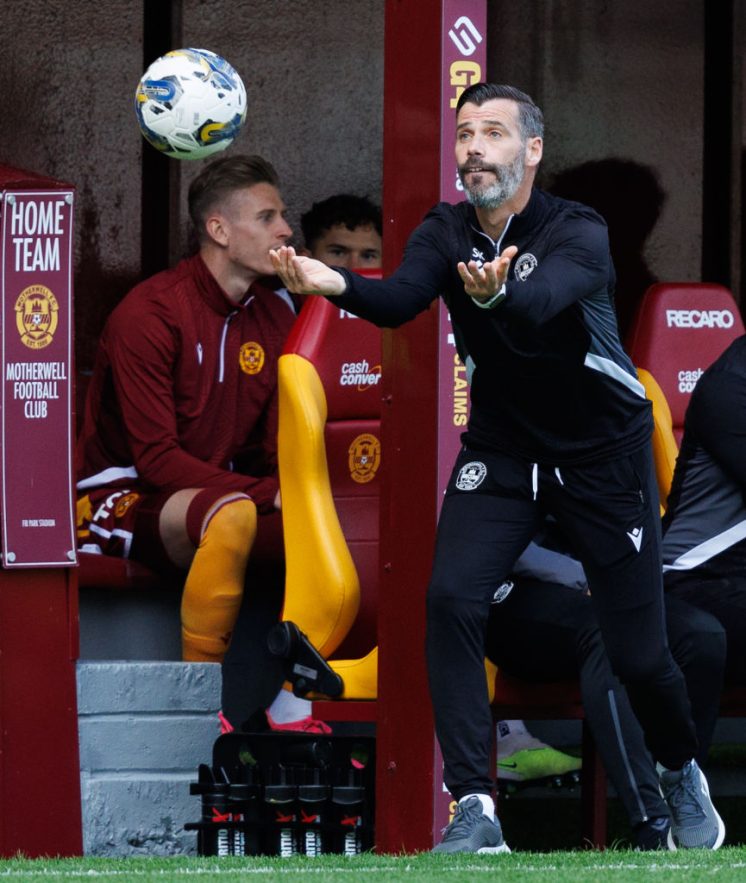 I would also not be shocked today if his side secure a result at Ibrox.
Beale is a long ball merchant, and while this kind of tactical genius may have worked against Real Betis, it plays into the hands of every manager in the Scottish Premiership.
Most teams that go to Ibrox, go there with the intention of sitting deep and catching them on the counter.
Countering against a long ball game is not hard, you just need to be smart about the way you set up.
I don't doubt that Kettlewell will have studied this in depth, and will set up accordingly.
This afternoon's game will be an interesting one to watch.
If Beale loses further ground today, he will go into the League cup tie against Livingston in midweek knowing that a loss will most likely spell the end for him.
That pressure will be immense.
Brendan Rodgers, on the other hand, can sit with his feet up and enjoy the show, safe in the knowledge that his team is now beginning to adapt and change to his style of play.
Safe in the knowledge that the only way is upwards from here on out as injuries start to dissapate.
Which leads me back to my reflection earlier.
I wonder, after witnessing yesterday's masterclass, just how well Celtic would have adapted to being down to 10 men against Feyenoord, had Holm not been so rash in the challenge that resulted in his sending off?
I now realise that the fact we kept the score at 2-0, was no fluke.
Yesterday told me as much.
That may be pivotal in securing European football after Christmas.
Because a drubbing would have cost us heavily.
As things stand now, we've only conceded 2 goals.
With two home Champions League games upcoming.
We have a world class manager in Brendan Rodgers.
A man who is capable of turning copper into gold when it comes to players that others have written off.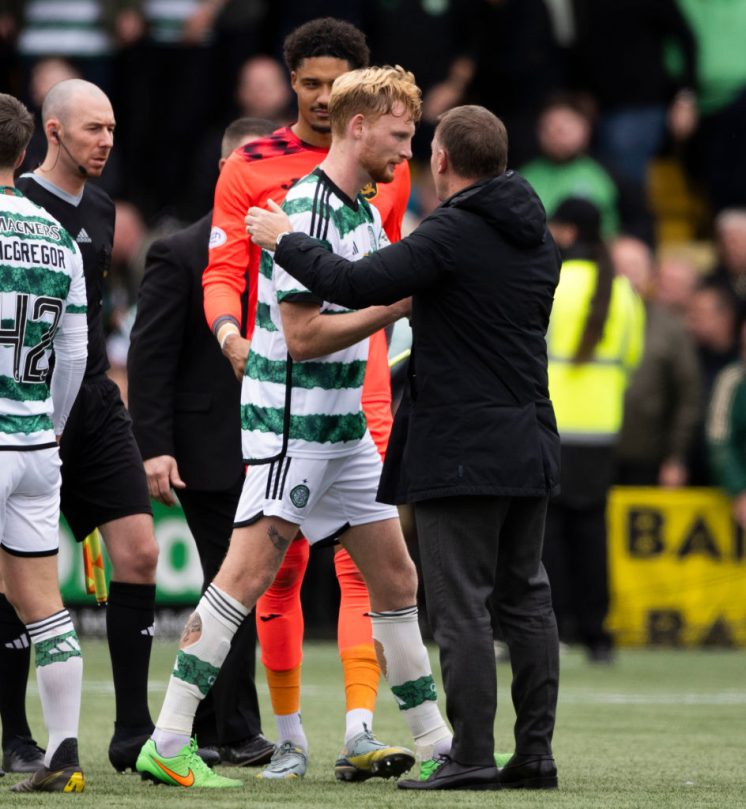 Isn't is a shame that the board wouldn't push the boat out to secure a couple of experienced players for him in the last transfer window?
If they want to hold onto Rodgers this time around, they need to match his ambitions.
Otherwise, he will follow Ange Postecoglou back to the promised land of the EPL.
Lightning never strikes twice in the same place.
Or does it??
---
---