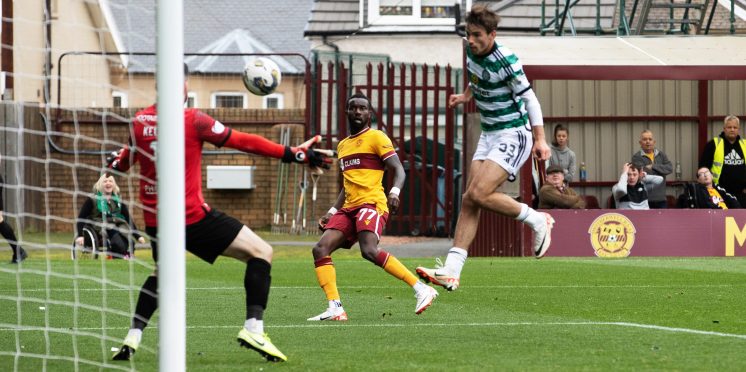 With Celtic 7 points clear, and yet to reach the peak of their powers, who will now take the poisoned Ibrox chalice?
So Michael Beale is gone.
Yet another to end up in the graveyard of Ibrox managers, and there are many.
11 alone since the new club was born in 2012.
It was coming, and the writing was on the wall after Celtic went to Ibrox with an injury depleted squad and secured an unlikely victory.
The Ibrox side went into that game as the favourites, when it was over, Beale became the bookies next favourite manager to depart the Scottish Premiership after Lee Johnson lost his job at Hibs a week previous.
One loss was really all it would take.
To go 7 points behind Celtic before October began was unthinkable.
That was exactly what happened on Saturday.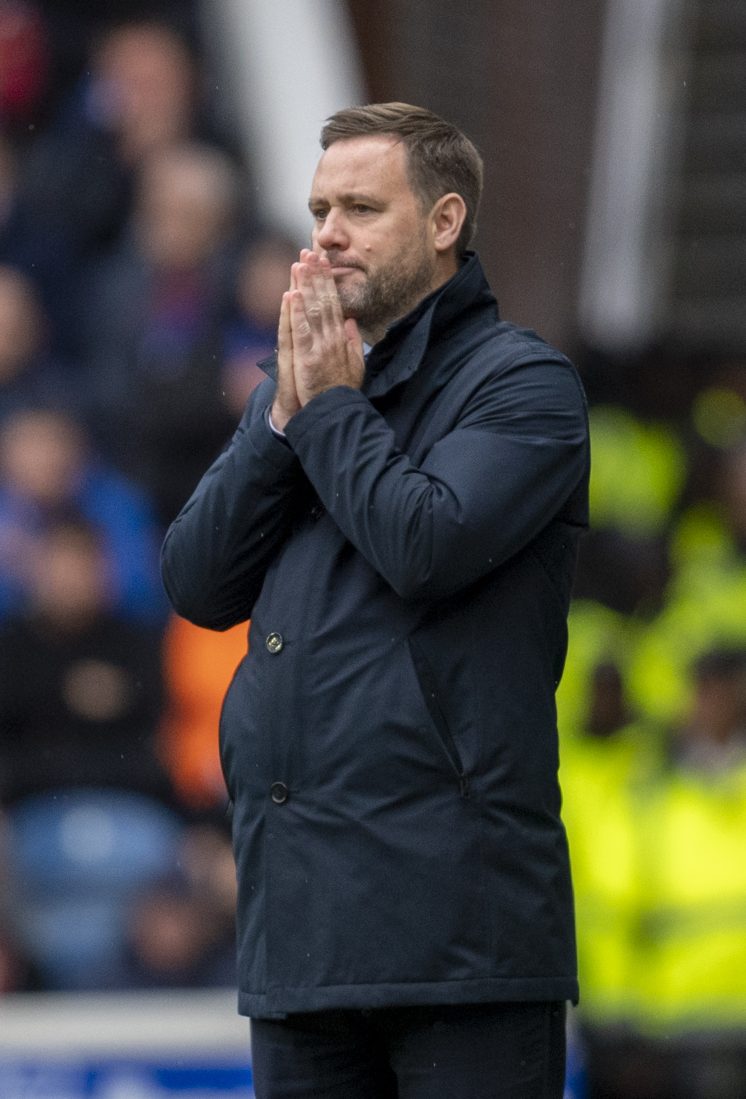 After that it was a matter of when, not if, Beale would depart the Ibrox hot seat.
Which was pretty much scorching his backside by Tea-time on Saturday.
Personally, as a Celtic supporter, I'm gutted Beale is gone.
I really enjoyed him.
I loved listening to his press conferences and post match interviews, and the shite that he talked.
I knew it couldn't last forever, it was too good to be true.
But I enjoyed every minute of it while it lasted.
The reality is that Beale did not manage to win one single game of note when it mattered.
He could not beat us when it mattered.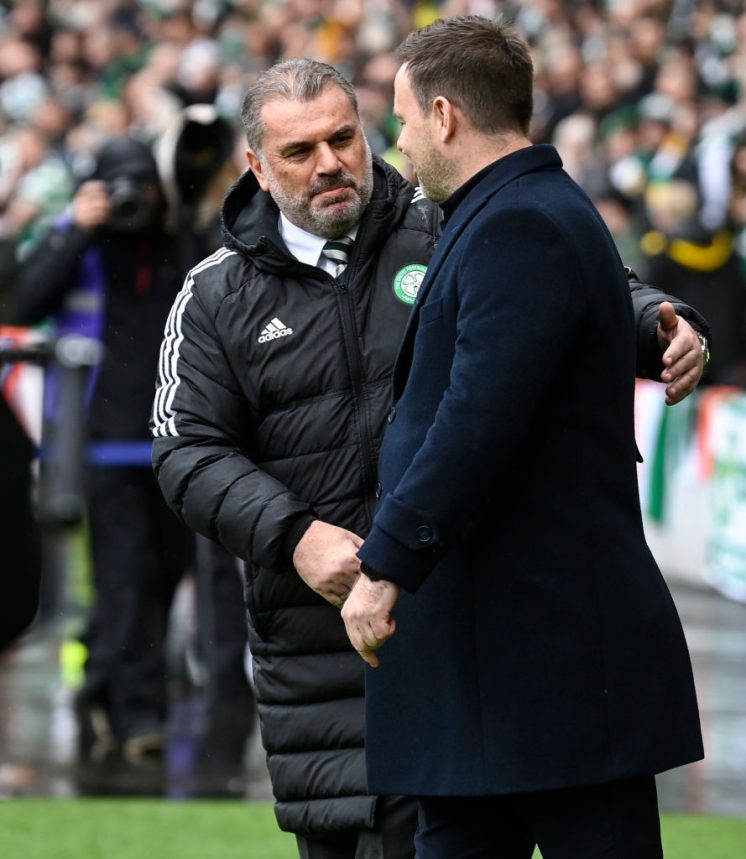 He could not win in Europe when it mattered.
Ultimately, that's why he's out of a job today.
Not that he'll be too bothered.
He's about £3million quid better off.
That should soften the blow somewhat.
His career prospects are in tatters though, because he showed that loyalty meant nothing to him when he took the Ibrox job last November.
That won't be forgotten when he starts looking for work down south once again.
I sincerely doubt QPR will be giving him a glowing reference, put it that way.
Mark my words, you'll see Beale soon enough alongside the likes of Lee Johnson in League 2, or at best, a low ranking Championship side.
Now that he's gone, who is going to take his place?
More to the point, who would want to take his place?
The Ibrox job is a poisoned chalice.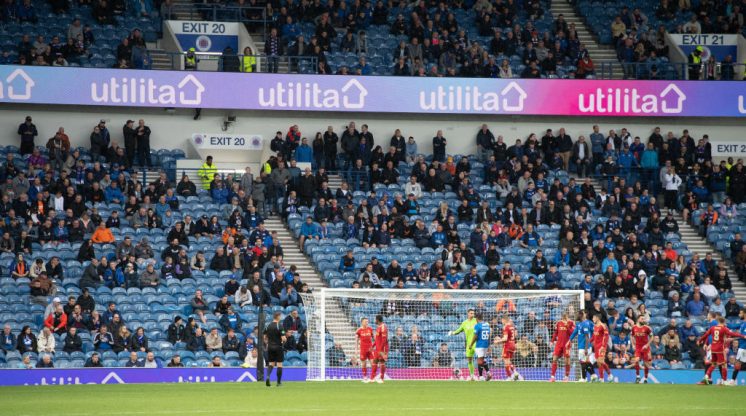 No matter who takes it, they will immediately be under pressure.
Honeymoon periods don't happen at Ibrox.
The minute whoever takes the job starts, he will be unrealistically expected to deliver a treble as a minimum.
If he is 7 points behind, he will be expected to claw that gap back.
It will be a given that he should win the League Cup.
And because he is a new manager, who should implement a new style, he will be automatically expected to win the Scottish Cup too.
He will also be expected to have an extended run in the Europa League.
Because this team makes Europa League finals.
No pressure.
I'm sure there's somebody out there who reckons he's up to that challenege.
Then again, they all do when they walk through the doors of Ibrox.
Then reality hits.
I wrote an article a few weeks ago about the prospect of Kevin Muscat taking the job.
I felt Muscat could realistically challenge us.
He is of the Ange Postecoglou school of management.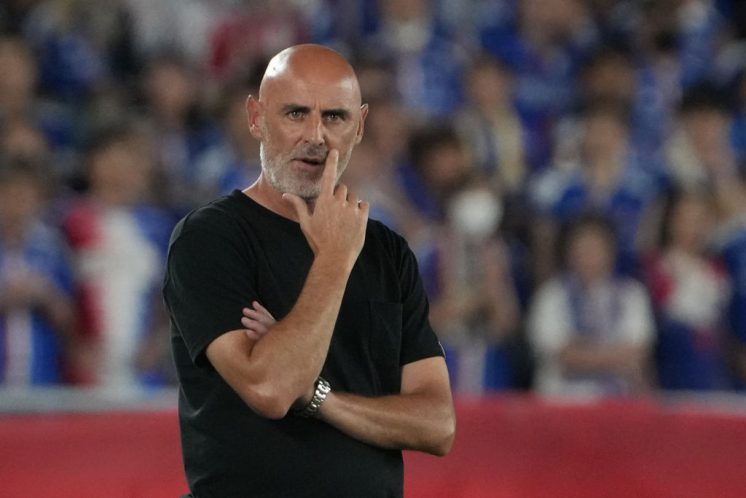 He is now the bookies favourite.
I would say the reason he is, is because as was suspected a few weeks ago, he was sounded out by the Ibrox board.
But even if Muscat is interested in the job, he has a lot of weighing up to do.
There's a very realistic chance the Ibrox side could drop more points away to St. Mirren next weekend.
Going into the international break, they could be 9 or 10 points behind us.
Negotiations will probably start in earnest during the international break.
Whether the Ibrox side are 7 points or more behind us could be a definitive point during the negatiations.
Added to that, Muscat will realise that Celtic will be well into their stride when he arrives.
Injuries will have dissipated substantially by then, and we will most likely be putting out full strength squads.
He will need to make it clear to the Ibrox board that he cannot be expected to win the league, while he has that chance during negotiations.
That's all well and good.
They may agree to that and say that he is expected to win both cups, and go deep into the latter stages of the Europa League and they'll be happy with that.
No pressure.
But will the Ibrox fans be happy with that?
And we all know which board in Scotland is in thrall to it's fans on a level like no other.
Let's just say he gets knocked out of the Scottish Cup early on, what then?
How satisfied will the fans be if he loses further ground in the League and falls into double figures behind Celtic?
Because that's a very real prospect at the moment.
As I alluded to earlier, if he takes the job, Muscat could already be in double figures behind Celtic.
What happens if the boos start to ring out at Ibrox not long after his tenure starts?
We all know that the Ibrox board will never take that heat.
They will always turn that flamethrower back on the manager.
They may tell Muscat one thing before he signs, and then do something completely different once he's in place.
This is the poisoned chalice that is the Ibrox job.
If Muscat is an intelligent man, he will know this already.
Then there's the transfer window in January.
Will he be given funds to spend after Beale's spending spree on dreck during the summer?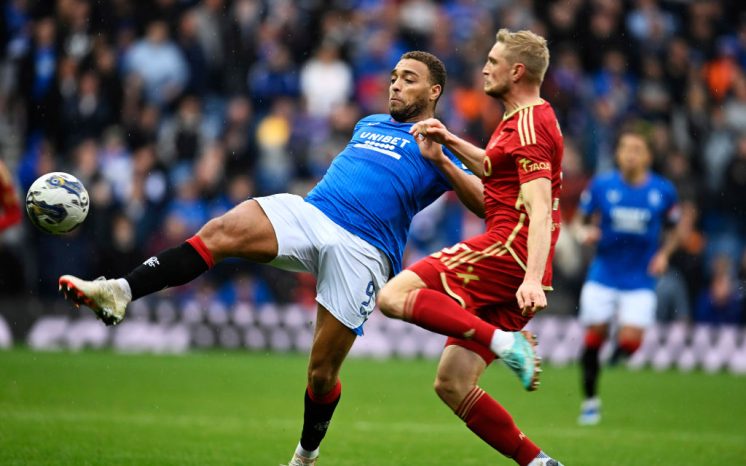 The likelihood is that he'll be told he has to work with what he's got.
He may get a few loans, but I doubt they'll be as stupid as to secure a Ramsey-esque loan as a statement of intent.
They just don't have that kind of money after the summer.
In reality, if Muscat takes the job, all he can do is insulate himself with his contract, and ensure he receives a large pay off if he ends up in the Ibrox managerial graveyard.
With Rodgers starting to get into his stride and another transfer window, where we, unlike them, do have money to spend, Muscat will be on the backfoot from day one.
He'll need to think long and hard about that.
He'll need to decide whether he wants to risk destroying an already promising managerial career.
Because that is the risk he will take by taking on the Ibrox job.
Who knows?
Maybe Muscat will be smart enough to dodge this bullet.
Only time will tell.
But whoever takes that job will need to be wary of one thing.
Once the boos start ringing out at Ibrox, your days are numbered.
Just ask Mick Beale.
And all those who went before him.
One single loss to anyone and you're in trouble.
No margin for error.
A poisoned chalice.
But a fool and his ambitions are easily attracted to a place like Ibrox.
They all come in thinking it's an easy league, and it'll be an easy ride.
Then they find out the reality.
Celtic will always be one step ahead of them.
And if we want, we can pull off into the distance.
That's just the way it is.
---
---