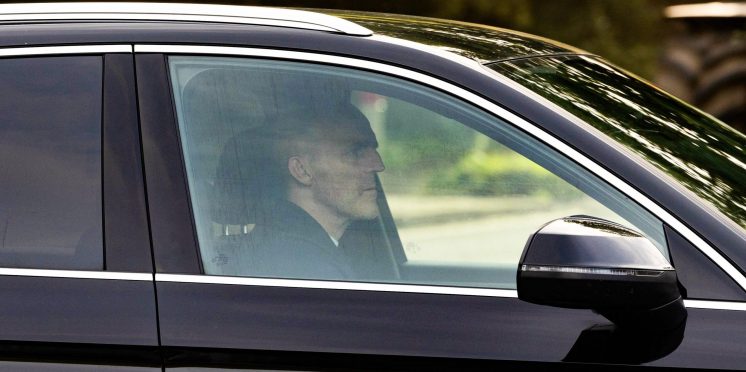 A Kew Heavins exclusive: Finally, the Ibrox side are getting their act together. Celtic are in serious trouble now
As Celtic scraped to an undeserved victory over Motherwell on Saturday, the winds of change were sweeping through Ibrox.
After 11 years of finding themselves on the journey, the Ibrox club have finally come out fighting.
They are done with mediocrity.
They are done with being in Celtic's shadow.
No more, they say.
Someone had to bring them kicking and screaming into reality.
Step forward John Bennett.
He has done so with a major statement of intent.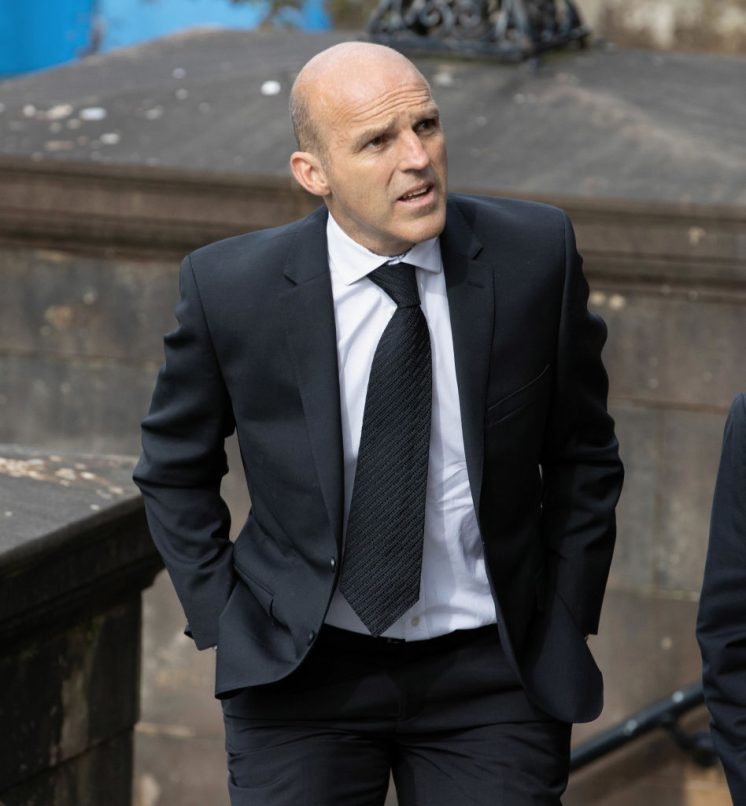 A statement so brave and audacious in it's intent, that this may just be the way forward for the beleaguered Govan club.
Even if it is considered an interim appointment.
There may be no need for any other management team at Ibrox if the new manager and his assistant show exactly what they can do.
What they're made of.
They are the very fabric and embodiment of staunchness.
And that is exactly what the Ibrox club needs right now to steady the ship.
A ship that has been adrift for years.
This duo will ensure that the brown brogues are worn with pride.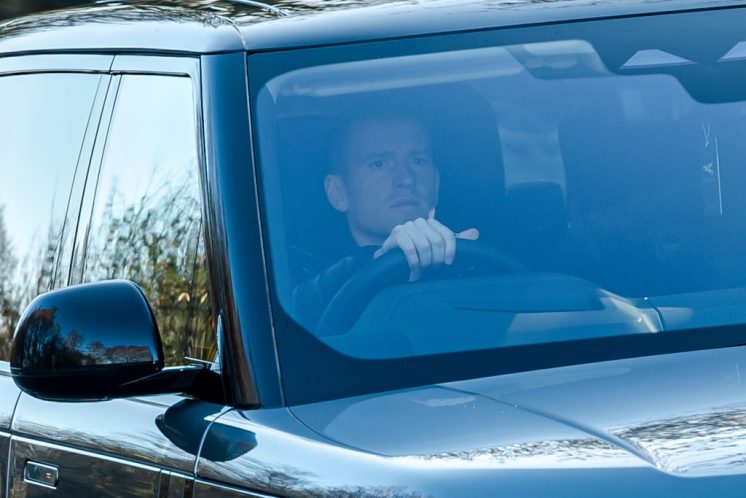 They will ensure that King Charlie will have pride of place in the home dressing room.
That he will get the worship he deserves.
Not to be mistaken with Charlie Tully, of course, who had pride of place alongside the Pope in my living room.
Whoops, I'd better be careful or my readership won't finish this article.
90+ years in this journalism game teaches you to play to both galleries accordingly.
But I have to say, what a stroke of genius from Bennett.
Steven Davis and Alex Rae.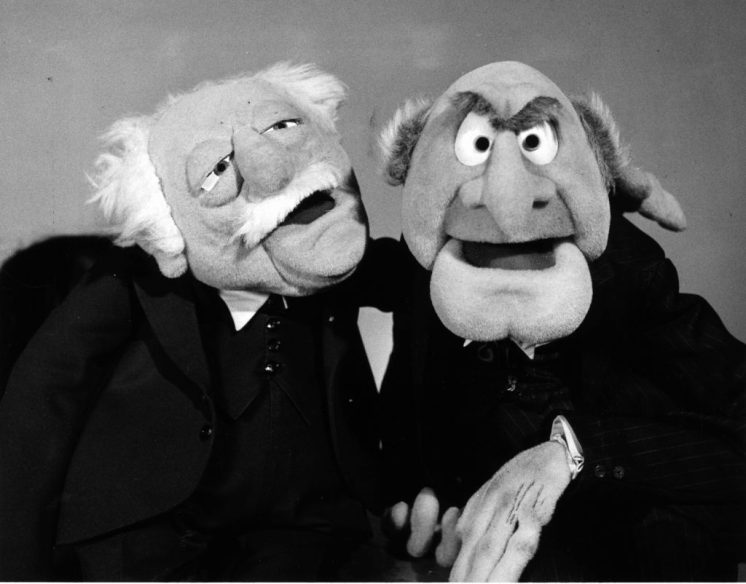 Men whose blood bleeds blue.
Granted, Davis enjoys a pint of Guinness in a Celtic bar every now and then.
But you know the old saying, keep your friends close, and your enemies closer.
Alex Rae, well, he would die for the Ibrox cause.
A man of eloquent speech, and gifted with supreme intelligence, he will no doubt be the brains behind the operation.
He is also a man who could be described as old school when it came to his approach on the pitch during his playing days.
Let's just say he liked the rough and tumble of a good 'ol melee back in the day.
Losing a tooth or two in failed tussles with Celtic players didn't bother him too much.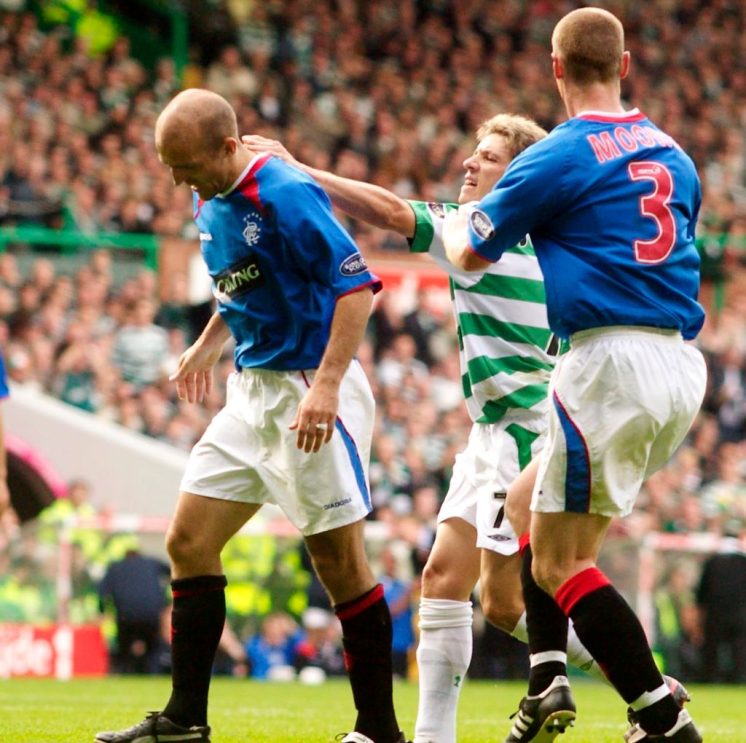 Just what those whose questionable commitment to the Ibrox cause might need right now.
I have no doubt Lady Cantwell and Mr. Rae will hit it off instantly.
Although, I get the feeling Lady Cantwell's i-phone may end up flushed down the toilet before too long.
As Rae himself has been known to say, it will be eachy peachy.
Glean from that what you will, but those of us not on that intelligence level can only guess what sage advice Rae is imparting when he comes out with such statements.
I'm led to believe that Rae was also working as an undertaker on a part-time basis before taking up his new role at Ibrox.
Reports are that he will still retain this role, and has been allowed continued use of the company car as funds are quite tight at Ibrox currently.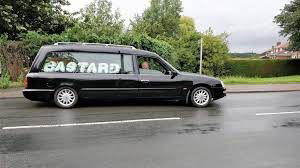 Chairman John Bennett has given Rae full permission to use the company vehicle to remove players who are surplus to requirements from Murray Park.
He feels that this will set an example to all of those who are not pulling their weight, and are not sufficiently committed the Ibrox cause.
Yes indeed, Celtic are in trouble now.
Brendan Rodgers may have been laughing on Sunday evening when Michael Beale departed Ibrox, but I sincerely doubt he's laughing now.
This is a real statement of intent from Ibrox.
I've been around long enough to understand when the winds of change usher in permanent change.
What you are seeing unfold this week at Ibrox is an end to the mediocrity of the last 11 years.
Gone are the days of being the laughing stock of the Scottish game.
The journey is finally coming to an end and with it, Celtic's era of dominance.
If you can't see that now, then you are not paying attention.
My firm belief is that Davis and Rae will not take long to prove they are more than just an interim duo.
They will prove to be a huge success, just like Neil Lennon was when Celtic gave him the role on an interim basis after Rodgers departed in 2019.
He left Peter Lawwell with no choice but to give him the role on a full-time basis.
And we all know what a huge success that was.
I have also heard that Bennett is currently searching for a director of football.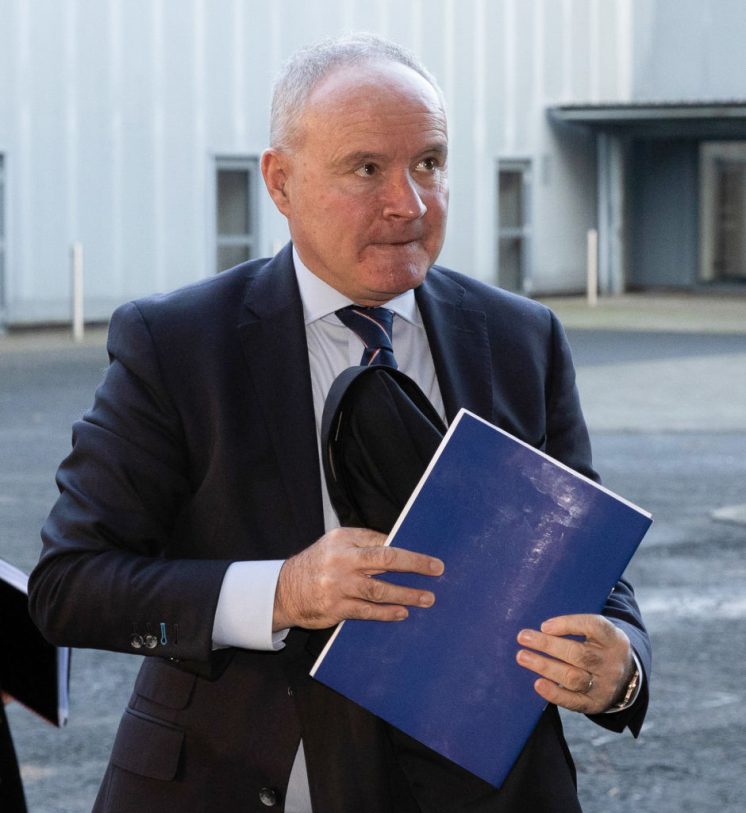 There is a reason Graeme Souness was seen at Ibrox along with Alex Rae on Saturday.
The staunch dream team has started, but it is not quite complete!
If Souness joins, then a period of prolonged dominance is inevitable.
It seems like the Ibrox board are finally learning from all the mistakes of the past.
Sources at Celtic park tell me that Dermot Desmond and Peter Lawwell are also confirmed to have held an emergency board meeting in the aftermath of the recent news emerging from Ibrox.
Desmond is said to have been implacable when it came to his belief that Celtic's dominance is now under serious threat.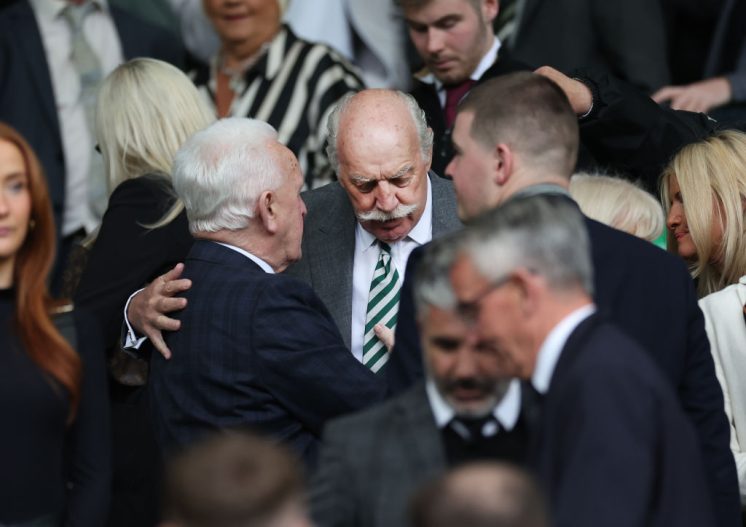 While Kevin Muscat may be the bookies favourite to take the manager's role on a permanent basis, Celtic's chronic fear of the current arrangement may seal the deal for Davis and Rae.
This is an admirable plan B, but take it from this old codger, success will be winging it's way to Ibrox very soon.
I think Bennett has hit the jackpot with his latest appointments.
It will be the equivalent of winning the Euromillions if he makes the addition of Souness.
When Bennett said he had scores to settle, this was what he meant.
This is how he intended to settle them!
Troubling times ahead for Brendan Rodgers and Celtic.
Very troubling indeed.
---
---