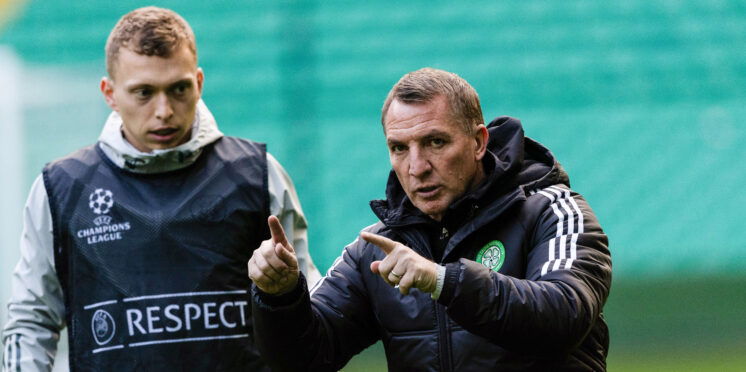 If you were to believe the SMSM, Celtic are standing still, and the Ibrox side are going to take them over imminently
It's starting to get tiring now.
The media are well and truly wetting themselves over the start Philippe Clement has made at Ibrox.
He is the Messiah.
The real deal.
The master tactician.
He's not excessively boastful.
He's controlled.
His coming is not a false dawn, like all those who've gone before him.
He's the mirror image of Ange Postecoglou.
And on, and on, and on.
It's gushing fanboy sycophancy from wall to wall in the media for the last couple of weeks.
They just can't help themselves.
This was spectacularly epitomised in yesterday's article in The Daily Record by Hugh Keevins.
Which I in turn shredded with my own article yesterday.
The whole of the SMSM seems to think that Celtic have just ground to a standstill.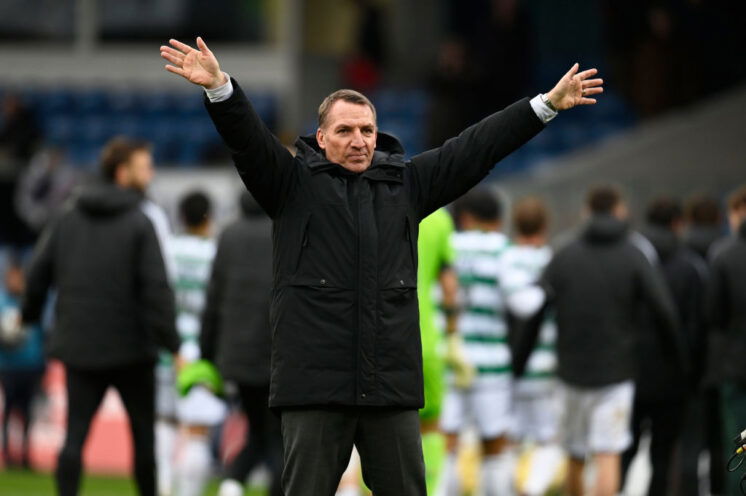 That we're literally waiting for the Ibrox side to catch up on us.
Over the weekend in the Sun, players are being lined up for Clement to sign in the upcoming transfer window.
All while the benefits of the Ibrox players using the cryotherapy chamber at Auchenhowie are being heralded.
As if this was something no other team had ever used in the history of the game.
Clement believes his players need to be educated on what it is to be a top professional.
Is that not what they are?
Or did he take over a bunch of amateurs from Michael Beale?
To read and listen to the drooling about this guy from the media, you'd swear he was re-inventing the wheel at Ibrox.
And we're only 5 games into his tenure.
Where in my eyes, he has proven nothing.
He has two wins over the worst Hearts side I've seen in many, many years.
Comfortably aided and abetted by their friends in black.
Who have awarded them 4 penalties in 5 games since Clement took over, 3 of which were given against Hearts over the course of their two most recent ties.
"Penalty to R*****s" is beginning to get monotonously repetitive.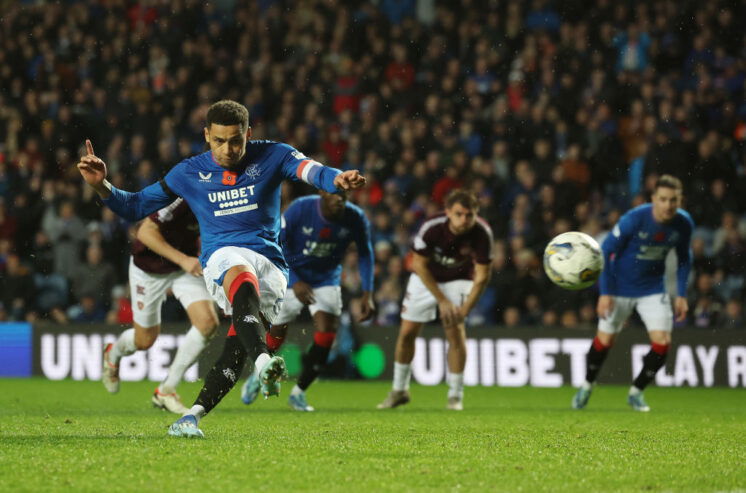 While they have yet to concede a penalty in a league game since January 2022.
His other two wins were over a newly promoted Dundee side, where another penalty was awarded, and an increasingly disjointed Hibs side under Nick Montgomery.
Sandwiched in between all of that was a lucky nil-all draw with Sparta Prague.
Yet this guy is like the second coming of Christ at Ibrox?
Seriously?
Just because he doesn't talk shite like the joker who was there before him?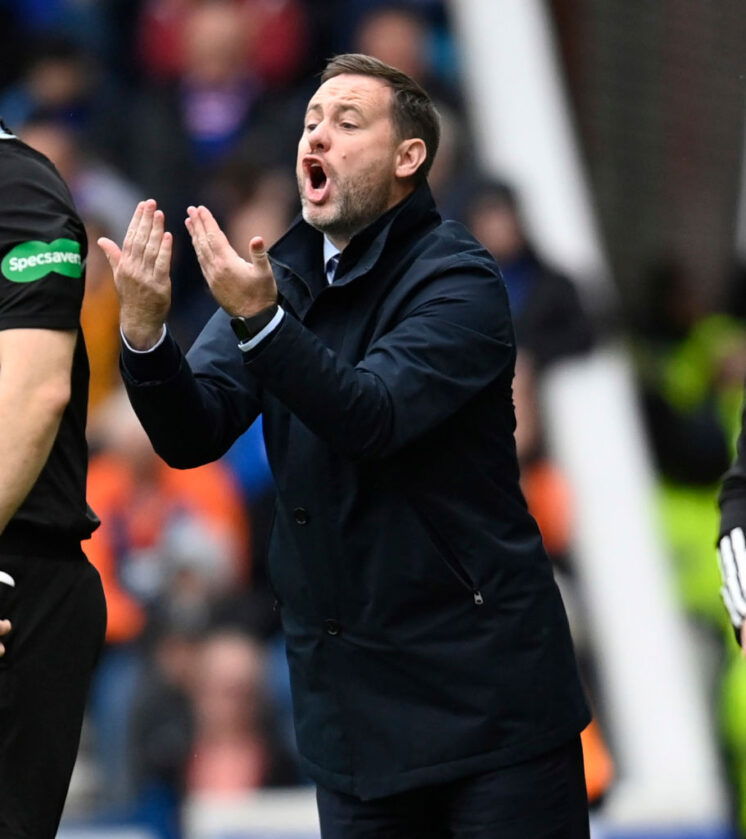 He has proven nothing as yet.
And as with all Ibrox managers, the real acid test will come against us.
Beale hit the ground running when he took over this time last year as well.
He won his first four games in charge, and just as Clement has been, he was hailed as the new Ibrox Messiah.
Yet when he came up against Celtic in the games that mattered, he fell flat on his face.
While the media puts all of it's focus on the Ibrox side, they are ignoring the fact that Celtic are unbeaten up to this point in the league.
They are ignoring the fact that Celtic, as a team, are now starting to gel, with the exception of a European hangover against Hibs at Easter Road recently.
Above all else, they are ignoring that Brendan Rodgers has stated clearly that he wants quality signings over quantity in the door, during the next transfer window.
That, in itself, is ominous for the Ibrox side.
Simply because we have way more financial muscle than they do.
We always will have.
Yet the SMSM conveniently chooses to ignore this reality.
I don't doubt that Clement will provide a sterner challenge for us than Beale did.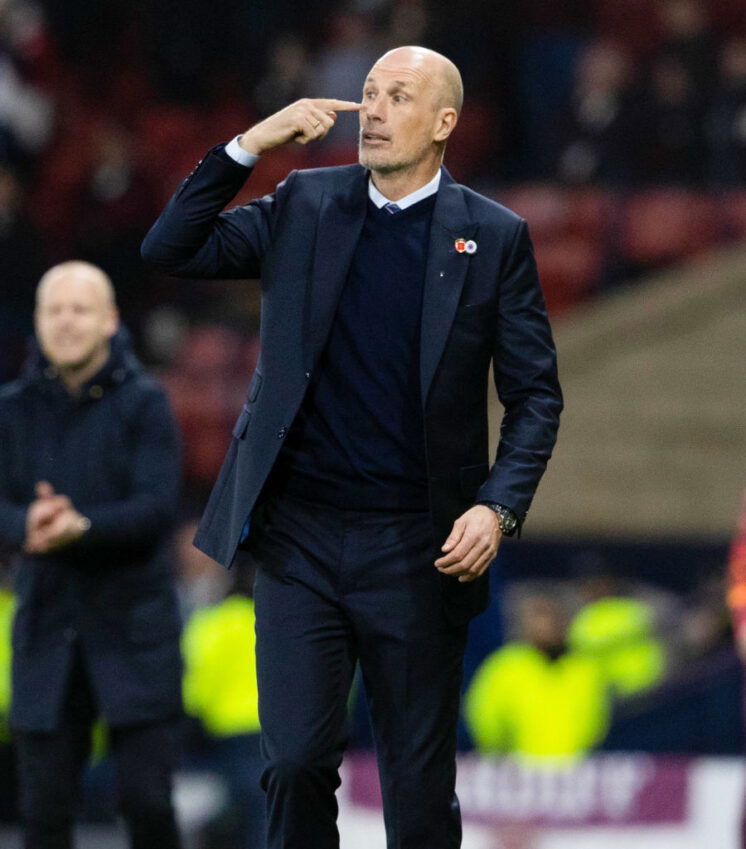 Simply because he has more experience than his predecessor had.
But the simple fact is we have better players.
We have a better manager.
Better facilities.
We are just better.
The SMSM would like you to believe otherwise, and they're desperately trying to change the narrative.
Celtic are not standing still, while the Ibrox side catches up.
One blip for Clement and you will see the narrative change very quickly.
More than one, and then the fun will really start.
It's only a matter of time.
---
---